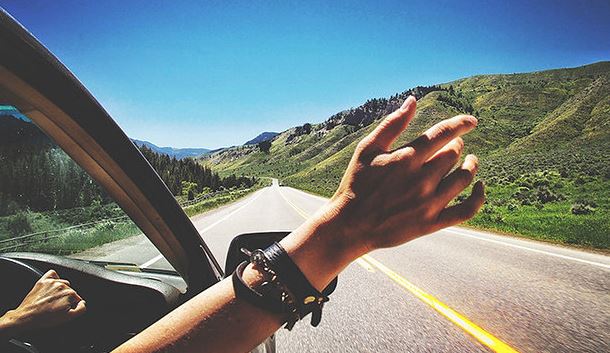 We all enjoy travelling for different reasons. Some love nothing more than skiing, others a week on a sandy beach.
Another of the classic getaways is the road trip. For many, there aren't many more exciting ways to experience another country than to drive across it.
Road trips allow us to see the sights of any country in a totally unique way.
Instead of experiencing everything from the distance of a bus tour, they enable us to head off the beaten track in the search for something more authentic.
So, if you like the sound of this, Where on Earth do you start? Well, a new infographic from globehunters.com can point you in the right direction.
It's called '10 Worldwide Road Trips You Need To Add To Your Bucket List' and you can take a look at it below.
It includes some of the most famous drives in the world such as Route 66 in the USA. There's also plenty you probably haven't heard of either which are equally exciting!