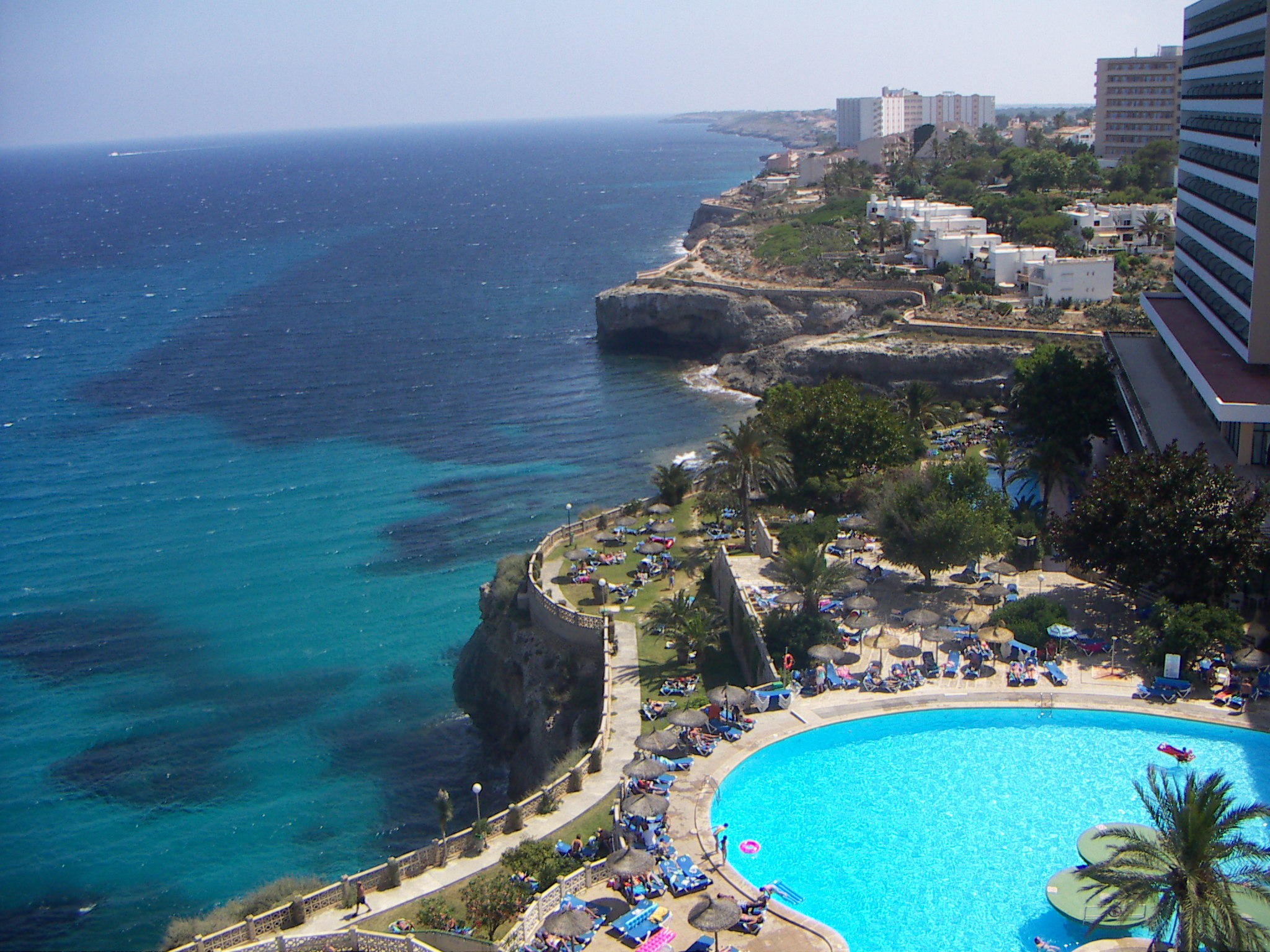 The island of Majorca has long been a haven of sports and activities, for everyone from avid sports-lovers to families looking for something new to try during their holidays in Menorca. The miles of golden beaches and the beautiful countryside provide a stunning backdrop, and the warm weather ensures you can spend all day, every day outside!
Water Sports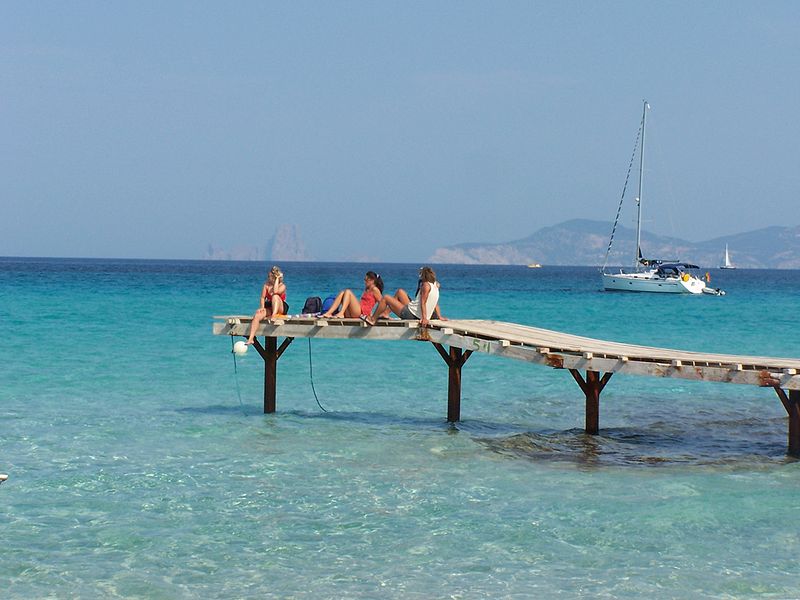 Whilst Majorca is a busy tourist destination, the island offers plenty of ideal spots perfect for water sports, both on- and off-shore. From diving to sea fishing, Majorca has something for water lovers of all ages and abilities.
Wind-surfing and Kite-surfing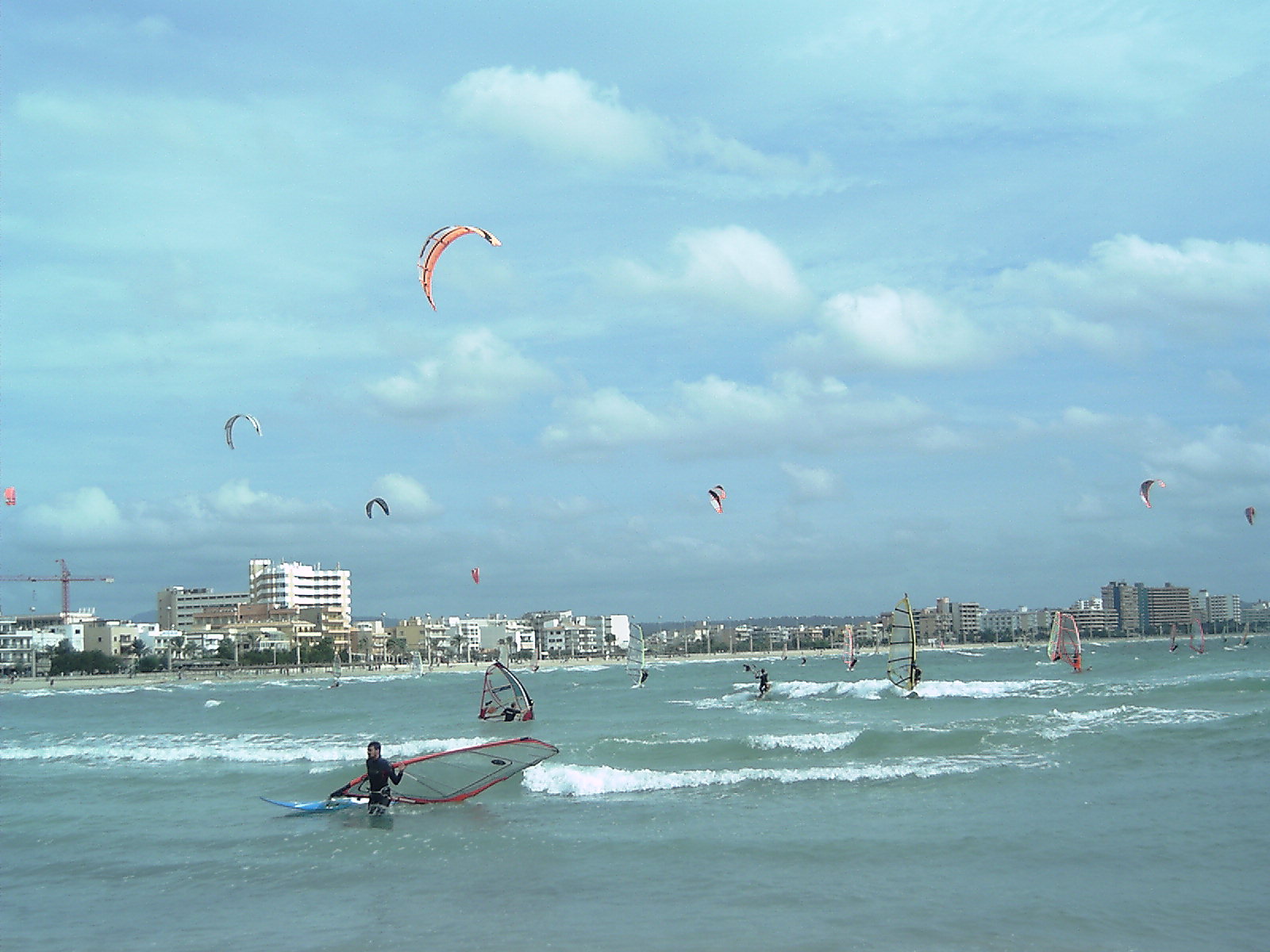 The warm winds on the island create fantastic surfing conditions, and many of the larger resorts offer schools and beach-side instructors, as well as all the equipment you need to get going. Son Serra de Marina is a gem for wind and kite surfing, with an unspoilt beach and beautiful scenery in all directions. The larger and busier resorts, such as Magaluf or Palma Nova, are also popular spots, especially if you want to get to know the other surfers and pick up some tips while you're there!
Jet-skiing, Para-sailing and boating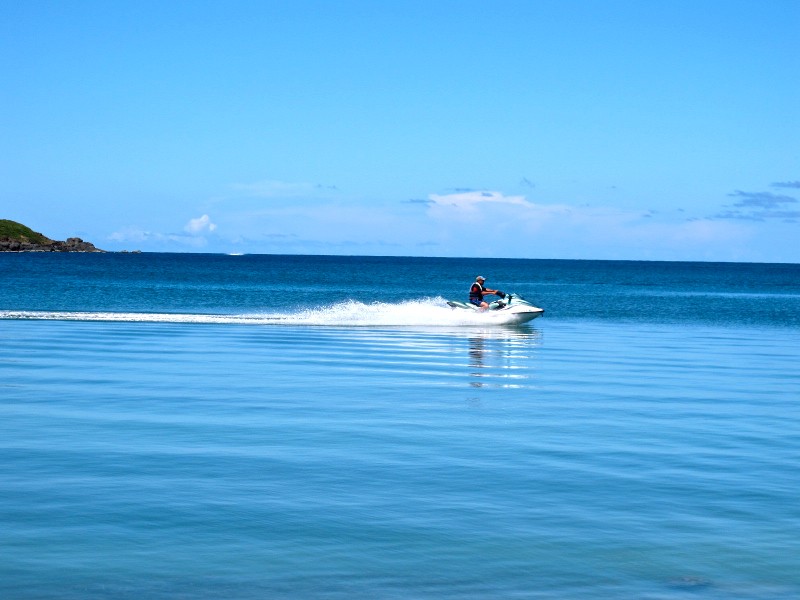 Jet-skiing is possible in Majorca, but only with a license. Cala Millor, Can Picafort and Magaluf are favoured, but almost all major beaches on the island offer equipment for hire. Sailing and boating is available to all, and mini-courses mean you can be out on the water in no time. Pedal boats are popular with families just looking to head a short range out along the shore, while sailing and kayaking gives you a little more power to go out and explore. Look for the most beautiful resorts on the island for an outstanding day on the water; Palma is especially popular, as the large resort town promises plenty of beach-side bars to head to afterwards!
Diving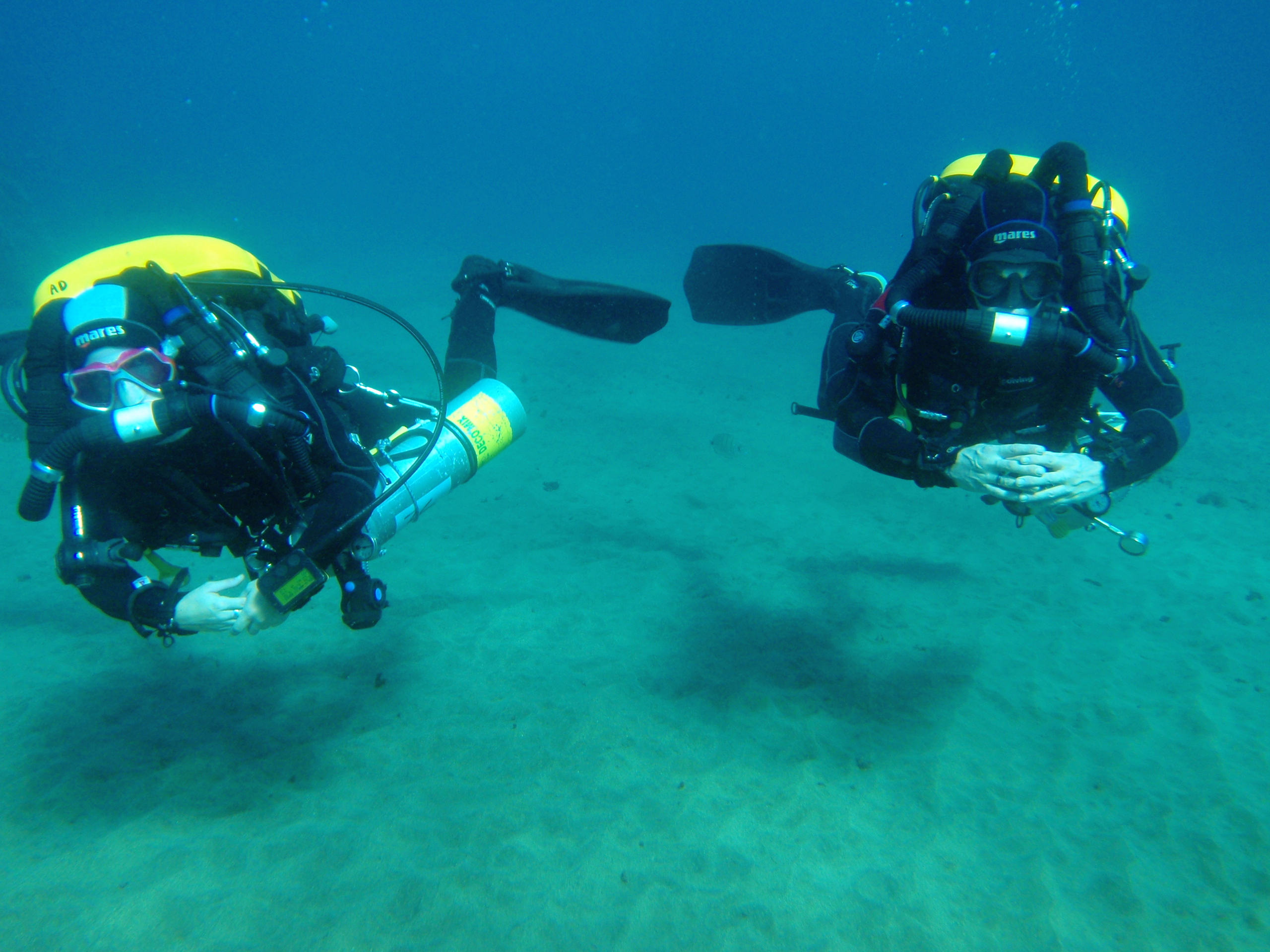 Scuba-diving is one of Majorca's most popular sports, both for professionals and tourists. The calm waters and excellent sea depths make it ideal, and the sea life around the small and beautiful Malgrats Islands, off the shore of Majorca, make them irresistible for anybody looking to try this fun and exciting activity. The bay outside of Estellencs is popular for snorkelling, while Majorca's numerous underwater caves make scuba-diving ideal in almost any resort on the island.
Sea-fishing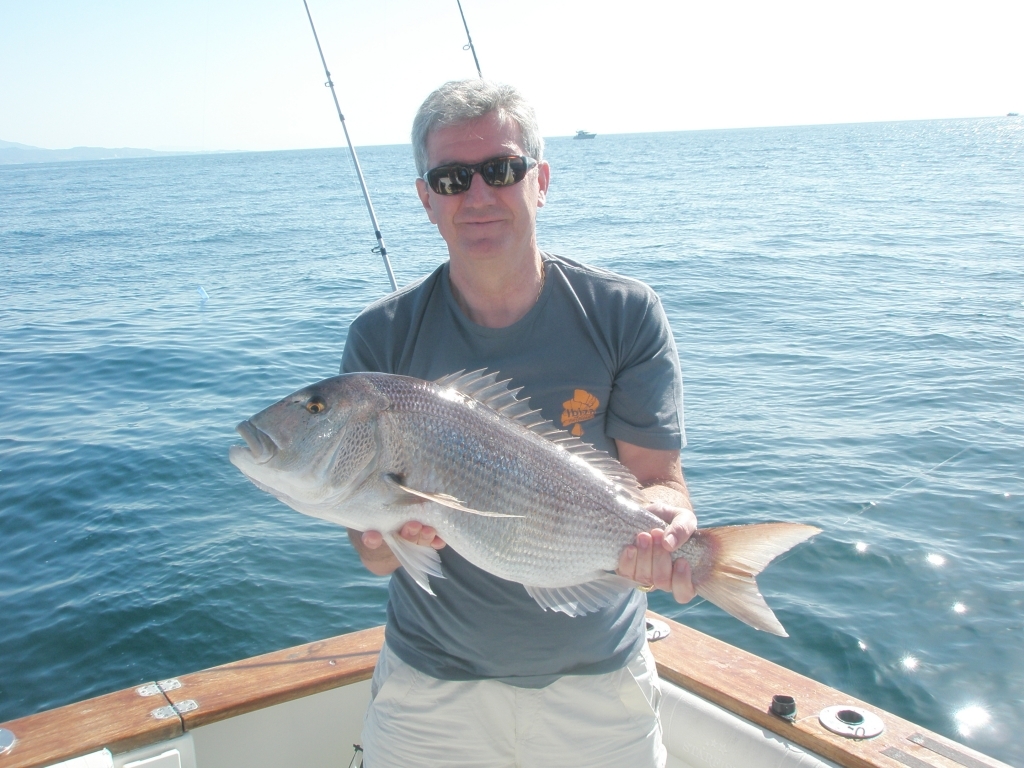 Sea fishing is a fantastic way to relax, and keen fishers will love the opportunity of an amazing Mediterranean catch. While you'll need a license to fish alone (an individual license is cheap), chartered fishing trips will be covered, and are a great way to get chatting with other enthusiast and enjoy a group day out on the water. Deep-sea fishing, far out to sea, almost guarantees you a catch, with waters rich in blue-fin tuna, while closer to shore are the rarer but more varied and interesting types. Scorpion fish, painted comber and rainbow wraffe are just some of the impressive species available, perfect to get the whole family interested!
Countryside Sports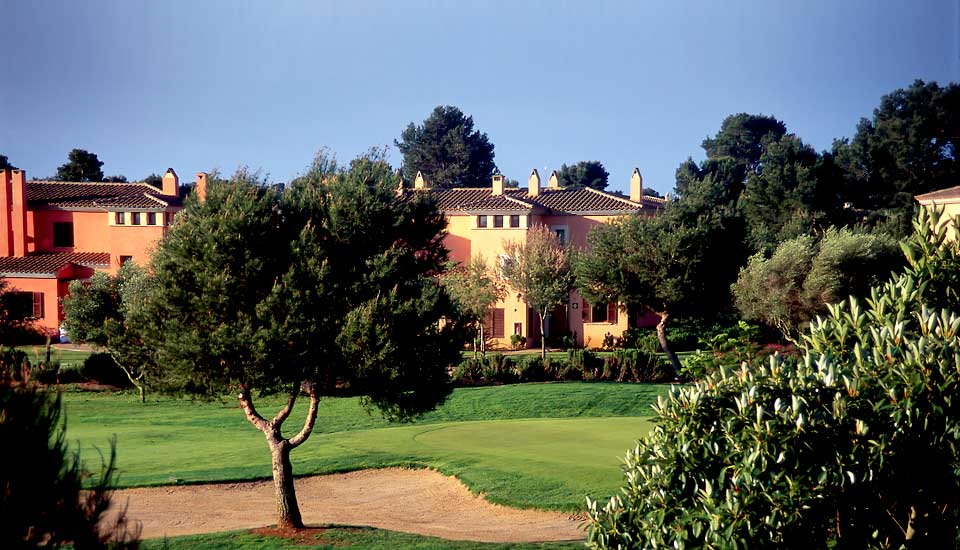 Inland, the countryside is spectacular, and the island offers a huge range of activities, whether you're a keen runner looking for a new challenge, or a family looking for a fun new activity.
Walking and Cycling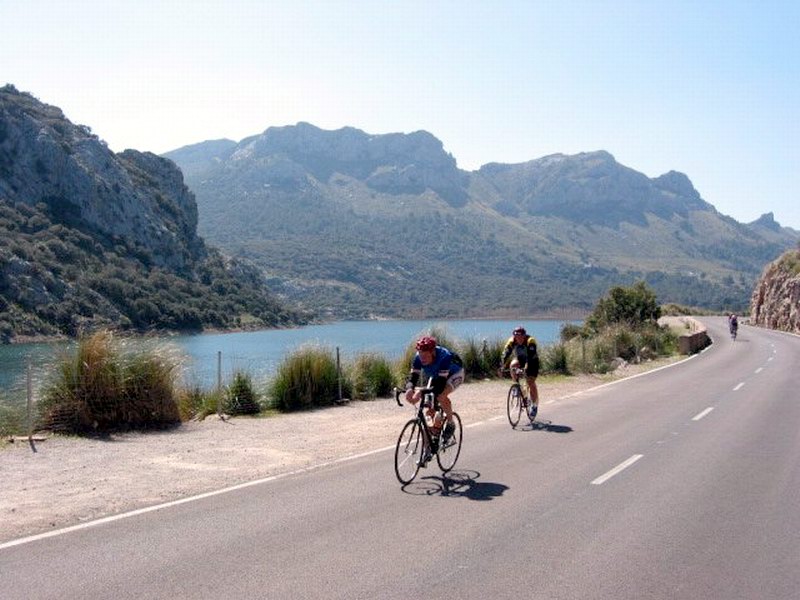 There are a number of picturesque walking routes across the island, through the mountains and along the clifftops, ideal for aspiring adventurers and dedicated hikers alike. The village of Alaro offers group walks up the mountains and to the monastery above, while the steep track through the rugged mountains by Serra de Tramuntana offer magnificent views, and a unique challenge for walkers. Mountain biking is also popular, especially through the hilly, rugged landscape of central Majorca. A fast and exhilarating way to discover the area, the road tracks are also popular, and during cycling season you'll find plenty of action on the paved route from Alcudia to Arta. Both hiking and cycling gear are available for hire across the island, and thanks to the changing nature of the island's wildlife, exploring the island this way remains popular throughout the year.
Horse-Riding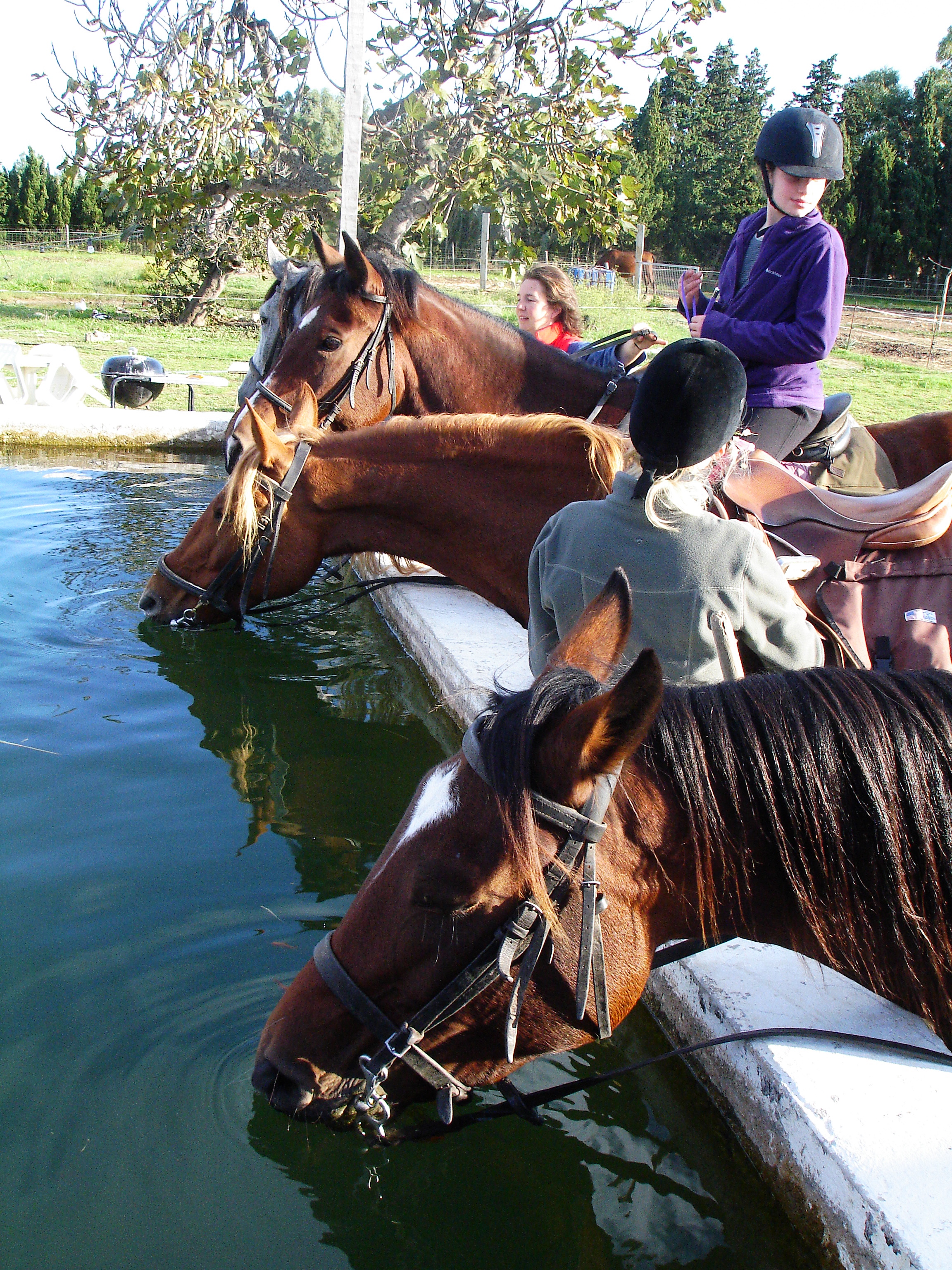 Horse-riding is a completely unique and exciting way to see Majorca, novel and highly popular with families, and of course riding enthusiasts. The equestrian centre in Palma offers lessons for everyone from children and beginners of all ages, to fully qualified riders. Advanced riders can even hire experienced horses and partake in competitions while in Majorca. For those who just want to see the island, the countryside of the Sierra Norte National Park is a fantastic area to explore on horseback, while further south, the Levante Hills Farm offers trail rides through the hills and even bedrooms for guests looking for a holiday dedicated to riding. Rancho Grande, in the northern village of Son Serra de Marina, is Majorca's largest riding school, surrounded by acres of unspoilt countryside, and offers mountain treks, country and forest trails, and stunning beach excursions, as well as riding and jumping classes, for all ages.
Golfing
For a more sedate sporting activity in Majorca, golfing is hugely popular. The island boasts over 50 different courses, each with spectacular views and challenging courses, ideal for enthusiasts. The warm, dry weather makes golfing popular all year round, especially in the summer months, when many of the clubs hold tournaments and host golfing tours. The Pula golf course, for example, hosts an annual European tour, perfect to see professionals in action. Some hotels have their own courses, for dedicated golfers, and many clubs even offer day courses, so you can perfect your technique and brush up on your swing while you're there.
You can bet on your favorite golfers by going to slot online and who knows maybe it will only take one swing for you to win big.
With other specialist activities available across the island, including tennis, mountain-climbing and para-sailing, Majorca is the perfect destination for an active, sports-centric holiday. A ferry-hop over to its sister island, Menorca, offers even more opportunities, with fantastic coral reefs to explore, and world-class sailing events such as the King's Cup and the Princess Sofia trophy. The vast number of sports available make holidays to Majorca perfect for the whole family, so whether you're an avid sports person or just a particularly adventurous family, Majorca is sure to hold something for you!