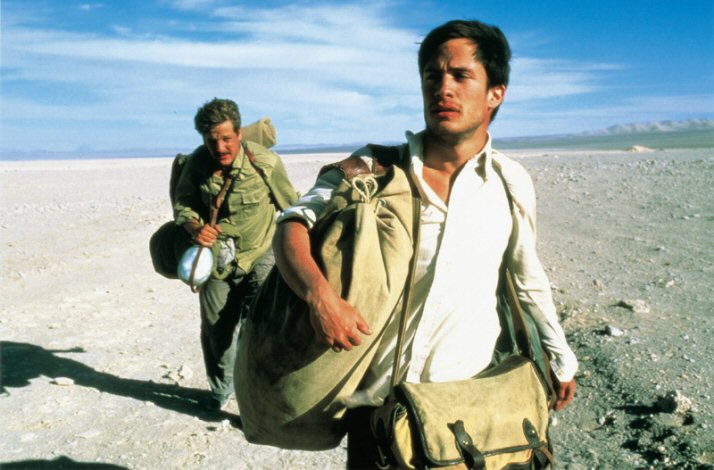 With the emergence of discovery of voice, movies have a way of touching us like no other art form. They give life to the simplest scenario and the most complication emotions, and can literally transport us to far away places. For the avid traveler films can serve a number of purposes and the best thing is that you don't have to go anywhere and still experience cultures like being in Vietnam, Korea or South America by checking tv online shows available. They can give you a beautifully photographed peek at a destination on your bucket list. They can show you the dark side of a popular tourist spot, or reveal the lighter human stories you didn't think existed in a dangerous, misunderstood land. And of course they can provide a bit of entertainment and escape on those rainy vacation days when you are stuck inside. So whether you're looking for inspiration for your next adventure or sure things to include in your carry-on bag, here are five must-see movies for the avid traveler.
A great place to start your cinematic adventure is with "The Motorcycle Diaries", the story of two young medical students on a five-month motorcycle trek across most of South America. It's based on the journals of Che Guevara, the revolutionary figure immortalized in history and in pop culture. Directed by major talent Walter Salles, the film is absolutely gorgeous, and reveals South America from the largest cities to the vast jungle wilderness and everything in between. And it's beautifully acted by Gael Garcia Bernal, who fully embodies the pre-revolutionary Che as an idealist simply looking to help those who need it most.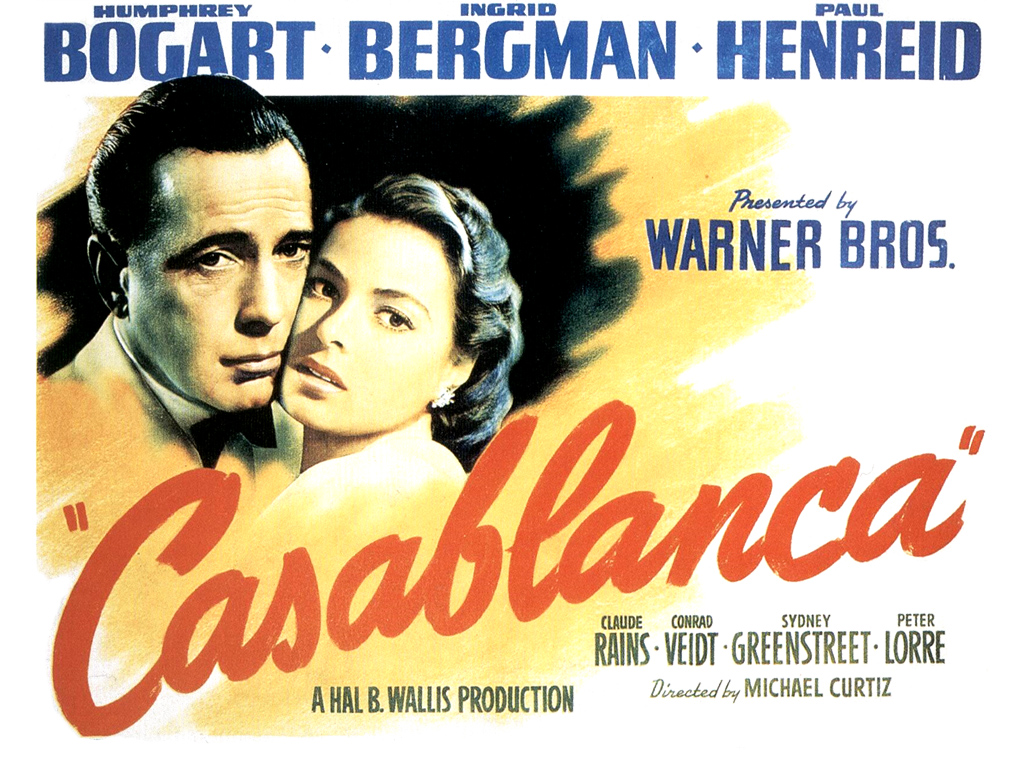 No list like this would be complete without 1942's "Casablanca". Consistently ranked as one of the best films of all time, this Humphrey Bogart classic takes place in an idealized vision of Morocco during World War II. You'll find some beautiful black and white cinematography, a classic love story, the scene-stealing beauty of Ingrid Bergman and some of the greatest lines of all time. Not a bad way to spend two hours.
Next on the list is a complete departure, the wholly worthy "Lost in Translation". Directed by Sofia Coppola (Francis Ford Coppola's daughter), this is the story of an ageing actor on a trip to Tokyo to shoot an alcohol commercial. With stellar performances by Bill Murray and Scarlett Johansson, this is a unique and melancholy "stranger in a strange land" tale that taps into the odd loneliness a traveler can experience in a far away place, especially when he doesn't speak the language. It's also a quirky vision of Tokyo that may not be entirely accurate, but is certainly tantalizing.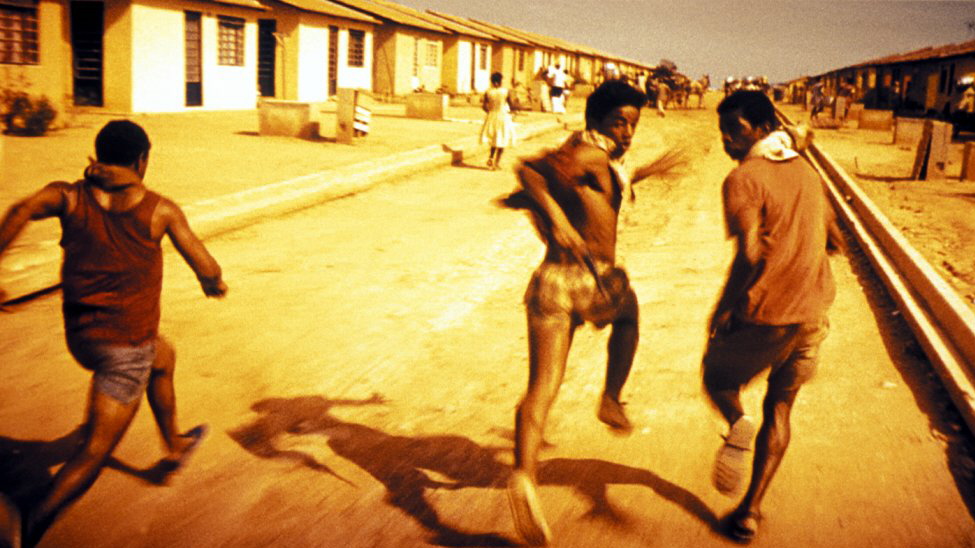 For a darker vision of travel, check out "City of God", directed by Fernando Meirelles. This Academy Award-nominated film reveals Rio de Janeiro in all of its complexities, both supremely beautiful and terrifying at the same time. The actors are all locals, and the story takes you to the streets of Rio's "City of God", overrun with violence and corruption. This is a great film from start to finish, although you may think twice about heading to Brazil after watching it.
Finally, check out Sean Penn's "Into the Wild". This is based on the true story of American Christopher McCandless, who graduated college and dropped out of proper society, seeking the meaning of life in the Alaskan wilderness. This is an incredibly moving film that does justice to one of those symbols of travel, the wanderer looking for answers who decides there are no more here in society to be found. The film also captures the epic beauty of America quite well, proving you don't have to go very far to see the amazing natural wonders the world has to offer.