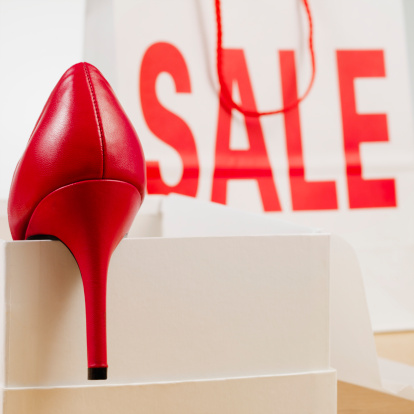 The time is again going to come for which most of the tourists postpone their trips and here comes again an opportunity to be a part of the Dubai shopping festival event, which is soon going to take place in 2013 where you can gain the world's ideal shopping experience.
The Dubai shopping festival is mainly held in mid January and this one-month festival doubles the excitement of any activity. This month long festival every year becomes more spectacular and impressive, then the recent that attract most of holiday makers to make their trip. This great emirate offers vast discounts during festival event with a lot of amazing entertainment, competitions and festivities.
Offers Ideal Shopping Discounts
The festival every year starts with an awesome performance of fireworks that takes place on the Dubai creek. Shopping lovers and bargainers will be enjoying this shopping festival as it offers numerous discounts on every product no matter whether it is gold, Dubai's new signature product or modern fashionable design products. The Dubai shopping festival 2013 will surely be a blasting event as there are spectacular other activities offered with shopping. The recent 2012 event came out with some mega riffle contest which made lucky contestant win million worth of price.
Offers entertaining programs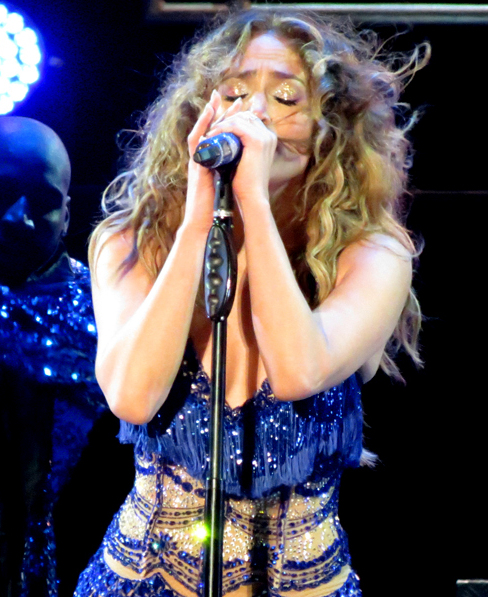 With all the unbelievable discounts offered the shopping festival even offers entertainment throughout the festival season. Street performers, film festivals, fashion shows, Music concerts, cultural events and much more entertainment shows spread the entire city with amusing environment. It also offers family amusing sights like the dolphin show in Dubai, mini fun fair, Spiderman zone, helicopter tours, space ship, etc.
Offers Various Sightseeing Locations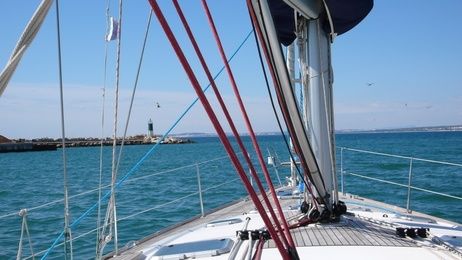 Apart from all the shopping excitement this city itself is a home of several fascinating sights and entertaining activities outside the scope of festival event. Visitors can even experience the various locations like the Burj Al Arab, tallest hotel of world, desert safari that power up more excitement and pleasure. Make best of your trip by enjoying this festival event.
There are numerous travel packages available to book your flight tickets to Dubai. Most of them offer great discounted deals and you can avail the best one by searching online travel websites. While you book tickets make sure you choose the best package that offers air tickets plus accommodations and some transfers to view this beautiful emirate to derive maximum advantage.
Whatever you wish, whatever you go, but this city is an ideal destination that has no comparison with others. So, soon book best of Dubai tour packages at bestdubaiholidays.com to take ultimate pleasure of the shopping festival event 2013 and explore more beauty of this beautiful city.