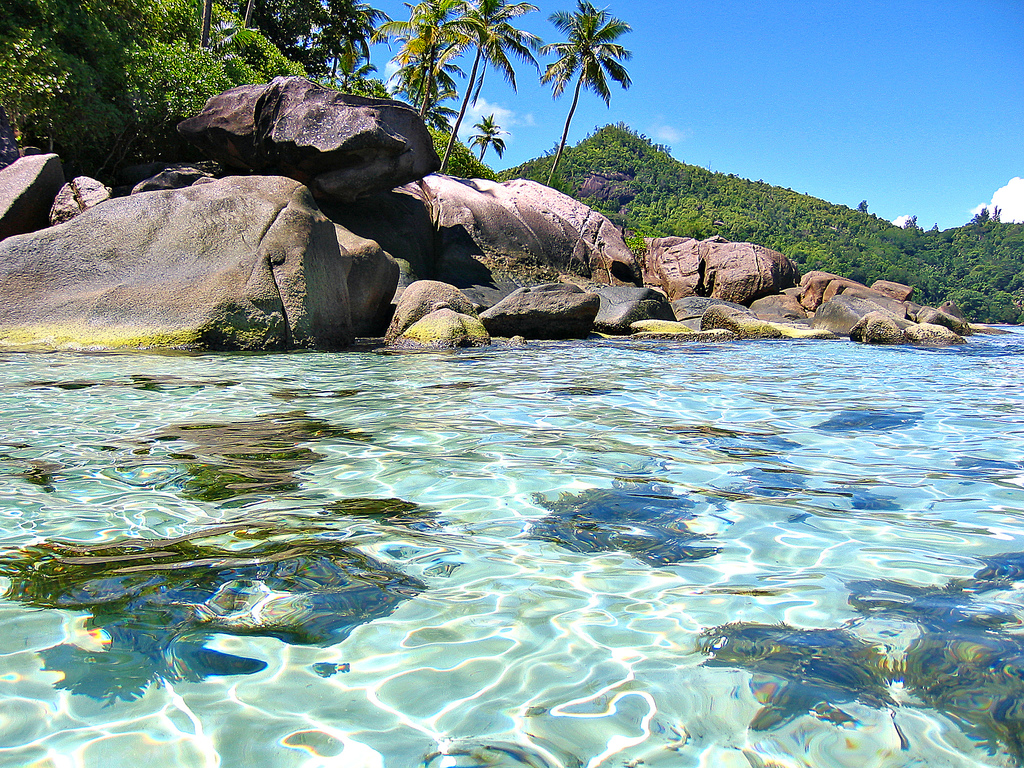 Holiday habits come and go, and what was big ten years ago can easily fall out of favour with the travelling masses. Whereas Benidorm and Faliraki used to be the most popular destinations in Europe, they have long been supplanted by more sophisticated resorts and retreats. So if you want to stay ahead of the game and find out where the next big travel destinations are and want to arrive before the crowds, read on for a look at the next big holiday trends.
Istanbul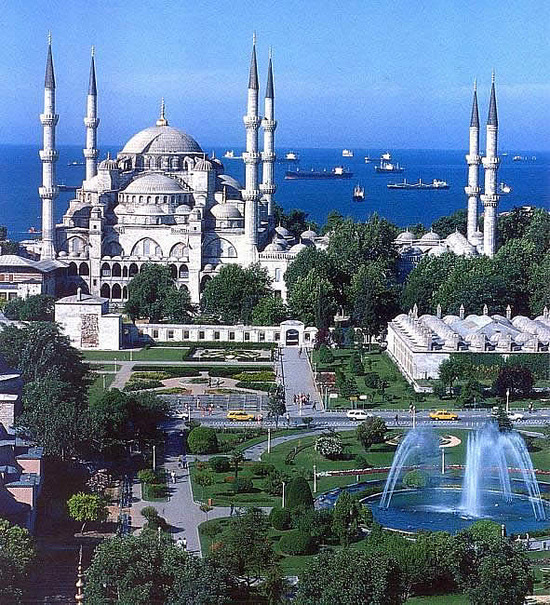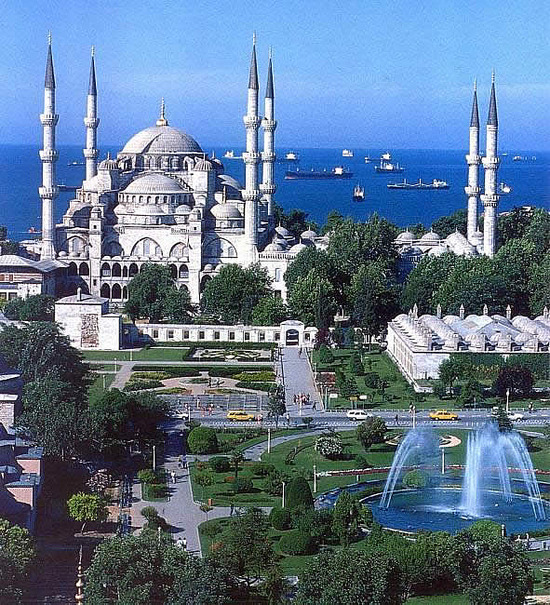 It sometimes seems like we've exhausted all the city break destinations out there in Europe, but at the very edge of the continent, straddling the waters that divide the continent and Asia, sits one of the world's greatest, and most historic cities. For it is Istanbul that is set to capture a larger slice of the city break market in the coming decade. Travellers from Scandinavia have already taken advantage of deals to this city, but Brits have not yet woken up to the city's charms in the same way. Sample delicious Turkish cuisine down in the traditional souks, hear the Muezzin's call as the sun sets over the Bosphorus, catch a glimpse of ancient Byzantina and Ottoman art and architecture in the museums, palace and religious structures that dot this beautiful city, and enjoy Raki, Meze and Shisha with the locals at the city's many traditional mayhane tavernas.
Slovakia
The Czech Republic has received all the column inches in travel publications for the past ten or twenty years, with Prague in particular being highlighted and turning into a popular tourism spot. That's not to say you should avoid it, as this happened for a good reason, but it does mean you should be prepared. Make sure to book a nice Prague Hotel well in advance of your actual travel. In fact, depending on the season, you might want to do this first, while the trip is still a few months out.
While Prague steals all of the thunder, its neighbor Slovakia still flies under radar. Thankfully free of tourists, Bratislava is one of Europe's most magical and enchanting cities, with a well-preserved old town and castle. And Slovakia also happens to be home to some of Europe's most stunning mountains, such as the mythic might and majesty of the Carpathians, ideal for hiking, trekking, mountaineering, and yes, even skiing, making this country the next big destination for family adventure holidays.
Borneo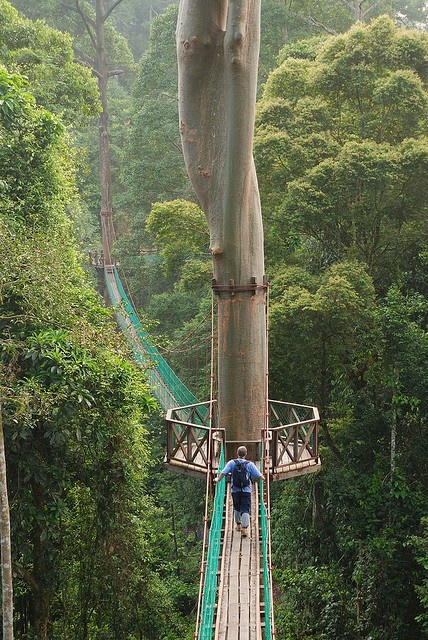 The next big destination in terms of eco-tourism has to be Borneo, which doesn't receive so many tourists simply because it is so difficult to get to. Yet new flights from a range of Asian hubs will open up this land to more and more visitors, so travel quick if you want to see it in its pristine state. The virgin rainforests and mountains here are incredibly pristine and well-preserved, and by some measurements the most diverse landscapes anywhere in the world. Indeed scientists are still discovering new species here every single day. An adventure holiday to this idyllic land of waterfalls, jungles and mountains will bring you up close to Orangutans, let you climb mountains, and explore places that mankind has barely touched at all in the past two thousand years.
Iceland
Norway has long been the major Nordic destination for immense landscapes, yet it is now in danger of being overtaken by Iceland, whose bleak, windswept and desolate landscapes are proving increasingly popular to Brits. Flights from Glasgow and London to Reykjavik get you there in just a couple of hours, and just a short time after gliding through customs you will find yourself soaking up the health-giving waters at open air thermal spas, trekking up glacial canyons and snapping pics of thunderous geysers. This ever-changing volcanic landscape is simply unparalleled anywhere in the world, and being so close to home, is bound to become ever more popular. And thanks to the global economic crisis that hit Iceland particularly hard, the country is no longer as wallet busting as it once was.
John is a travel writer who has ventured far and wide, to all four corners of the globe, in order to hand pick the very best adventure holiday destinations for you.