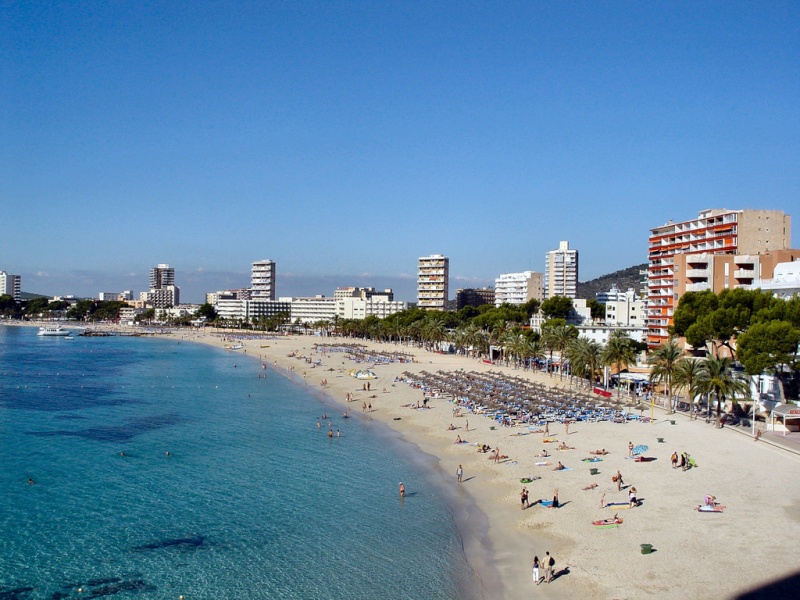 On the Spanish island of Majorca, just off the coast of Spain in the Mediterranean Sea, lies an exciting holiday resort known as Magaluf. This tourist destination primarily caters to holiday travellers from Scandinavia, Germany and Britain, but is friendly and open to visitors from all across the world. Visitors primarily come to the resort for the good weather and beaches, which have been the recipient of the Blue Flag award for cleanliness. The beaches are a great place to relax and improve a tan, but there are quite a few fun things to do in Magaluf beyond the beach, including water parks, bars, clubs, dinner shows, and much more. Here is a highlight of three of the more exciting things visitors can can enjoy on their Magaluf holiday.
Western Water Park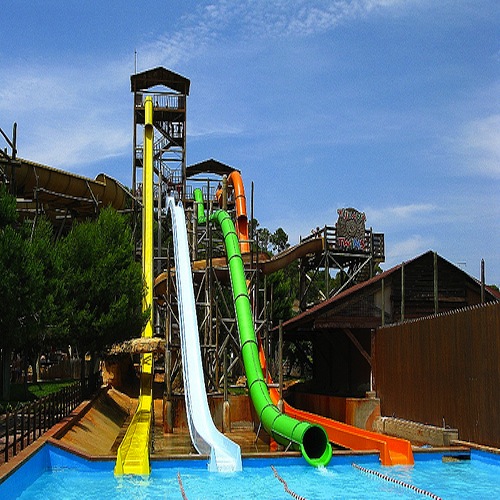 This recently constructed water adventure park combines the refreshing fun of water attractions with a wild-west theme. There are some adventurous rides here, including The Beast, which has a 30 meter drop. Other rides include the Hurricane and the Tornado. This water park also includes exciting dry attractions like a falconry show, animal farm, gift shops and several restaurants. There is also an indoor Jacuzzi for relaxation and a diving display. Any visitors to the Western Water Park are sure to have a wet and fun filled day.
Punta Ballena Strip


The Punta Ballena Strip is considered the center of nightlife in Magaluf as it contains most of the bars and clubs. The largest nightclub on the island is BCM, which comprises the Planet Dance Night Club, BCM Fun Bar and BCM Sports Bar. The club is often home to unusual parties and claims to have the earth's largest and most famous foam party. Magaluf is famous for attracting some of the world's most famous DJs, including Tiesto, DJ Sammy, Basshunter, Judge Jules and many others.
Katmandu Park


Katmandu Park is a new generation theme park that features state-of-the-art technology through an interactive and fun environment. The park features a completely interactive fun house with hurricane force winds and an enchanted forest. The park also has a 5D virtual reality haunted house, 36 hole miniature golf course with a fire show, new generation 4D cinema and a wild west laser shooting game with 5 different skill levels and adventures. For visitors in the mood for American food, there is also the "All American Diner."