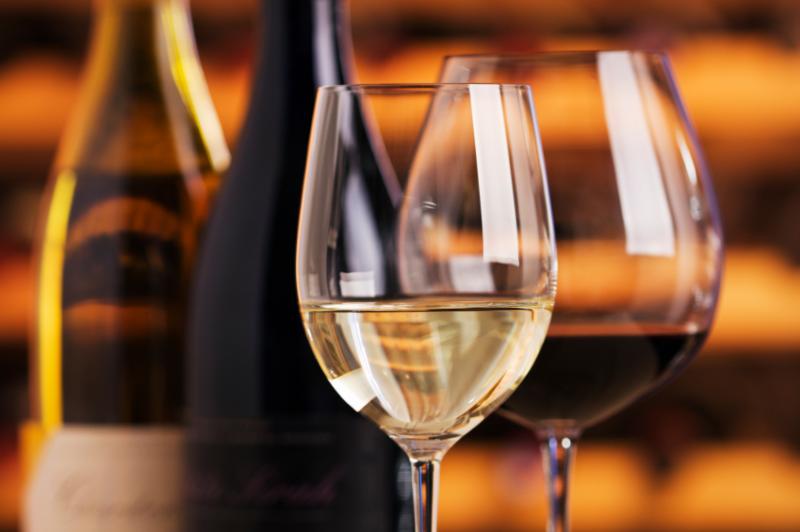 Ranking alongside Burgundy as one of the best wine regions in France, if not Europe, Champagne-Ardenne is home to some of the word's best champagne varieties – Chardonnay, Arenne, Pinot Meunirer, and Pinot Noir are the most popular vintages available from Champagne-Ardenne. Champagne-Ardennes is also home to some of the few vintages that can claim the authentic status of Blanc de Blanc white grapes.
Key areas and working districts for wine making within Champagne-Ardenne include Aube, Cote des Blancs, Cote de Sezanne, Montagne de Reims, and the Valee de la Mame. Crucial cities and towns to be based in during a stay include Reims and Epernay. The region is also distinguished by only being an hour or so's drive from Paris, and by its rare chalk and clay subsoils, which have allowed Champagne-Ardenne to be a rich wine growing region since the Middle Ages. Important brands to emerge from the region include Tattinger, Baroville, and Champagne Nicolas Feuillatte.
If planning a wine tasting tour, it's a good idea to start from Paris, and then cross into Reims or Epernay. Various tours are available around the wine growing districts of the region, which can allow you to visit particular producers like Tattinger, while also enjoying broader tours of the whole region. Some more popular destinations include Veuve-Cliquot's Grande Dame and the Bollinger cellars; packages often include lunches, winemaking dinners, and classes on wine making. At the same time, you can enjoy visits to landmarks like Reims Cathedral.
Cellar tours tend to involve either full day guided visits, or longer drives and stays around different parts of the region. Some budget trips can be made to Moet and the Avenue de Champagne, with Epernay being a good destination from which to start trips. Despite the actual cost of the champagne being produced in the region, tours of the cellars are frequent enough to be relatively inexpensive – you can also opt to save money by booking your own gites, and organising your own travel.
Cycling tours are particularly popular around the Champagne-Ardenne region, with many different routes available along the River Meuse, as well as via Epernay. Tours can be booked that allow you to cycle around key vineyards, while stopping off at Reims. A Champagne Tourist Trail, which covers around 600km, and makes 80 stops, is an option for serious wine tasters that want to see as much of the Champagne-Ardenne as they can during a long trip, with accommodation of different forms available along routes.
While in Champagne-Ardenne, it's also worth sampling the region's fine cuisine. Particularly popular dishes include Andouillette Troyes, or tripe sausage, as well as Potee Champenoise. Ardennes is also known for its rich lamb dishes and smoked ham, as well as for its wild game and roast rabbit. Visits to vineyards can consequently be combined with an appreciation of the cuisine of the region, as well as with taste tours of Champagne-Ardenne's cheese brands, which include Chaumont and Ricey Cendre.
Rob James is a well seasoned traveller, having visited many places around the world.  He likes renting gites in France from Chez Nous.  Rob can be found blogging about his many adventures around the globe.