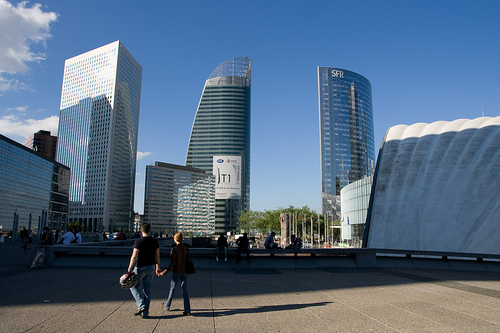 Dust off your designer suits and practise your handshake before jetting off to your business meetings in France, a country where fashion and courtesy matter. Being an old hand at French business etiquette you will probably know before you arrive just how much free time you have to entertain yourself in between wheeling and dealing.
So as long as you are not late for your meetings, all should run smoothly – and should you ever need to make arrangements for a last-minute client meeting in France, Holiday Inn Meetings can help.
If you're looking for a glass of champagne and haut cuisine, the sophisticated French cities should serve you well.
For the true champagne connoisseurs there is champagne tasting at Epernay, in the Champagne region of France, where you can visit the champagne bars and sip the fine fizz. There are also lots of cafes and Parisian wine bars such as the Le Baron Bouge where you can go for a glass of wine and plate of cheese. During working hours, a coffee and croissant should be enjoyed in one of the many trendy cafes dotted around the city.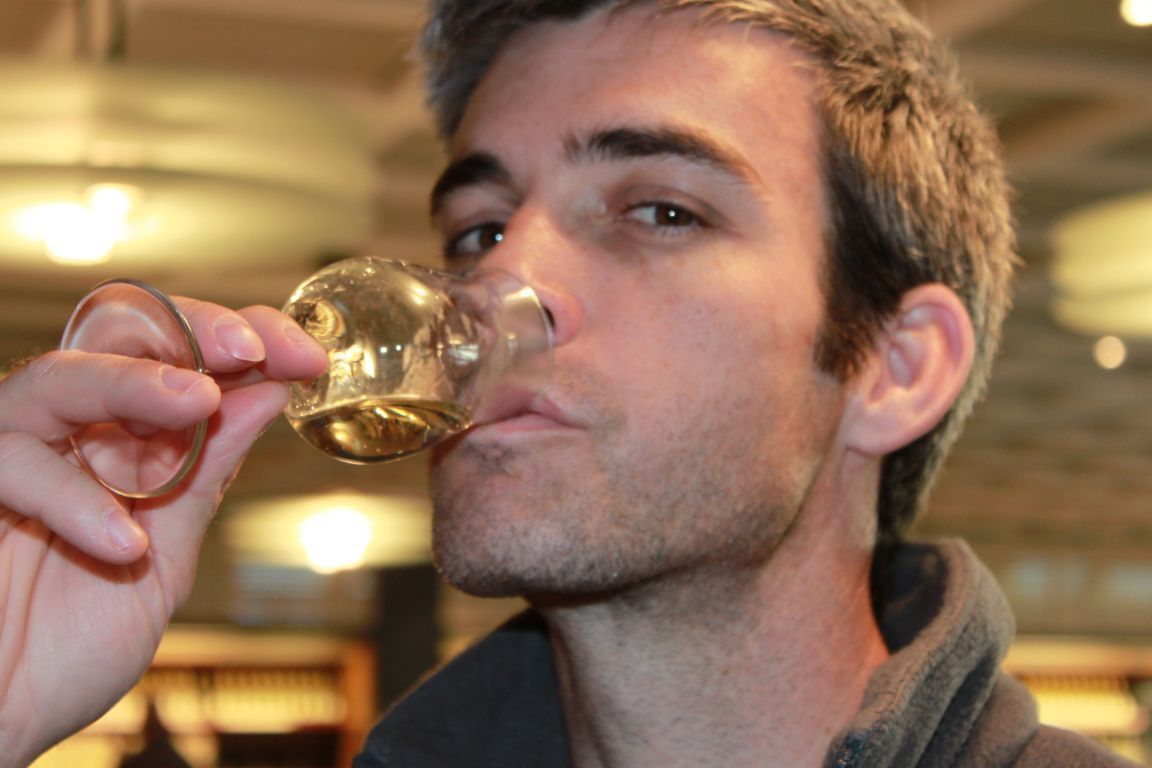 When it comes to venturing further afield during those netbook-unplugged moments, this depends on your personal interests.
Staying in Paris on business means there is plenty to see and do without going too far, with landmarks including the Eiffel Tower and the Arc de Triomph. Plus, you can make more of a day of such visits if you want, by adding in a spot of lunch. For example, the Chez Francis restaurant not only offers fine French food but perfect views of the Eiffel Tower.
Of course, an absolute must for business travellers in Paris, and one that can be squeezed into the tightest of timescales as well as stretched lavishly if allowed, is the Avenue des Champs-Élysées. Among the most famous streets in the world, wonder down the Champs-Élysées and take in the view – chestnut tree lined for 1.18 miles, the street ends at the Arc de Triomph. Along the way are cinemas, cafes, boutiques and plenty of places where you can part happily with your cash. Whether you want to indulge in a spot of retail therapy or simply walk the distance after an intensive afternoon of meetings, the Champs-Élysées is worth seeing.
However, if you're longing to see something a bit different from the famous French landmarks, how about taking in the Centre Georges Pompidou? Named after the President of France, the Centre was built in the 1970s and is an example of high-tech architecture. This weird and eye-catching building houses an enormous public library, the Musée National d'Art Moderne and a research centre for music.
If art and history excite you then the Louvre has to be top of your list of things to do in France, located at the heart of Paris and boasting an entrance that's a work of art itself. This museum is one of the greatest in the world. Marvel at the paintings and sculptures throughout the ages, as well as antiquities from Egypt, the Middle East, Greece and Rome.
History lovers with more time on their hands should venture to the border of Normandy and Brittany, where sits an absolute gem, the Abbaye du Mont Saint Michel, a medieval abbey perched on the rocks of a tidal island. Accessed by a natural land bridge and the seat of the Saint Michel monastery since the eighth century, the abbey has to really be seen to be believed.
Notre-Dame Cathedral is worth a mention too, not least because it's easy to get to in the centre of Paris. Then there's the Cathedrale De Chartes, a wonder that's worth the 80-mile distance from Paris if you get the chance and have the wheels. Built in the 1190s, most of the cathedral is amazingly well preserved and a great example of French High Gothic architecture.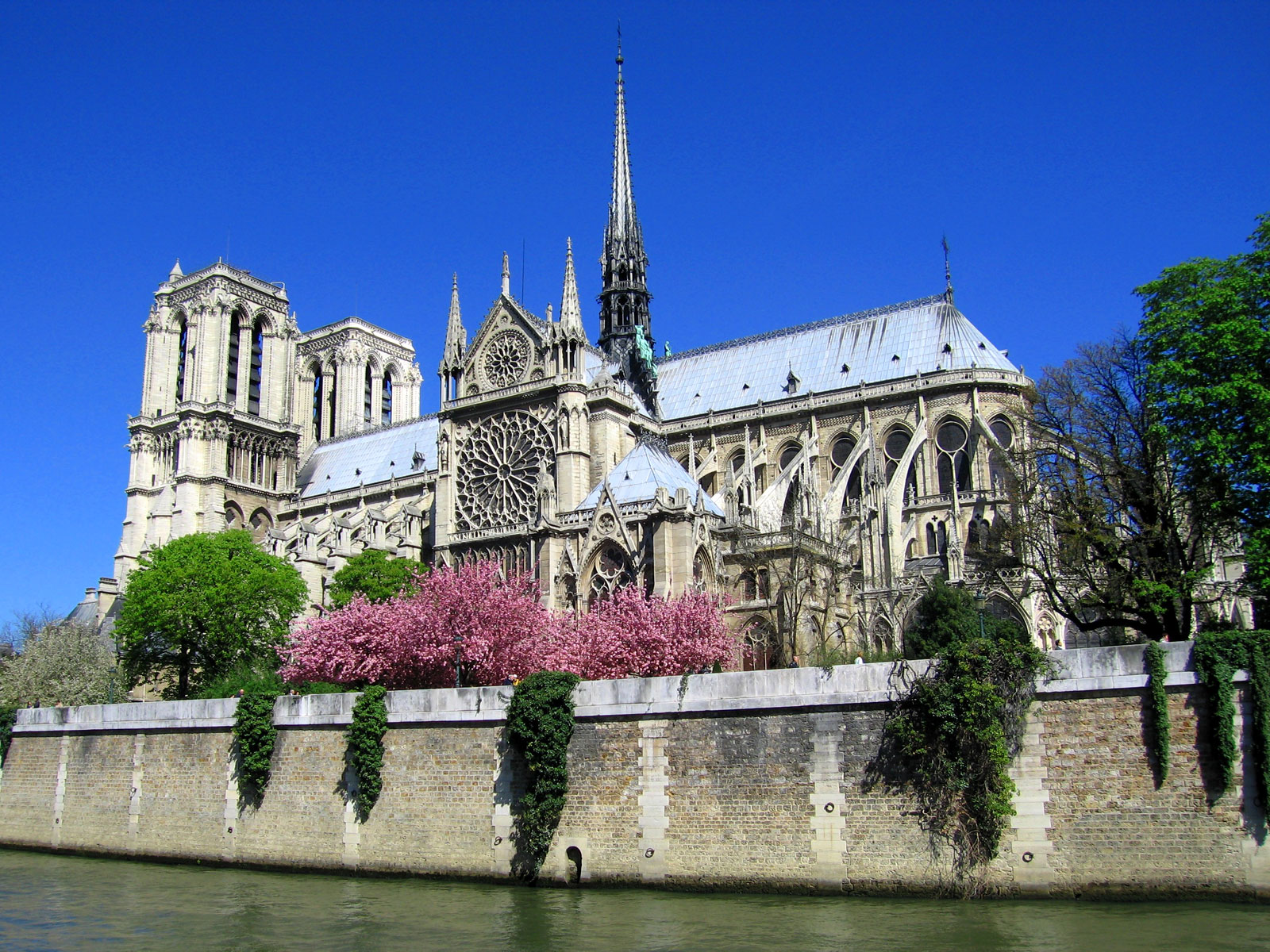 And if you hang onto your wheels and clear your diary for long enough, drive out and explore the Loire Valley. Alongside breathtaking views are historic towns, impressive architecture and, of course, fabulous Loire wines.
Free up sufficient time also for the Palace of Versailles, a royal chateau in Versailles. Transformed from its humble hunting lodge origins to its current wondrous size by Louis XIV, beginning in 1661, the Versailles Palace includes the Hall of Mirrors, the King's Grand Apartments and the Museum of the History of France. There are exhibitions on year-round as well as sumptuous gardens and park to enjoy.
Sometimes, you might need to totally switch off and simply lie in the sun (preferably) for an afternoon or a few hours. On a warm day, head to one of St Tropez beaches, home to sun-seekers, the super rich and budget travellers alike. The most famous beach is the 3-mile Pampelonne which boasts restaurants and bars along its shore. If you want a bit more peace and quiet or possibly to give the credit card a rest, try one of the other beaches such as La Ponche which is especially good for a quick swim in the sea or relaxing hour or two.
Or you may have excess energy to burn, in which case the beach may still appeal but instead of a lie down you could run along the shoreline. If you're big kid at heart, there's always Disneyland Resort Paris – after all, you couldn't find a much bigger contrast to your meetings and sophisticated Parisian culture, and there's nothing like a change of scene!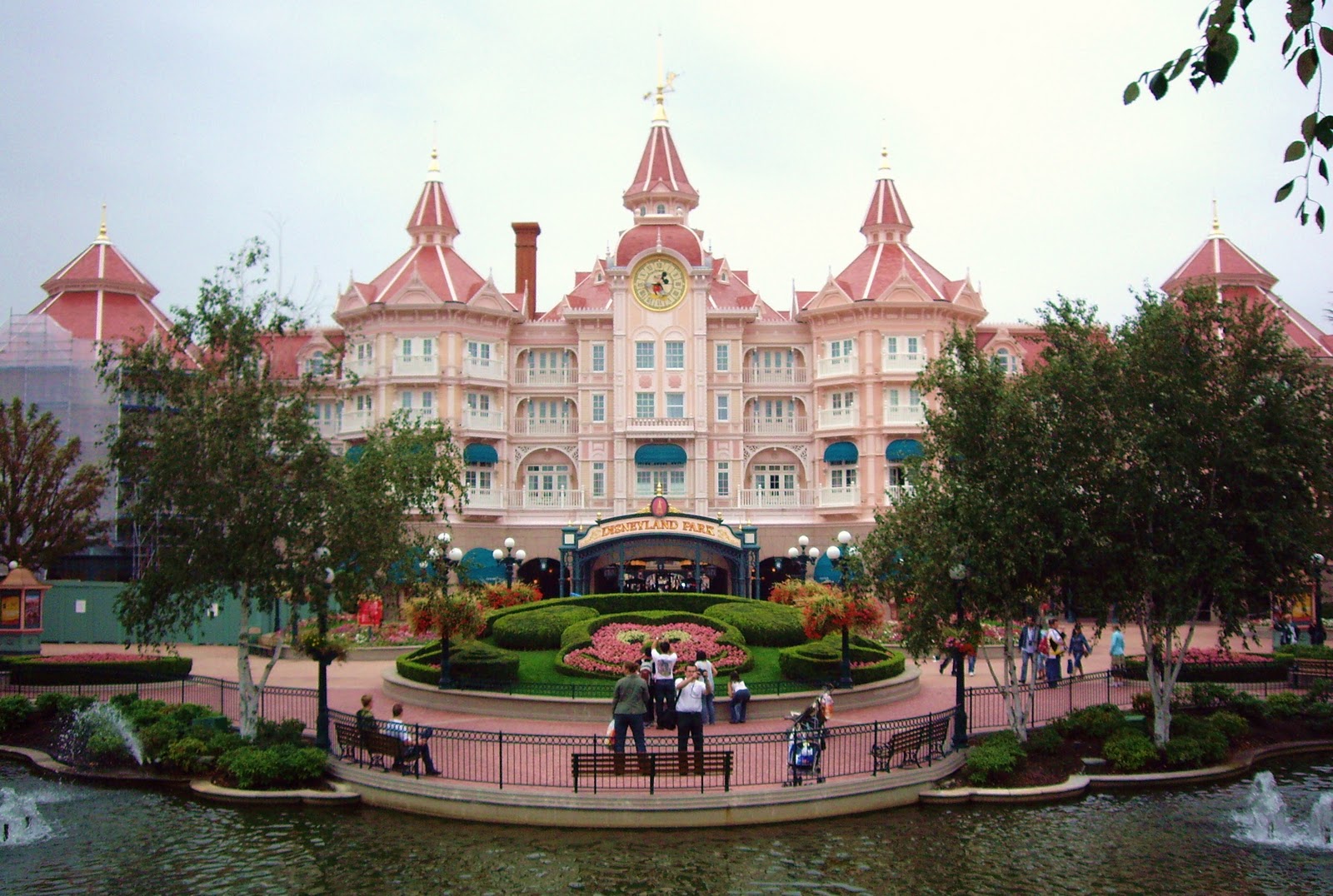 With its mix of fashionable city culture and stunning countryside, France is a great place to explore for business travellers. While some of the sights are more remote and need advanced planning or even an extra day, much of what there is to see and do can be fitted around tight schedules. Besides, you may decide to simply kick-back and enjoy a Parisian cafe or wine bar, stroll around the avenues and do a light shopping in place of a history-centric trip to Versailles Palace or Abbaye du Mont Saint Michel – it all depends on how demanding your meetings schedule is and where your interests lie.
About the author:
Oliver Wright is a freelance journalist and travel writer. Over his writing career he has written articles about travelling around the world, for both business and pleasure.