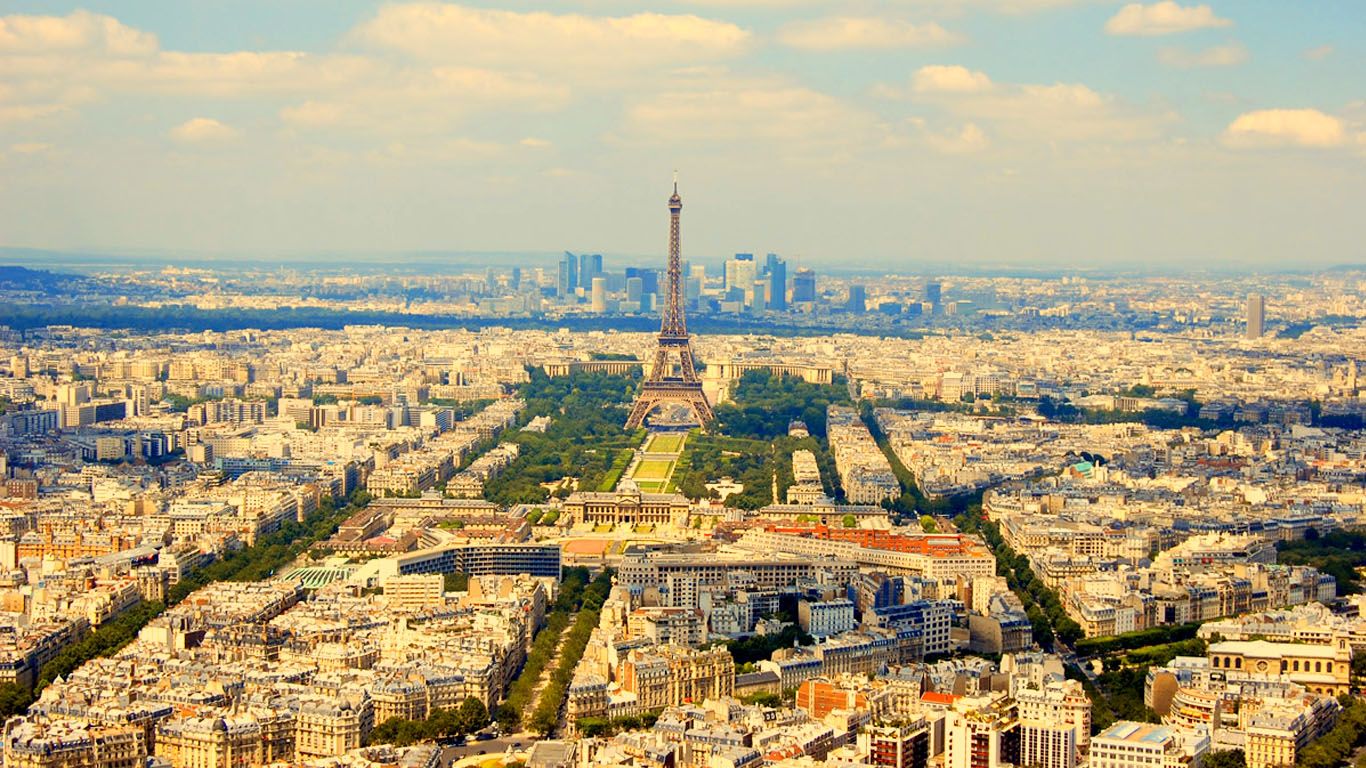 Half the fun of traveling to a new city or country is tasting the food. When people think of Paris, the Eiffel Tower and Arc de Triomphe come to mind, yes, but so does escargot and croissants. While sight-seeing and eating your way through the city, there are several ways to safely enjoy yourself. Here are five tips to help improve your eating, speaking and traveling experience in Paris.
Choose Wine Bars Over Brasseries
Brasseries are old restaurants that used to be wonderful spots for tourists to enjoy delicious French meals. Unfortunately today, many of these establishments have been bought out by corporations and the food quality has suffered. While in Paris, try wine bars instead of brasseries. With young owners, hip crowds, convenient hours and friendly service, wine bars are fun places to drink and hang out. You do not need a reservation and you do not have to commit to a sit down meal.
Consider Travel Insurance
When planning a trip, there's always the chance that something could go wrong. Whether your flight is delayed or there's a natural disaster in the country you are in, travel insurance can help give you peace of mind and smooth out any of those troubles. TravelGuard trip insurance provides coverage for trip cancelation, travel delays, lost luggage, medical emergencies and more. Taking preventative measures could save you fistfuls of cash and large amounts of time and frustration.
Speaking French Isn't Necessary, But Saying Hello and Goodbye Is
If you tell someone you are planning a trip to Paris, you'll probably be told its rude if you don't try to speak the language. This is one of those established "facts" that is not always true, according to FoxNews.com. Despite what you have heard about Parisians getting upset with tourists who do not try to speak French, they often think it is funny when tourists cannot speak a word. Unless you are a master of the language, just speak English.
The two things you do want to know how to say in French are hello and goodbye. Part of the Paris culture is to always greet everyone when you arrive somewhere and say goodbye when you leave. Also, remember that "bonjour" is appropriate to say hello only during the day. Once evening comes, you should say "bon soir."
Ask for Tap Water
Most restaurants in Paris push bottled water, and unlike in the U.S. where you can easily request a glass of tap water, French waiters may try to bully you into buying water instead, according to DavidLebovitz.com.
French law requires that all restaurants provide free tap water to any patrons who request it. You may have to ask a few times, but if you stand firm they will bring you water. Paris tap water is drinkable and ordering it can save you a lot of money.
Try the Street Food
In addition to the dozens of temporary food markets set up around the city on select days of the week, Paris has a number of permanent market streets offering fresh produce, fish and meat, cheese and other such treats. Perfect for a leisurely stroll or test-tasting, grab and bag and head over early.
Also don't miss the crepe stands that are located all throughout the city. Some good places to look are Montmartre and the Latin Quarter. If falafel is more your style, try L'As du Fallafel from the vendors on rue des Rosiers, recommends FoodandWine.com.
Whether its your first or fifth trip to Paris, there is always something new to taste, see and experience. With these five tips, your trip is sure to be memorable.