Everybody knows about Australia's incredible natural beauty. From the white sandy beaches and perfect surfing shore line, to the luscious Northern rainforests, to the dry and rustic outback – Australia is a country that caters to all tastes.
Australia is most commonly celebrated for it's incredible beauty and stunning sights. Everyone has heard of Ayers Rock and the Great Barrier Reef – two of the most famous natural wonders in the world. But does their grandeur overshadow some of Australia's other natural sites, worthy of just as much fame and glory?
As one of the lowest densely populated countries in the world, there is a lot to explore in Australia – and no doubt there is a lot left to even uncover.
Don't get caught up by the tourist trail. If you're planning a trip to Australia, whether it be a 2 week vacation or a 2 year travel, make sure you add these next 3 destinations to your to-go-list.
Monkey Mia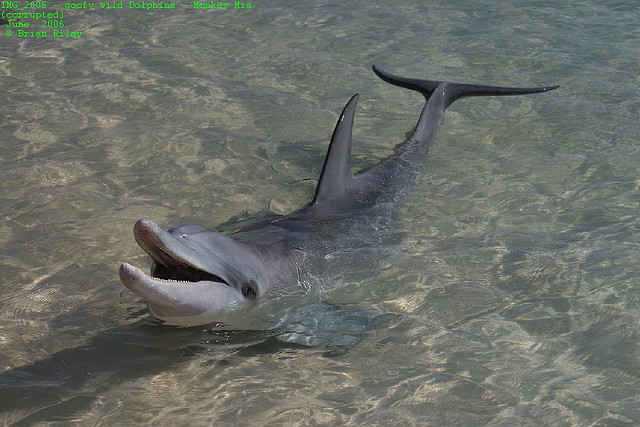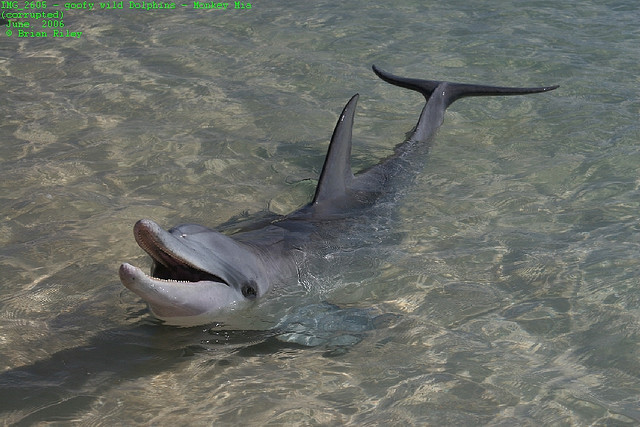 As you might imagine this is a place where wildlife roams. What you may not expect…is that it's the home of many schools of dolphins.
In fact it is one of world's best places to see dolphins in the wild, and has recently become a World Heritage Site.
Monkey Mia sits in Shark Bay, just off the coast of Western Australia. For over 40 years the warm, crystal waters and clear blue skies of Dolphin Beach have attracted dolphins and people alike.
You can experience dolphins like you have never before. Join them in the water by while swimming and snorkelling, practise your sailing and watch them follow your boat, or simply watch them playing and hear their echoes from the beach while you unwind.
Broome and Staircase to the Moon
Staying in Western Australia, just travel a few hours North and you'll come across a city called Broome. It is affectionately called the Pearl of the North by Aussies, as it is a great place to spot South Sea pearls.
Broome boasts an expansive 22km shore line. You can rent buggies and race down the stretches, past the red cliffs until you reach Gantheaume Point. If you make it here, make sure to keep your eyes out for the ancient dinosaur footprints in the rock.
But that's not the reason I recommend this place…it's what happens on a full moon that's the most remarkable. From March until October, when the full moon and low tide meet at Roebuck Bay, the moonlight rises over exposed mudflats and creates one of the world's most stunning optical illusions – the Staircase to the Moon.
The Twelve Apostles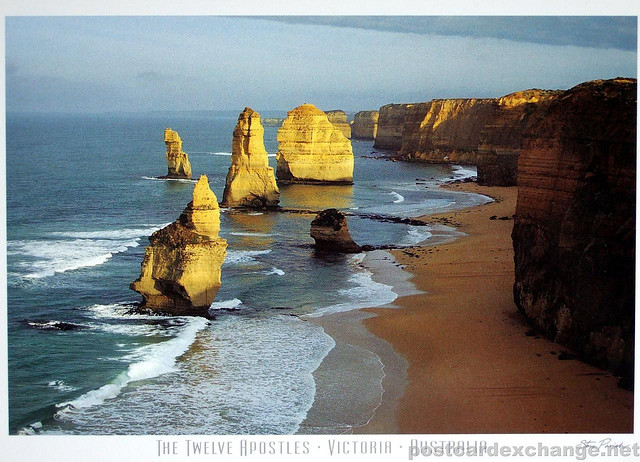 Jetting over now to the more densely populated East Coast of Australia – make yours a truly memorably trip by renting a car and taking the Great Ocean Road from Melbourne to Sydney.
There are throngs of attractions and accommodation along the way so stop off where ever you want. But make sure you visit the Twelve Apostles. These are huge magnificent rock stacks that shoot up out of the beach on the impressive Victoria shoreline.
Created by thousands of years of constant erosion on the limestone cliffs, they are the isolated remains of collapsed caves. The best time to view them is either sunrise or sunset, as you will be able to witness their change in colour – from a bright sandy yellow in the daytime to their dark and dramatic night time silhouette.
Australia boasts some of the world's incredible sights – and certainly has the most diverse climate on the globe. Any visit to this stunning country would be worth your trip, but since it's quite a journey to get there…why not try and fit in as much as you can while you're there?
Steph McLean loves to travel. She blogs regularly about travelling destinations, of both places that she was been and places that are sitting patiently on her 'to go' list, travelling tips, and travelling itineraries. She writes for Lenstore.co.uk, an ecommerce retailer of contact lenses. Contact lenses are an absolute essential while you're travelling and on the move.
http://farm1.staticflickr.com/59/195831162_1a04a27386_z.jpg?zz=1
http://farm3.staticflickr.com/2489/3708291965_091ff82b56_z.jpg
http://www.flickr.com/photos/adam79/3096199302/sizes/z/in/photostream/