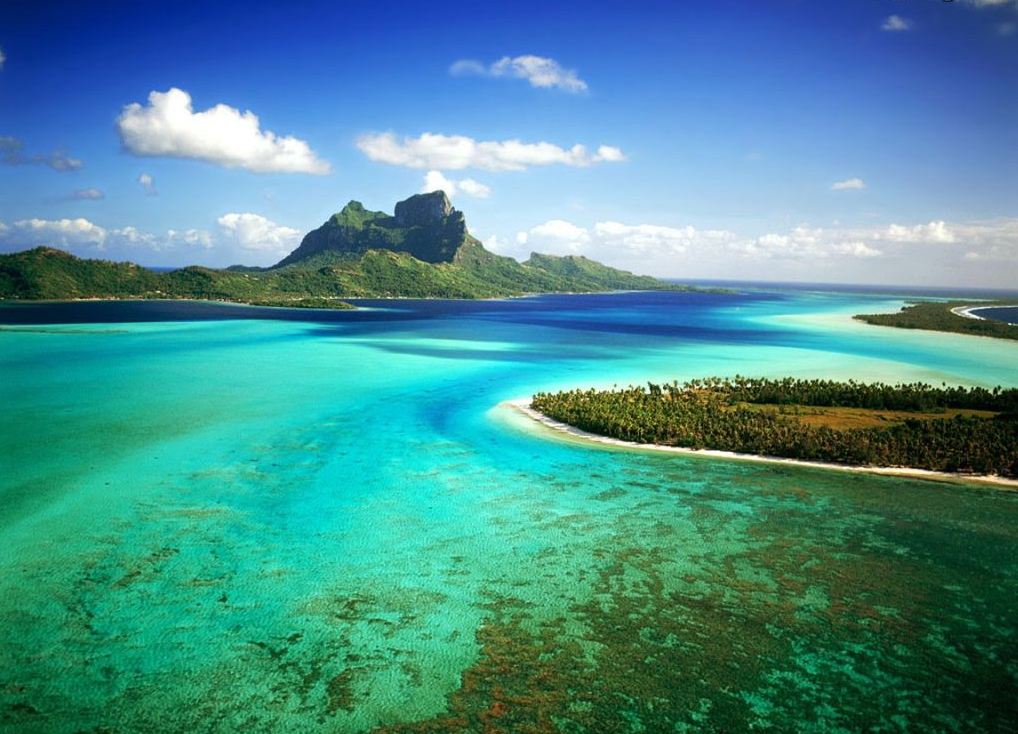 There are thousands of islands in Asia and Australia and it would take a life time discover them all. But some islands stand out from the rest due to their beautiful beach views, native animals and cultural history. Here are our top five:
Cockatoo Island, Australia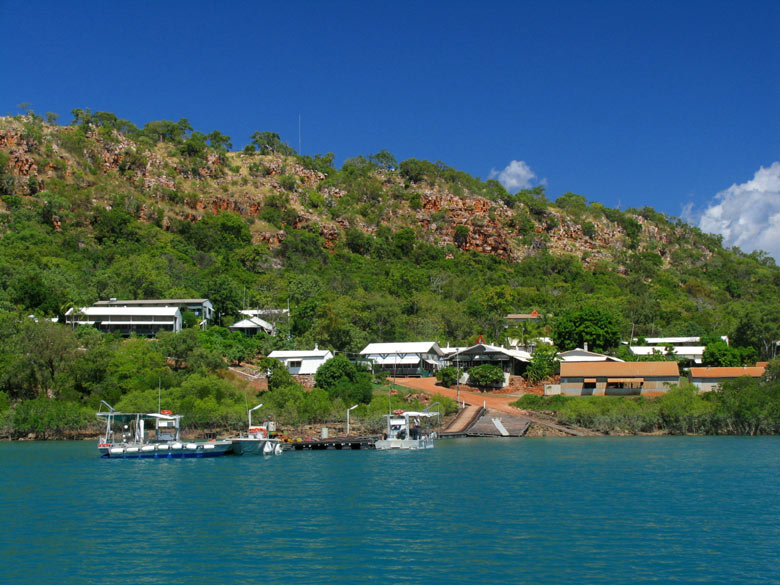 When you think of an island in Australia you may daydream of sunny days lying on the beach. However, there are many islands in Sydney Harbour that provide a great holiday memory. One of the most popular is the heritage listed Cockatoo Island right in the middle of the Harbour. To get there all you need to do is jump on one of the ferries from Circular Quay (near the CBD) and enjoy the short ferry ride to the city island. Many people camp and if that doesn't take your fancy you can stay in one of the houses.
Kangaroo Island, Australia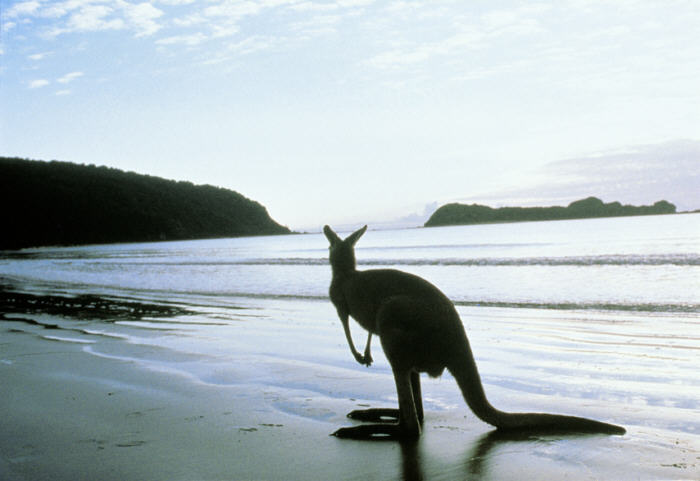 If you're visiting South Australia Kangaroo Island is a must see. It's Australia's third largest island after Tasmania and Melville Island and covers a large 4500km. You'll love the crystal clear water and white sandy beaches that surround the bushland. It has hundreds of marine life, such as sea lions, little penguins and exotic fish that live in the beautiful waters. And the Aussie bush on the island is also a protected area to kangaroos, wallabies, koalas and bird life. You can catch a ferry from Cape Jervis or fly from the closest city Adelaide.
Fraser Island, Australia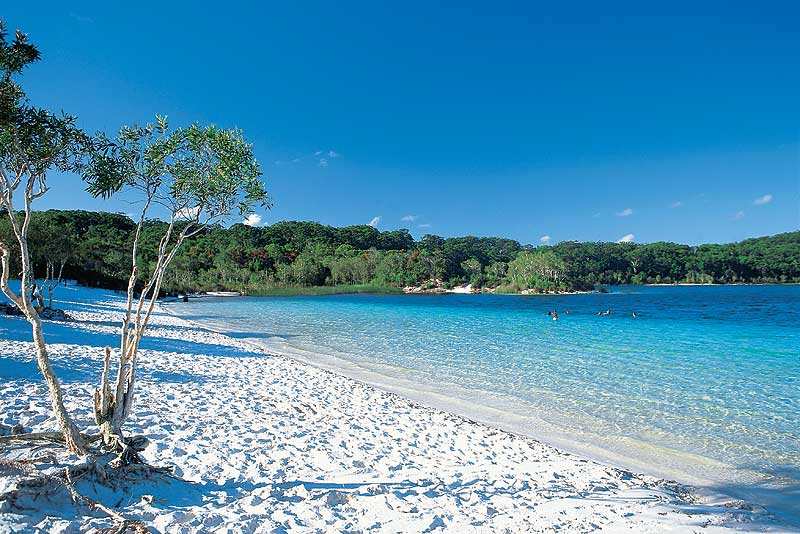 Welcome to the largest sand island in the world – Fraser Island. It's a World Heritage area stretching over 184 hectares. The white beaches stretch on for miles and enclose ancient rainforests, freshwater lakes, pristine creeks and incredible sand cliffs. You can get there by driving around 3.5 hours from the city of Brisbane on the East Coast of Australia. And once you arrive there is plenty to do for holiday goers of all ages, such as swimming, snorkelling, 4WDing, fishing and whale watching.
Khoa Samui, Thailand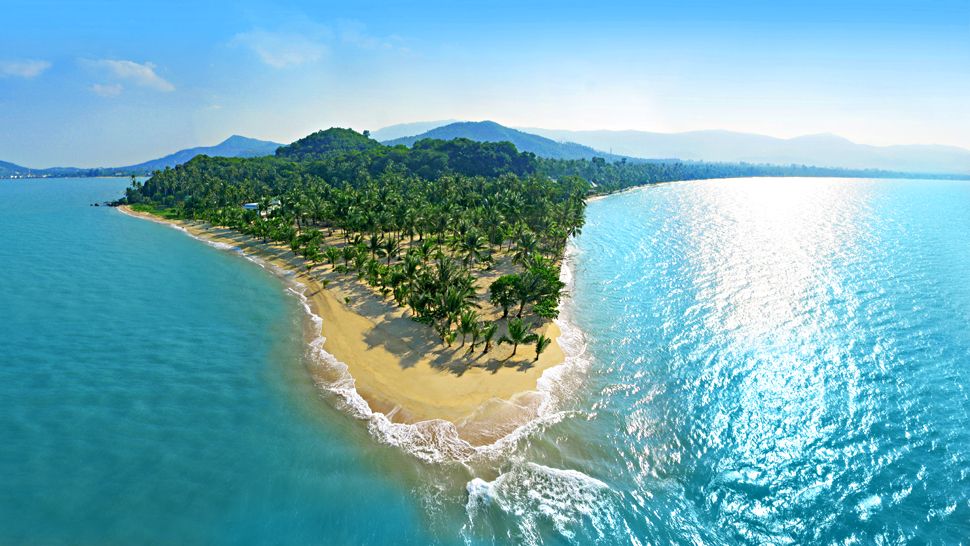 North of Australia in South East Asia you'll find beautiful islands scattered across the south of Thailand. The island of Khoa Samui has become famous for its beauty told by travellers around the world. It's a great place for all adventurers, as it offers beach front bungalows at an affordable price and luxury villas with world class service. While the island has high temperatures all year round, the best time to visit is from January to June as it's Thailand's dry season. If you stay from July to October you could be stuck indoors avoiding the wet weather!
Bali, Indonesia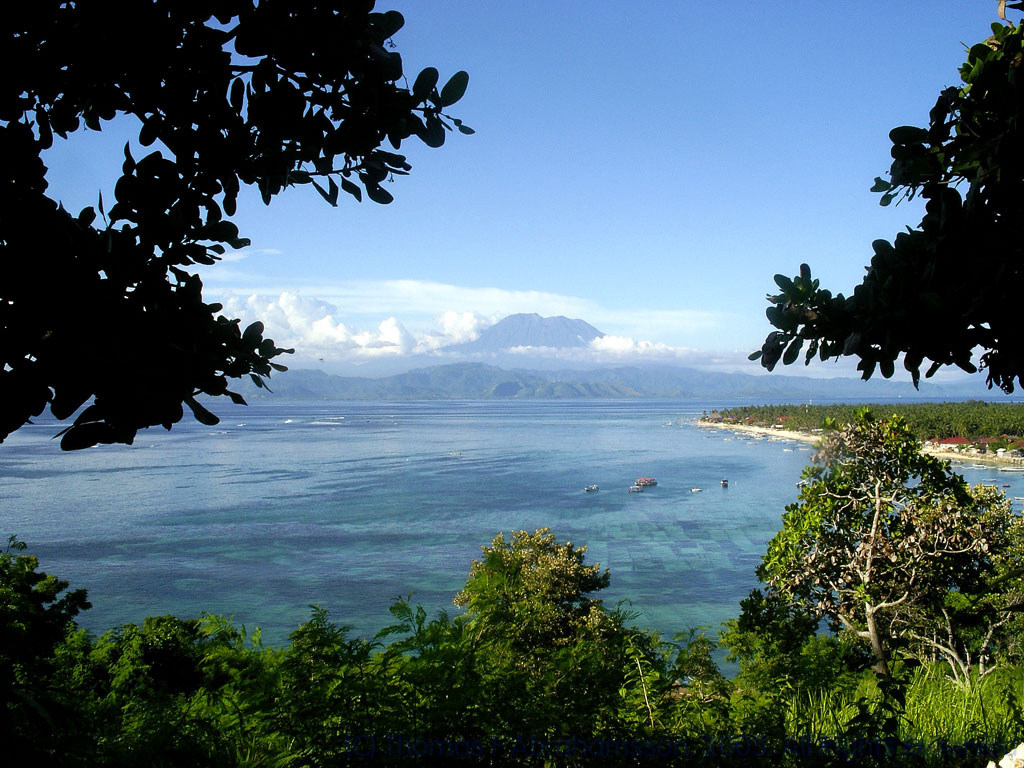 Any local Aussie will tell you that Bali is a hot spot destination. There's so much to love about this island; welcoming locals, beautiful sandy beaches, buzzing nightlife and amazing markets. The only question you'll have to ask yourself is: Where do I start? You can visit Kuta known for its restaurants, bars and clubs or adventure through the area of Ubud home to beautiful arts and crafts and an epic dormant volcano.
You can't visit Australia and Asia without visiting one of the many beautiful islands. You'll discover why they are world famous for their sandy white beaches, pristine blue waters and cultural value.
Author bio: Hayman Island, Digital Marketing Executive, Lauren Esplin, loves nothing more than visiting new lands, meeting the people and learning different languages and customs. She also happens to work for one of the most beautiful islands in the world, and is fortunate enough to explore the Great Barrier Reef as part of her job.