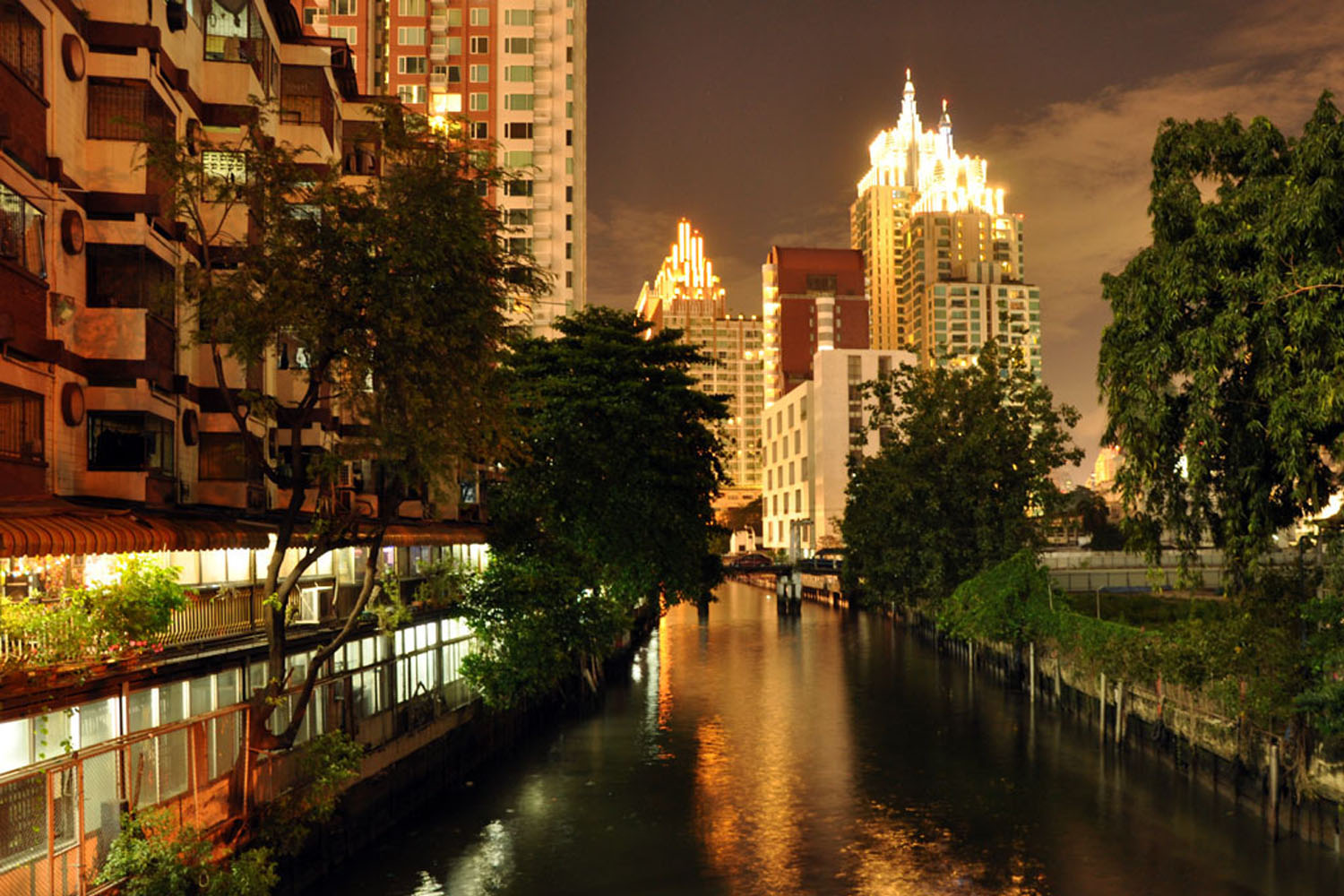 Thailand is constantly looking for new ways to entice visitors from around the world to see what their rich culture has to offer. Due to the growing interest in medical tourism, it is not surprising that Thailand is looking into the possibility of promoting a better medical tourism platform to bring in visitors. Before deciding to visit Thailand for medical treatment, it is important to understand how the industry works and the possible benefits.
Protective Measures
Before making any arrangements for a trip to Thailand, you should always invest in an identity theft service to safeguard your information while away. Due to the possible risk of identity theft while traveling abroad, a company like Lifelock will help protect and monitor your credit information in case you end up on the wrong website or provide information to a questionable source. Taking the measure to monitor the account activity is usually enough to protect that information.
Beyond ensuring your information is safe, you also need to research the medical facility thoroughly before making arrangements and appointments for treatment and a trip to explore the area. Thailand is promoting medical tourism, but not every facility will deal with your specific health needs. Looking up the treatments the facility offers, the doctors involved in the process and the cost of the treatment will make it easier to find the right place to work on your health needs.
Tourism in Thailand
While Thailand is now putting more focus into medical tourism, the country has always encouraged visitors to come and enjoy festivals and activities. According to TelegraphNepal.com, Thailand is hosting the 2012 Thai Food Festival in Nepal. The idea is that the event will bring in tourists from around the world who are interested in trying out authentic Thai food.
Despite the constant effort put into tourism in Thailand, a major focus of the promotional solutions is in the field of medicine. Medical treatment in many countries is very high, which attracts visitors with health conditions to seek treatment abroad. The result of this changing climate for tourism is an added interest from Thailand.
As seen on TTGAsia.com, Thailand is home to an event that has invited more than 150 major professionals in medical tourism from around the globe. The purpose of the event is networking with the local health professionals and services to determine treatment options and focus the tourist industry on medical treatments.
Making Use of Services in Thailand
PattayaMail.com reports that Thailand is becoming an established authority in medical tourism due to the internationally accredited facilities, technology and service available to tourists. Not only is the treatment top-notch, it is affordable when compared to solutions available in developed countries.
Thailand has some of the best medical tourism facilities available because the equipment is advanced and the medical staff is trained to meet international standards. When you are looking for an affordable treatment and an opportunity to explore a new location, Thailand might be the best place available for your needs. Take a look at the video below to see how some U.S. citizens are coping with lack of coverage at home.