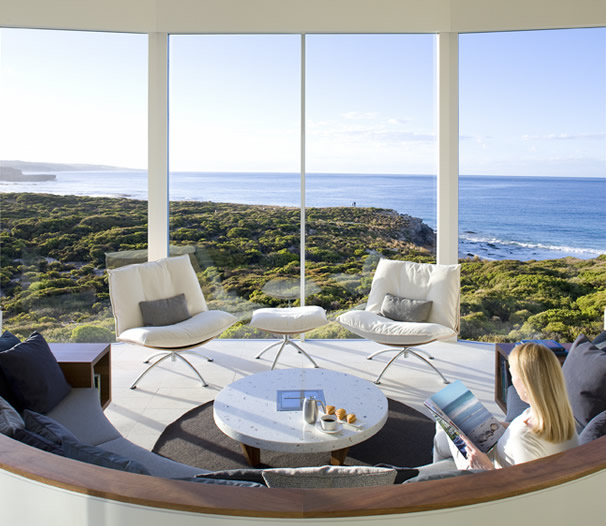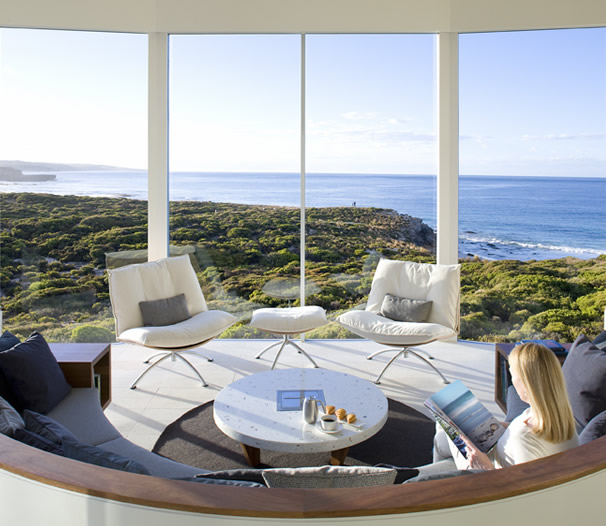 You can find great hotels all over the planet, of course, but here are the best of the best.
LUXURY
 1.    AFRICA: Cape Grace, Cape Town, South Africa
Understated elegance is the key at Cape Grace, playing testament to the fascinating history of South Africa whilst still feeling thoroughly modern. With gorgeous interiors, a beautiful marina view and an investment in exceptional service, you can expect the best from Cape Grace.
2.    EUROPE: Hotel Imperial, Vienna, Austria
Exuding old world charm, the Hotel Imperial exists in an original palace built in 1863. Decadent marble floors and glittering chandeliers greet you even before the ever attentive staff, who take pride in anticipating the every need of every guest. The overall experience is luxury with a regal twist
3.    ASIA: Shangri-La Hotel, Tokyo, Japan
If Japan is the king of city-chic then Shangri-La Hotel is the queen. From staff collecting you from the train station to the concierge remembering your name, the extra special touches shine through at this hotel. Set upwards of the 28th floor you are guaranteed breath-taking views of the city wherever you are.
4.    AUSTRALIA: Langham, Melbourne, Australia
For traditional five star treatment in the heart of a city head to the Langham in Melbourne. An opulent marble fountain in the lobby is your first clue to what to expect, this hotel oozes timeless beauty. With their fantastic seafood buffet lunch and afternoon teas, staying here is a must for foodies everywhere.
5.    AMERICA: Waldorf Astoria, Chicago, Illinois
Modern without being minimalist, the Waldorf Astoria in Chicago is an interior designer's dream. A starburst chandelier in the lobby is only the beginning, with plush furniture and subtly elegant colours a staple. If that wasn't enough, the Farragamo toiletries alone will keep you coming back for more.
BOUTIQUE
 1.    AFRICA: Cape Cadogan, Cape Town, South Africa
Beautiful views of Table Mountain are one of the highlights at this chic boutique hotel. Elegant white décor set in an equally gorgeous Georgian townhouse are all enhanced by an amazing ambience. The cherry on top are the exceptional stuff who are always ready to go the extra mile.
2.    EUROPE: Myhotel, Brighton, England
Named Trip Advisor's trendiest UK hotel, it's clear that style is paramount at the Myhotel in Brighton. Particularly great for hen parties, it hosts regular activities ranging from life drawing to burlesque to cocktail classes in partnership with hen party specialists Polestars (http://polestars.net/location/brighton/).
3.    ASIA: The Library, Bophut, Thailand
Directly on the beach, this is the ultimate hotel for a relaxing escape. Minimalist design gives it an almost zen feeling, enhanced by the subtle mood lighting in every room. Take advantage of the in-house library after which it's named and chill out with a good book by the bright red pool.
4.    AUSTRALIA: Emporium Hotel, Brisbane, Australia
Featuring a pillow menu and spa baths in all rooms, everyone is made to feel like a VIP at this hotel. They even have an arrangement with a host of local restaurants that enables you to charge dinner to your room for ultra-convenience.
5.    AMERICA: Soho House, New York
With a clientele that includes big name celebrities, it's no wonder that Soho House has developed a reputation for excellence. A trendy, modern warehouse feel compliments the urban, cosmopolitan city of New York, bringing the city to you. The rooftop pool is not to be missed.
BUDGET
 1.    AFRICA: Riad Kheirredine, Marrakech, Morocco
This traditional Morrocan riad is perfect if you really want to get a taste of the buzzing city of Marrakech. Authenticity echoes through the hotel in the food, the interior design, the gorgeous roof terrace where you can wine and dine. They even provide all guests with mobile phones with hotel numbers in case anyone gets lost.
2.    EUROPE: Zorzis Hotel, Perissa Greece
Forget dodgy, cheap patterned bed spreads. Here white furnishings are carefully accentuated with soft, relaxing colours making for an understated, chic feel. The owner, who is often on site, takes great pride in his hotel and it shines through in the attentive staff, relaxing atmosphere and rustic, Greek feel.
3.    ASIA: The Orchid Hotel, Hue, Vietnam
Exceptional staff are the cornerstone of this hotel and they genuinely give their all to make sure you have an enjoyable stay. Fresh fruit is delivered to your room as a standard rather than a luxury and the towel arrangements are closer to works of art than anything else.
4.    AUSTRALIA: Cedar Park Rainforest Resort, Queensland, Australia
The Cedar Park Rainforest Resort brings nature to your doorstep. Literally. Positioned between two national parks it allows guests to get up close and personal with the flora, fauna and wildlife that people keep falling in love with Australia for. If that wasn't close enough, just take the time to hunt out Gertrud, the incredibly friendly resident wallaby.
5.    AMERICA: Casa MarBella, Santa Teresa, Costa Rica
Situated in the centre of Santa Teresa, its perfect for exploring a new town in the beautiful Costa Rica while still providing a peaceful retreat for those after a lazy getaway. This family run hotel prides itself on making the guests feel at home and with their large rooms and gorgeous views you won't want to leave.