OK, so New York City is a great holiday destination, but there are lots of other great USA holiday destinations that you should consider before you make that booking. The United States is HUGE, almost 40 times bigger than the UK to be exact. That leaves a hell of a lot of miles to explore and there are loads of really exciting destinations to visit. Like these…
San Francisco, California
San Francisco is famous for its Golden Gate Bridge, but there are lots of other wonderful things that it has to offer. Also known as The City of the Silent or The City of the Bay, San Francisco holidays are certainly no bore. Some of the best attractions include the Golden Gate Park where you can see lots of animals and sea life, you can join in the roller disco or just wander through the beautiful for a an fauna. San Francisco is also home to one of the most famous closed down prisons in the world, Alcatraz and if you fancy a bit of a chilling trip then you can opt for the night tour. Other attractions include cable cars, the bridge and lots of beaches and wharfs.
Las Vegas, Nevada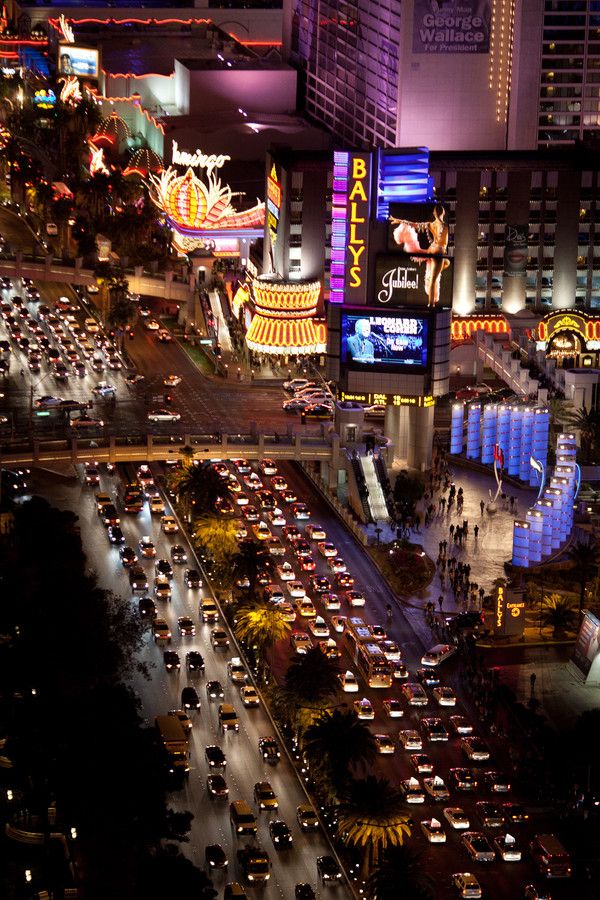 Vegas, baby! Las Vegas holidays are very popular and it's easy to see why when you get there. As the saying goes, 'What happens here, stays here', making it a top stag and hen party destination where soon-to-be brides and grooms get their groove on, partying the night away in the many casinos, bars and more. Las Vegas is often referred to as the gambling capital of the world, and it is the only place where you can visit the Eiffel Tower, Ancient Rome, New York and an erupting volcano all in a single night.
Los Angeles Holidays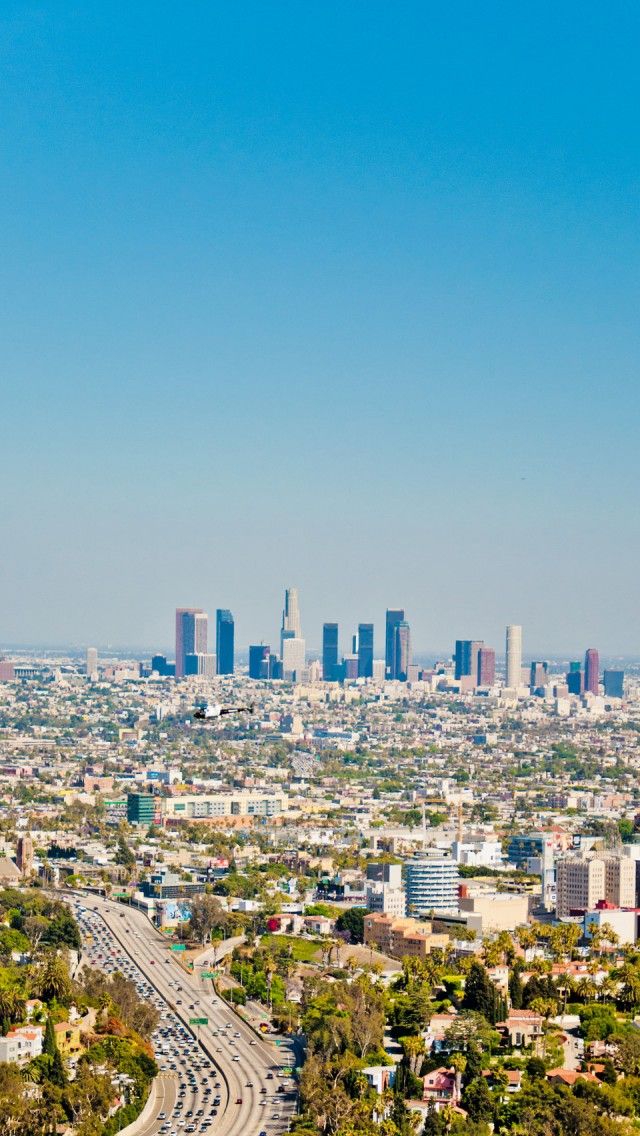 Los Angeles, the home of Hollywood, stardom and hope. This sunny part of the USA is a popular holiday destination with a very interesting mix of culture. The city has lots of museums and galleries, plenty of exciting semi-wild parks and if you fancy something energetic you can have a go at riding the 22 mile long South Bay bike path. There's also nearby mountains where you can go skiing, vineyards not too far away and for keen hikers you can head to Palm Springs. Los Angeles holidays really do have a bit of something for everyone.
New Orleans, Louisiana
New Orleans holidays are the perfect destination if you're looking for culture and want something a bit different. In New Orleans, there is a rich mix of culture from Afro-Caribbean to French, and it's the home of jazz so you'll find plenty of bars and cafes to relax with smooth sounds. Its multi-cultured inhabitants have also brought a colourful rainbow of food to the place so no matter what mood you're in when it comes to cuisine, you'll find something that you will enjoy. Don't forget to check out the huge Lake Ponchartrain too.
Seattle, Washington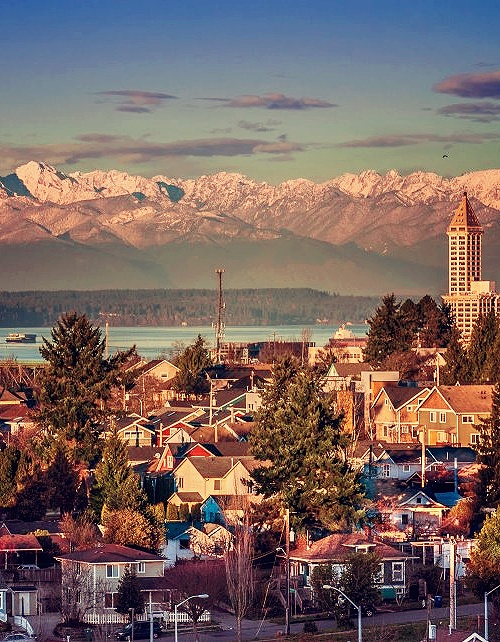 A holiday in Seattle is guaranteed to have you coming home refreshed. There is lots to see and do here, even if it is nearly always raining. With its world famous Space Needle, you can see how modern the people of this city are. And when the sun comes out, you'll see everybody heading for a bike path or to go kayaking on a local lake. You can head to local markets, join a boat tour of the peninsula or see a live music venue – after all it is the home of Grunge music so there's lots of up and coming rock bands around the place.
Thinking of holidaying in the USA?  Contact Official ESTA to Apply for your USA Visa today!