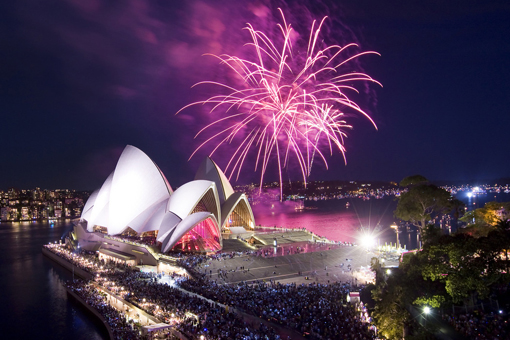 The New Year is fast approaching and you need to make your plans before the airlines hike up their prices. There are many incredible places to visit while ringing in the new year. You will have an incredible time no matter where you go. The following is list of some of the most exotic and fun places to spend the New Year countdown.
1) Paris, France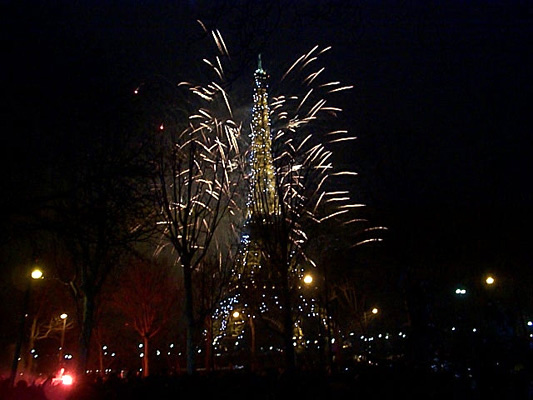 Paris is by far one of the best places to celebrate the New Year. The city of light is alive with sparkling and twinkling Christmas lights up and down the Champs Elysee. You can celebrate in any number of gourmet restaurants of classy clubs. Perhaps the best place is right in front of the Eiffel Tower that will sparkle amongst fireworks as the New Year begins. For those who want something a little more civilized, you can reserve a place at Georges which is the restaurant on top of the Center Pompidou. This way you will see the incredible skyline of Paris while enjoying great food and champagne. Here is to a new year in Paris!
2) Palermo, Sicily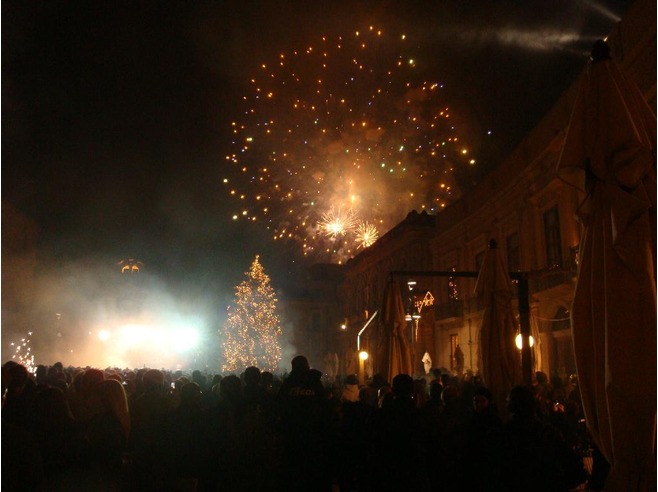 Palermo is great place to visit during the Holiday Season because of the feisty Italians and the wonderful weather. Sale season also starts the day after the New Year and you will be able to find some great deals on souvenirs to take home. The culture of Sicily itself is full of great seafood and people who love life. You will be amongst them as you ring in the New Year. The best places to celebrate are in one of the many dance clubs or restaurants that come alive during the festivities in the center of the city. It is best to bar hop so that you can get a feel of where you want to count down to midnight!
3) Panaji, Goa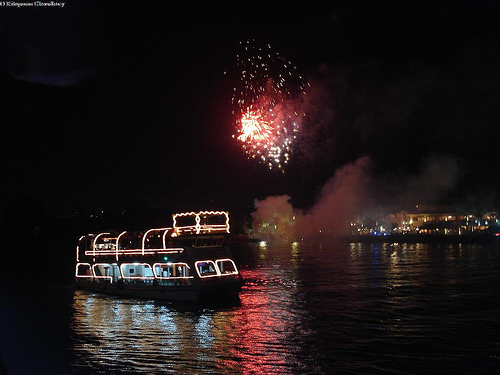 Panaji, Goa is located in the western part of India. You will be amongst lush tropical forests and a culture that is full of color. The best time to visit Goa is during its mild season which falls between November and February. This way you have a chance to see everything before the monsoon season starts! New Years is clearly at an ideal time to go because you will be able to see how local villagers celebrate the new year in the capital of Goa. You can do many things on your visit from cruising down the river to shopping some of the exotic markets for things to bring home. Panaji is a unique stop in India and it will not disappoint during your New Year celebrations.
4) New York, New York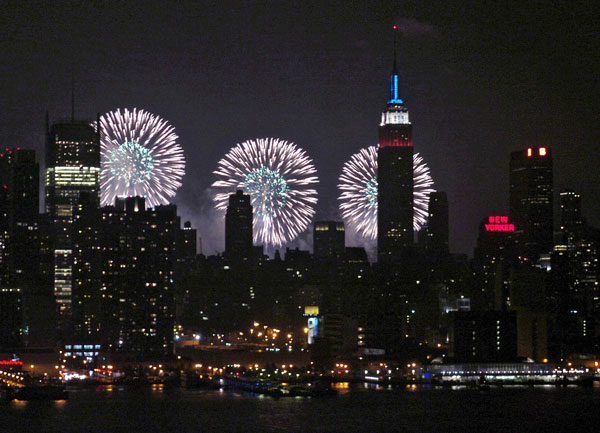 Everyone needs to experience Time's Square during New Years at least once in their life! This is the place to be if you are in the city during the holidays. You will be with millions of other people waiting to ring in the New Year. There will be guest artist performances and celebrities hosting the party of the year. The energy alone during the count down is unlike anything in the world. If you have grown up watching the ball drop, then this is one thing you need to see in real life at least once! New York itself is legendary, but its ball drop on New Year's eve is even more iconic.
5) Barcelona, Spain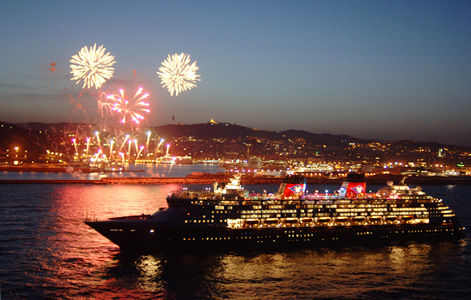 Barcelona! This city never sleeps and it is full of Latin character that will make you want to keep going all night long. You can start your night at a tappas restaurant with a pitcher full of Sangria. Then you need to make your way to Rambas, the main drag in Barcelona for shopping, dining and clubbing. You can go from lounge to club all night long as you find the best fit. Be prepared for a party because locals know how to be wild. New Year's will be no different so be ready for even more of party as you celebrate. When you are not recovering from a wild night, Barcelona has great architecture and parks from the famed artist Gaudi. You can also enjoy and afternoon on the beach or in a cafe soaking up the Spanish sun.
As you can see, no matter where you choose to spend your holiday there is destination for you. From wild and exotic to the wildly exotic, no place is better then another. You can sip champagne among the French or stay close to home. As long as you are with the ones that you love, your New Year's celebration will be a blast.