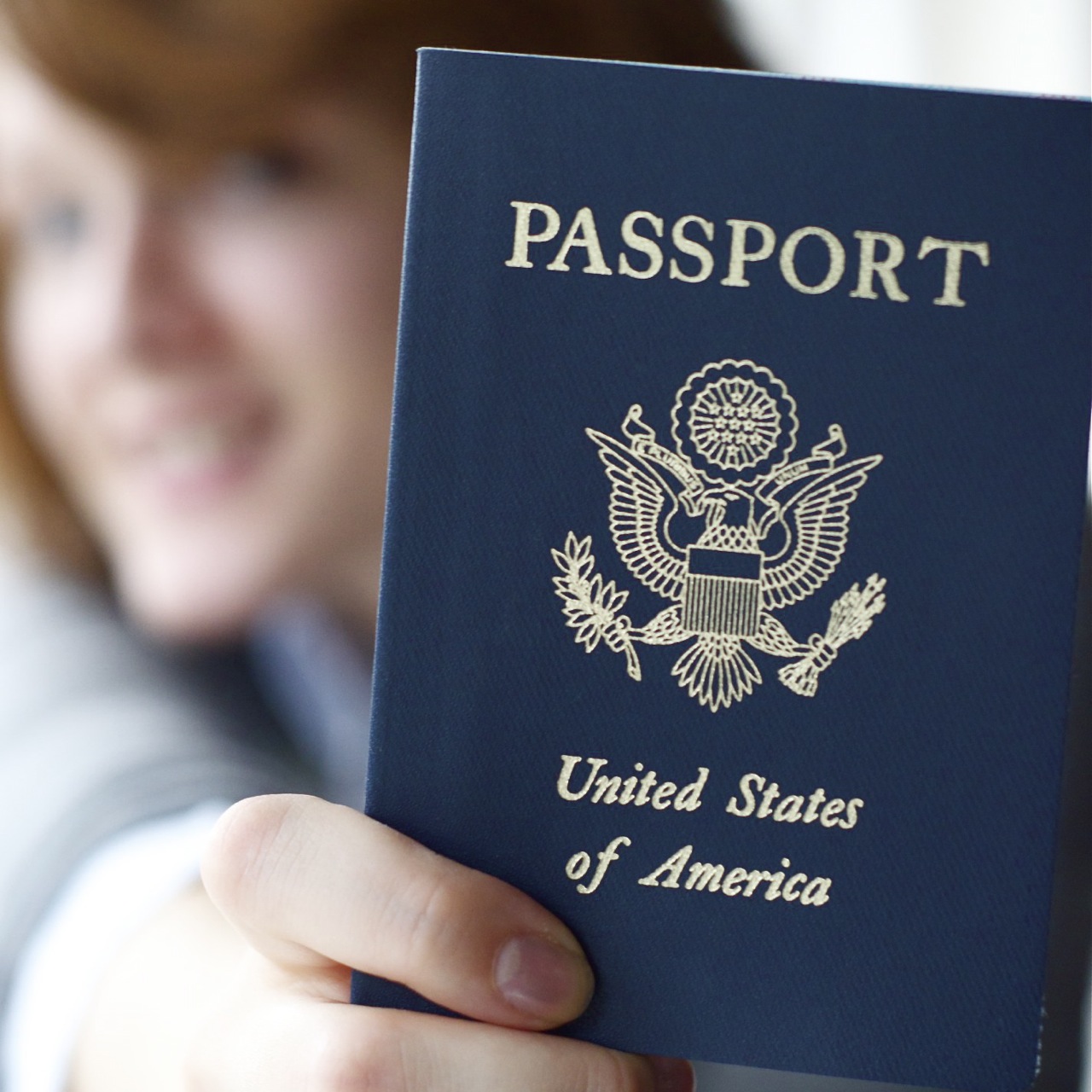 Are you tired of the long and frustrating procedure of getting your passport renewed?  Then step into the new process that renews the passport from the comfort of your home. If the recent US passport is:
Readable and not torn.
Could be mailed easily with the paperwork.
Was issued in the last 15 years, but when you were 16 or above.
Has the same name as the previous passport.
Then it is possible to handle the passport renewal process at ease through your mail.
Below mentioned guidelines for renewal are only for the applicants from inside the United States:
The first step is to download DS-82 form and fill it. A form could be downloaded online or picked from any of the local branch of US Post Office. Once the passport gets filled, just mail it to the government passport office with your current passport. Just consider the below mentioned things when mailing the renewal form:
Always opt for traceable delivery service while mailing any of your personal documents because, if any of your document gets lost then you could trace and recover it.
The passports are delivered to you through Priority mail and with this mail a confirmation of passport delivery is required. Hence the passport office requests you to send postage paid return envelopes with the renewal application.
Never send your renewal form in a standard sized envelope, as it is not large and secure enough. In order to ensure that your application and passport arrive undamaged and readable, it is recommended to use document or business envelope.
A resident of Canada has to use the DS-82 form and follow the above mailing instructions. Residents dwelling outside US must visit the US embassy personally to renew their American passports.
If you are applying for first time then you could also use DS-82 form to get your new passport.
Even though applying in mail is less stressful and certainly easier, a few tips could help you to reduce the stress in applying in person. Just take an appointment of the National Passport Information Center or a regional passport office in your area and apply in person:
1. If the applicant, when issued the passport, was 16 years of age or presently under the age of 16 then the applicant must appear in person.
2. If the passport is altered, unreadable or damaged then the applicant must appear in person.
3. They also have to appear in person if the passport was issued over 15 years ago.
Procedure to apply in person:
Applicants have to fill a DS-11 form. It could be done either online or at the passport office. The applicant should never sign the application until and unless it has been witnessed by the Acceptance Agent.
Social security number along with a birth certificate or other recognized form of citizenship would be needed.
Identification proof like a state identity card or driver's license, or military or government ID would be required for verification.
Apart from the original ID photocopies of ID documents would be also required. Along with the ID proof, passport size photo and the application fee has to be submitted. Generally the renewal process takes 6 to 8 weeks, but it could be sped up to 2 weeks with an additional fee.
Thus with proper preparation, the daunting task of renewal could be avoided.
Author Bio: Arena Williams is working with Rush Passport since past few years and has enormous knowledge about passport renewal services. She also provides information and tips as to how to get passport quickly renewed by hiring professional agents.