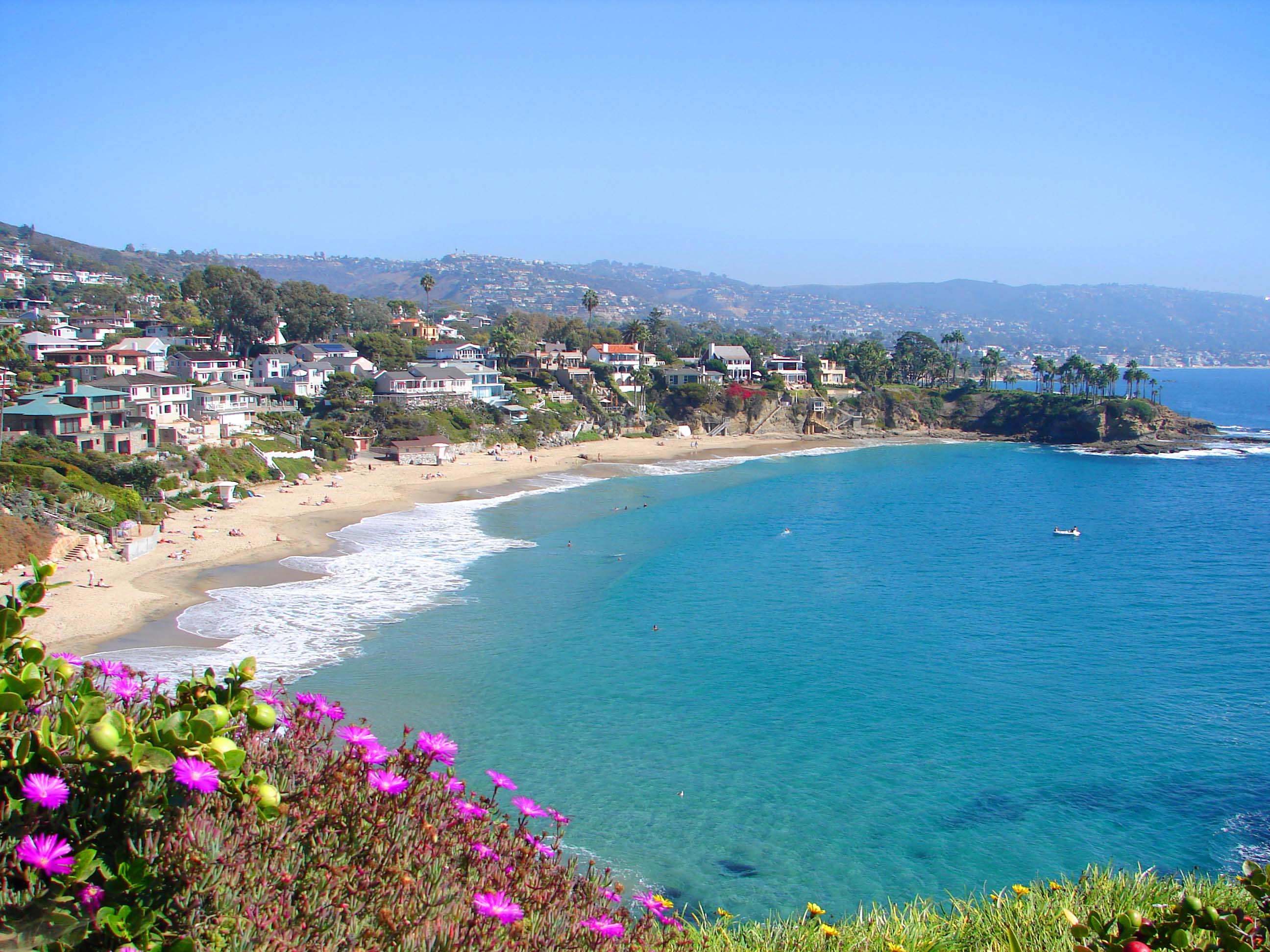 There are terrains, wildlife, cosmopolitans and numerous beaches, thus United States is blessed with everything a traveler can imagine. Beaches are a perfect place for partying, water sports and spending a family holiday. There are bundles of amazing beaches that are spread from Florida to Hawaii and from New York to California. California in particular, is known for many striking shores that attract both tourists and local residents. Orange County, Los Angeles, San Francisco, San Diego, Mendocino Country and Santa Barbara are famous for their beautiful and lively beaches. The best stays are the ones at Laguna Beach hotels.
Long Beach, Los Angeles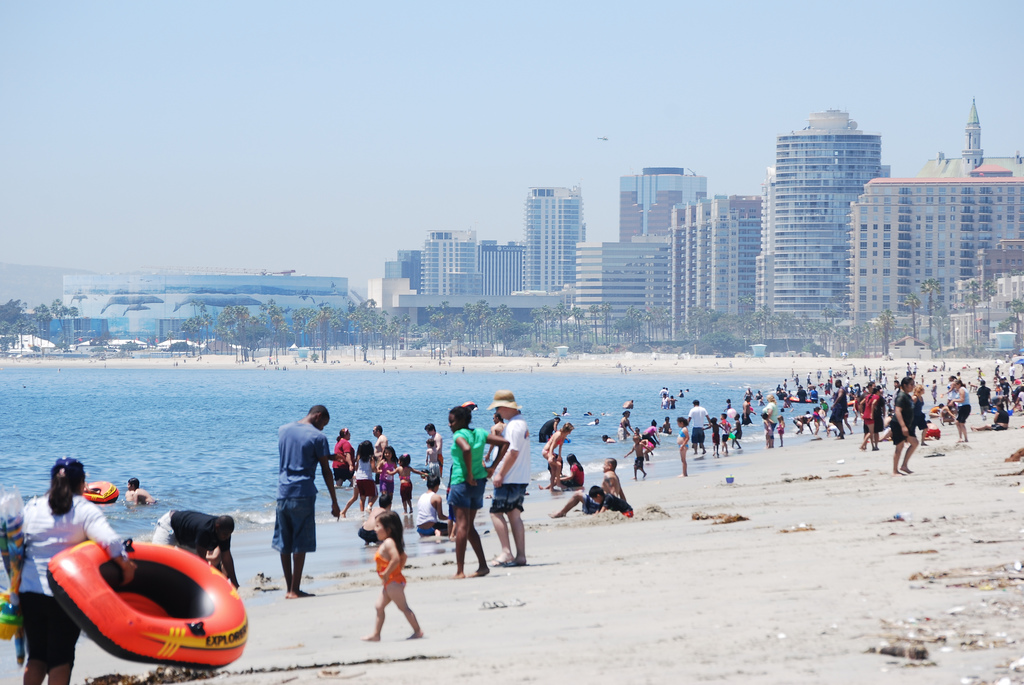 Long Beach is one of the highly rated spots not only in this state, but in entire USA. Facing the beautiful Pacific Ocean, the beaches around Long Island are ideal for sun bathing, water skiing, sailing, kayaking, water polo and many other water sports. Located in the Southern California, this city has a lot to offer as there are plentiful opportunities to enjoy theater, shopping, arts, nightlife and different cultural events.
The 5.5 miles wide coastal belt of this city has beautiful golden sand and is very near to other important beaches like Belmont Shore, Long Beach Peninsula and Naples, which are known for their incredible locations. The Los Angles downtown is not very far as well, and tourists always have a great chance to explore its unlimited attractions.
Orange County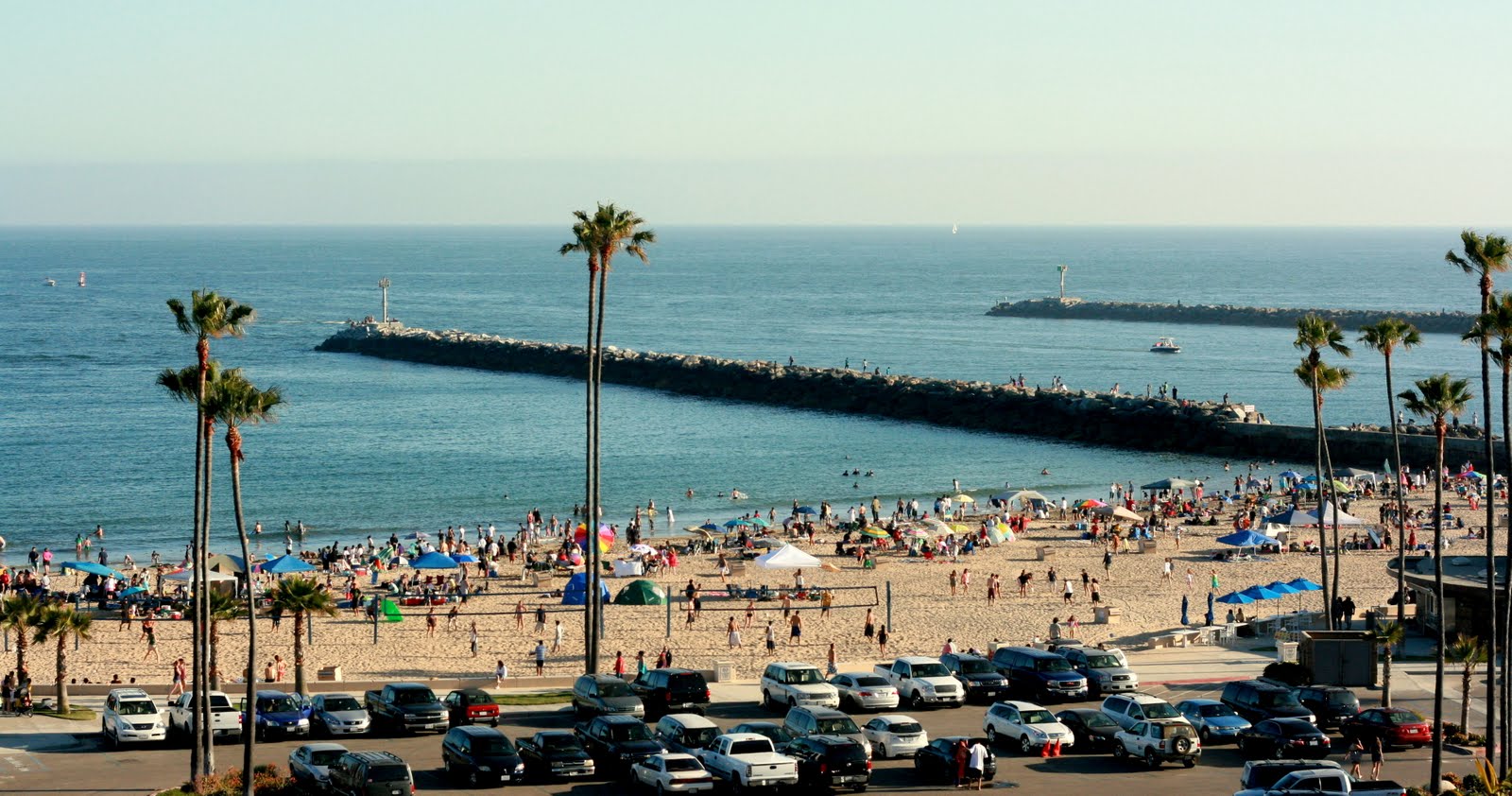 Orange County is known for its many exciting beaches and some of them are Huntington Pier, Balboa and Laguna. There are ample opportunities for bonfires, evening stroll, surfing and people-watching. Balboa Fun Zone is an excellent place for children and is not far away. One can find different musicians and artists, especially at weekends that can get lots of entertainment. Surfing is a popular and traditional activity at Huntington Pier, and this spot is often pronounced as "Surf City of USA.
California's most acclaimed beach is located in the south of Orange County. This county is gifted with around 30 beautiful beaches and coves. There is a coastline that spread to seven miles and every inch of this is worth to visit. Besides known for its spectacular beaches, the yearly events like Festival of Arts, Pageant of the Masters and the Sawdust Art festival are the prime source of attractions for the travelers. Dog walkers, surfers, swimmers and body boarders, all love to come and enjoy at Laguna Beach
San Diego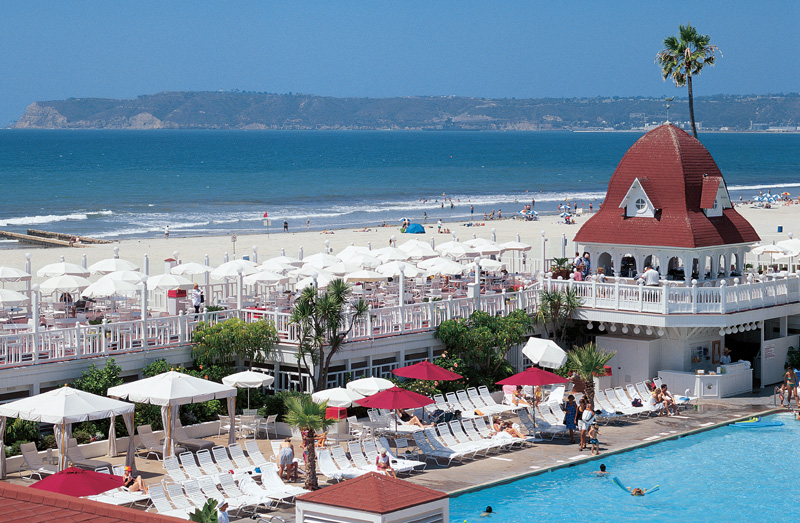 This city is gifted with a place like Imperial Beach. Ideal for relaxation and enjoy the beauty of nature, there are many opportunities for all sorts of water sports as well. This spot also enables tourists to explore many city attractions, which are easily accessible from Imperial Beach.
Further, San Diego also has Coronado Island, which is actually a peninsula, and just eight miles away from the San Diego Lindbergh International Airport. The calm and peaceful beaches of this area are ideal for spending stress free vacations.
In addition to above, there are many other beautiful beaches in entire California. Some of the most visited beaches of this state are;
• Zuma and Surfrider beaches in Malibu
• Ocean and Rodeo Beach in San Francisco
• La Jolla beaches
• San Luis Obispo County beaches
All these spots are always crowded as they are good enough to spend some quality time with or without
Author Bio: Being a frequent author on all sorts of finance and travel related topics, Jason Martin has been writing about topics like venture rewards card and travel tips.  He is a regular contributor to Frugaldad.com/airline-miles-cards.best beaches in california