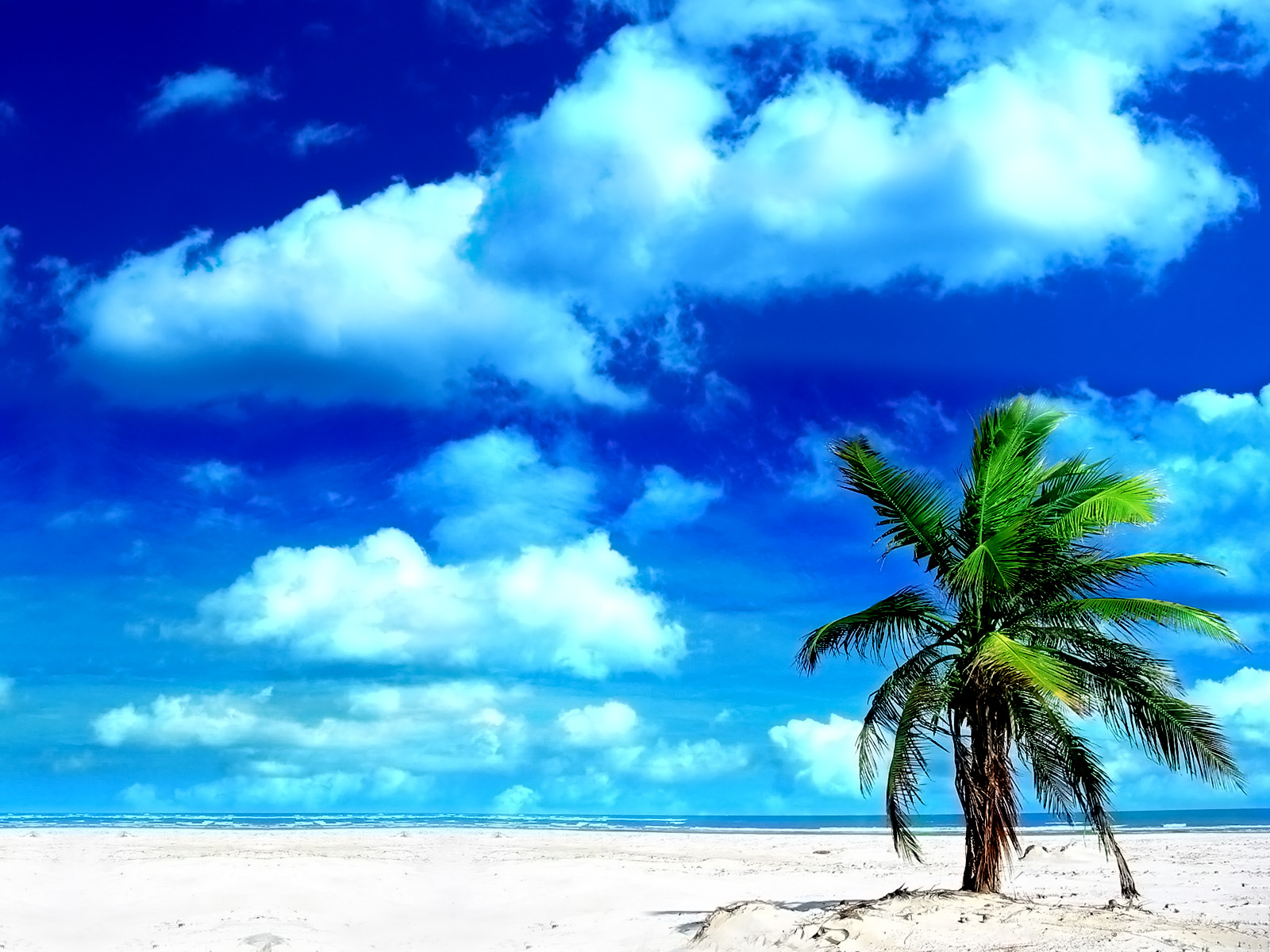 If you're looking for guaranteed sunshine, exciting entertainment, amazing water sports, fabulous food and plenty to do after dark then you need a beach holiday in the USA! Whether you prefer action and adventure or relaxing on the sand, beach holidays in the USA offer something for everyone. Take a look at our top five USA beach holiday destinations.
1. Cape Cod
New England's Cape Cod is renowned for its sandy beaches and friendly, cosmopolitan vibe. Although it's busy in the hotter months, the area is vast with hundreds of miles of beautiful beaches to explore, so you never feel hemmed in. Cape Cod offers everything you would expect from a traditional coastal break, with the added bonus of US style food, entertainment and service.
2. Miami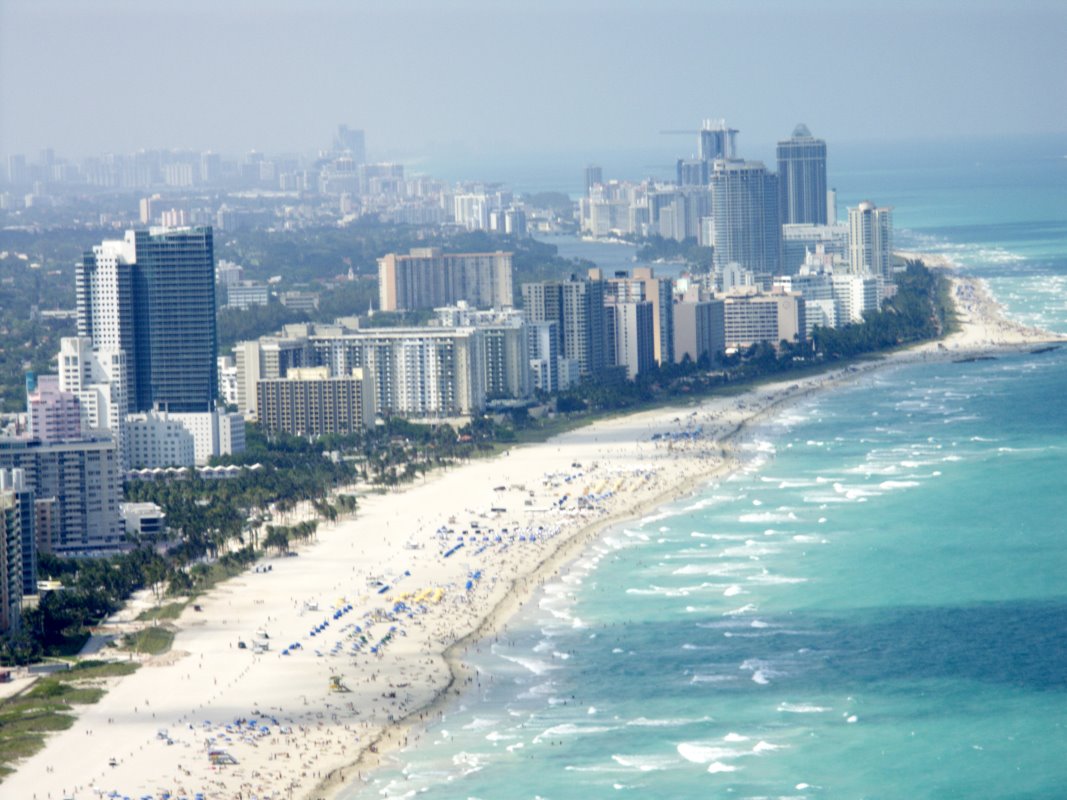 You can party hearty in Miami during Spring Break. The world famous holiday is celebrated by students all over America and there's plenty of free entertainment on offer throughout the city.
Miami has tons of great resorts to choose from if you like the convenience of a package style holiday, or you can find motels, guest houses and self-catering apartments within the city's most vibrant areas if you prefer to be right in the heart of the action.
3. Oregon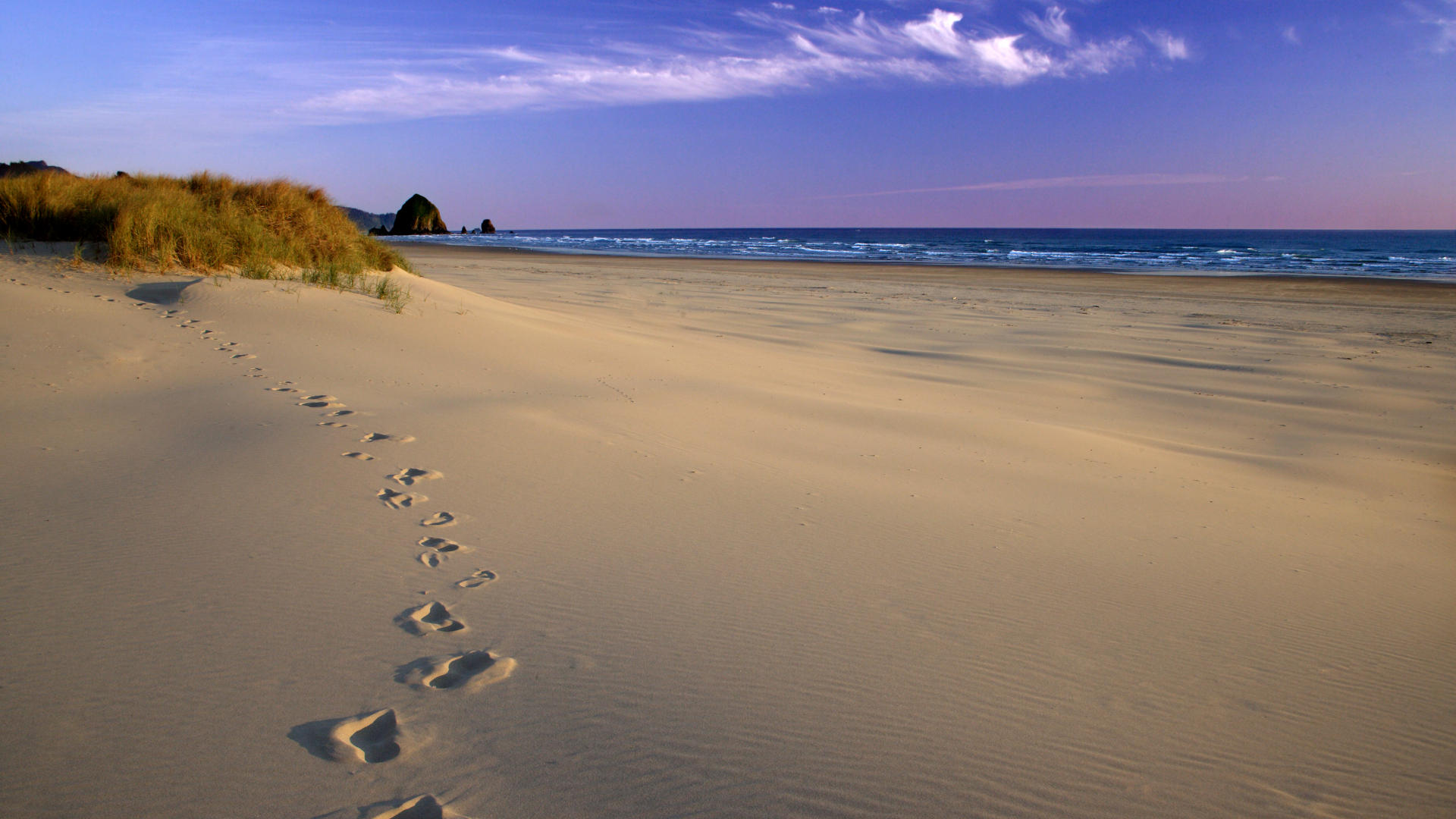 Oregon's rugged landscape and natural beauty attract thousands of people to explore its coastline every year so don't miss a drive along the Pacific Coast highway to experience some of the most spectacular sea views you're ever likely to spy.
The beautiful Cannon Beach area is the perfect base from which to explore. Known as one of the USA's top art towns, Cannon Beach has a cosmopolitan vibe and beautiful coastline to explore – you can even take in a bird watching or mushroom hunting tour!
4. Hawaii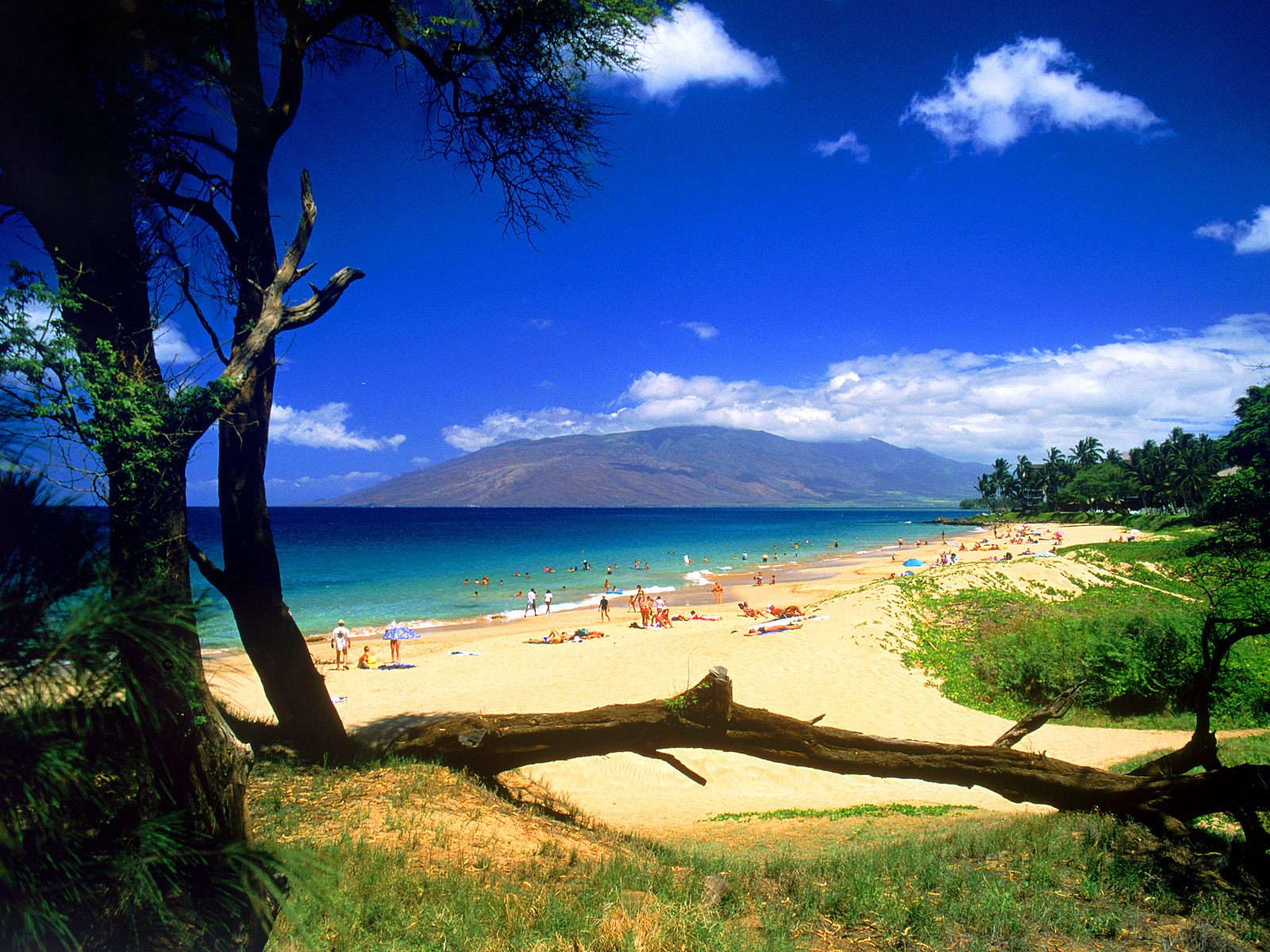 Hawaii is an island of contrasts, complete with breathtaking natural beauty as well as vibrant and lively cities. With six islands to explore, you can opt for a mix of beach holiday and city life on the Big Island, or explore the dramatic landscapes and romantic atmosphere of the smaller islands. Hawaiian Beach Rentals have something to offer for everyone, from private beachfront properties to lush hideaways in the mountains of Kauai. There are numerous experiences these islands have to offer and you can come dive with sharks and do so much more with the right guides.
Hawaii has lots of child friendly attractions to offer like snorkeling with Manta Rays, the Volcanoes National Park and the Sea Life Park, so there's plenty to keep the whole family entertained.
5. North Carolina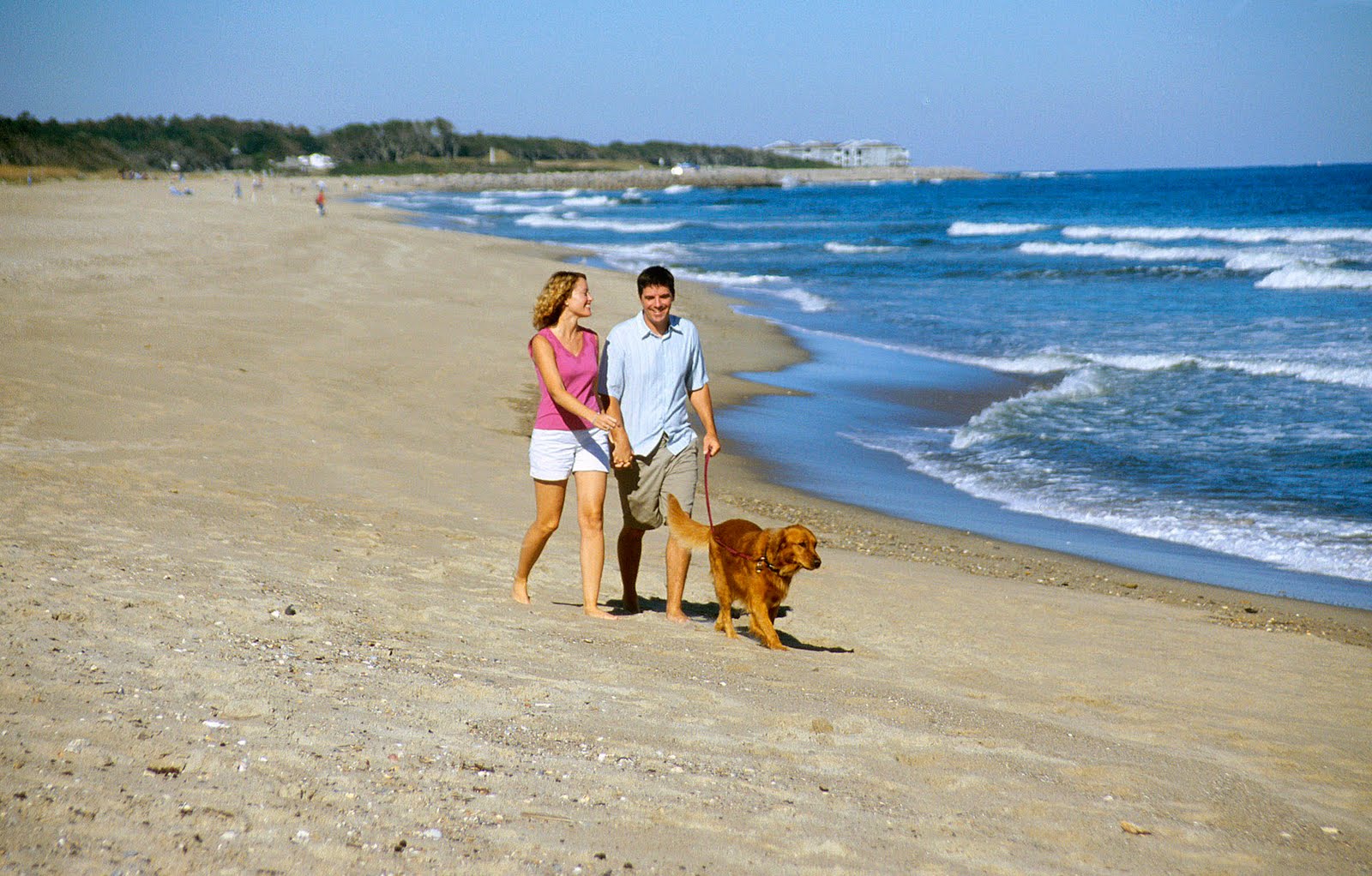 North Carolina is home to more than 300 miles of incredible beaches, state parks and world class golf courses, so it's the ideal destination for golf nuts or beach bunnies. Cape Fear is one of the best places in the USA to try your hand at surfing, whilst the delightful town of Wilmington is ideal for shopping, culture and eating.
Explore historic light houses on the rugged Outer Banks, take a trip to the mysterious Roanoke Island or get a sense of the area' history at the Wright Brother's national Memorial. With incredible weather for most of the year, North Carolina is the ideal destination for hiking, swimming, golfing and relaxing.
Choose a Beach Holiday USA
If you want to experience an amazing vacation, explore some of the world's most stunning landscapes and enjoy the excitement of cosmopolitan towns and cities then a USA beach holiday is just what you need. Choose the USA for your beach holiday this year and treat yourself to a beach break with a difference.
This article was written by Rachel Hurley a writer for Handd, the secure ftp specialists. In her spare time she enjoys writing travel and holiday articles as well as experiencing new countries first hand.