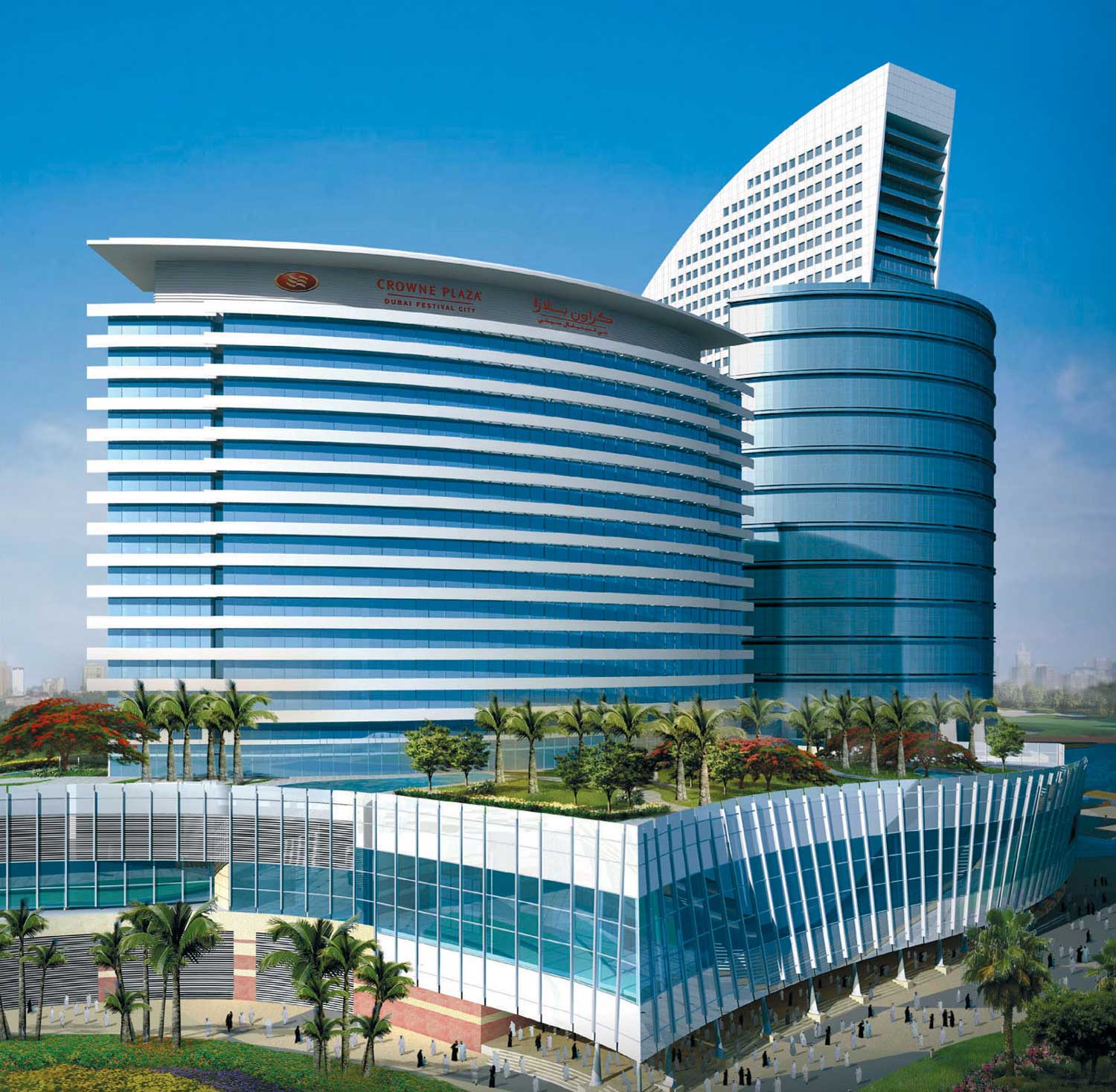 Visitors to Dubai can attest to the fact that it's a city that doesn't do things by half. And when it comes to luxury hotels, there is no exception. Home to the world's only "seven-star" hotel, Dubai offers guests luxury, opulence and the ultimate in decadence.
Despite its slightly odd marketing tagline (arrive in absolute awe, stay individually inspired), the Burj Al Arab is one of the most impressive – and most expensive – hotels in the world. While it was dubbed a "seven-star" hotel by a visiting journalist, the hotel has in fact, just five stars.
But what those five stars can give you! Consistently voted the world's most luxurious hotel, the Burj Al Arab was designed to resemble a billowing sail, soaring to a height of 321m. The hotel has a private reception desk on every floor, a large team of expertly trained butlers, rain showers in every suite, an underwater restaurant, and chauffeur driven Rolls Royces for guests' personal use.
Guests who enjoy a trip to the beach can find one on their doorstep at the One and Only Residence and Spa, where half of the guestrooms lead directly onto the hotel's private beach. This hotel is all about getting away from it all, providing pampering, massage, and pretty much anything else you might need to relax – in style!
Also with its own private beach, the Jumeirah Beach Hotel embraces the theme, resembling a huge breaking wave on the shores of Dubai. Guests can enjoy outstanding service and the fruits of the hotel's philosophy 'if it isn't done perfectly, there's no point doing it'. Guests can also enjoy exclusive access to the neighbouring Wild Wadi Water Park, an hour earlier than the rest of the commoners.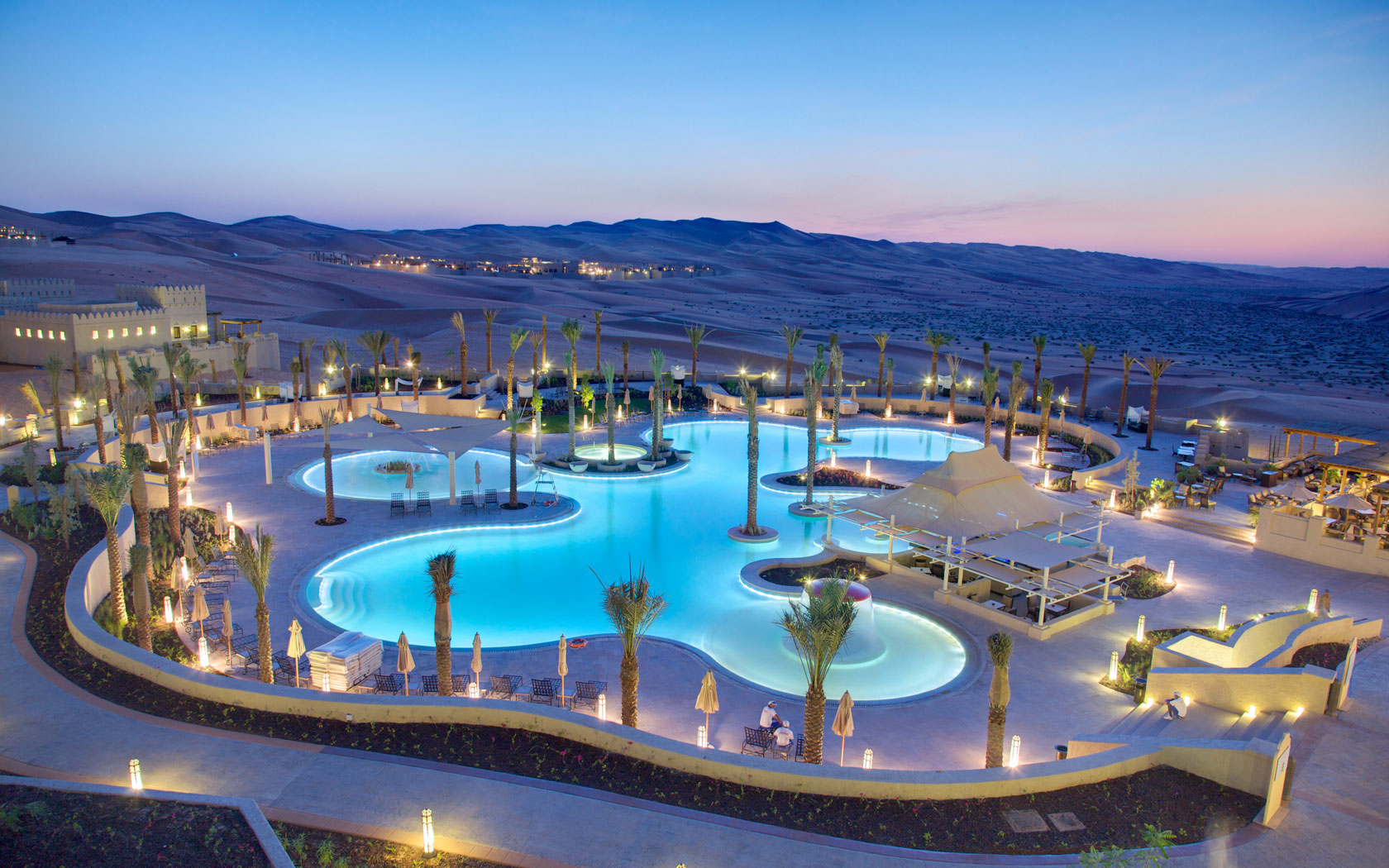 Moving away from the beach and into the desert, the Qasr Al Sarab Desert Resort has been likened to a mirage on the endless horizon of the world's largest uninterrupted sand desert. Guests can enjoy spectacular sand dune views, sample the best of middle-eastern cuisine in the hotel's four restaurants, relax in the spa, and cool down in the freeform pool.
Offering a more intimate desert retreat, the Bab Al Shams has just 113 rooms, but has all the amenities of a much larger ouray co hotel. Guests can relax on their private sun terrace, looking out over the desert or perfectly manicured gardens, or head to the spa or one of the hotel's three pools. Guests can choose from eight restaurants, one of which resembles an extravagant Arabic marketplace, with live music, roaming belly dancers and henna artists to entertain.
When it comes to decadence, Dubai is in a world of its own. And when it comes to paying for that decadence, guests better have a buck or two to spare, because these hotels don't come cheap.
For visitors to Sydney with a slightly more realistic budget, a stay at one of the hotels in Darling Harbour will surely not disappoint. While you probably won't get your own butler and chauffeur, you should still be able to enjoy excellent service and a great stay – and not break the bank while you're doing it!
httpv://youtu.be/EvkzOnh4b9o