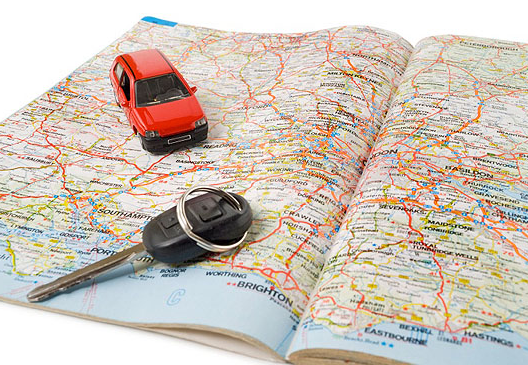 Taking a road trip with your special someone is a great way to rekindle the romance, or it can be an excellent way to get to know someone on a more intimate level if you are in a new relationship. However, like everything else in life, road trips can be stressful if you are not properly prepared or you do not go into it with the right attitude. Here are four tips to help you prepare:
1. Plan Together
Half of the fun of a road trip is deciding where you want to go, and it is important that everyone is on the same page. Everyone should make a list of five places they would like to go, and together, you can research them and decide on one. Grab a laptop one night, and spend an evening in bed researching each location until you find one you can agree on. Do not forget to make a list of everything you want to do while you are there. Once you decide on a place, be sure to pick a date and stick to it. Also, make sure that you have a contact information of a reliable car towing company to call in case of a car emergency.
2. Prepare for Car Time
Being in the car together for hours can be fun, but this part may require a little extra planning. Be sure you have enough room for everything you plan to pack, especially if you are taking larger items, such as a cooler or bicycles. If you need extra space, consider using a hard rack mounted cases that mounts on the top of your car that will keep your suitcases dry and safe. Try making some CDs or playlists that incorporate both of your favorite songs to take along. Consider bringing some snacks as well.
3. Be Spontaneous
While some things do need to be planned, it is okay not to organize the trip down to every last detail. Instead of planning where to eat or sight-see along the way, drive until you find a place that looks interesting or smells delicious. If you get off the beaten path along the way and arrive later at your destination, never worry; just enjoy the extra time spent with your loved one.
4. Take Plenty of Pictures
Your trip will be one you want to remember, so do not leave your camera behind. Take pictures everywhere you go, and when you return home, create a scrapbook so you can look back on it in the future and remember all of the great memories you built together.