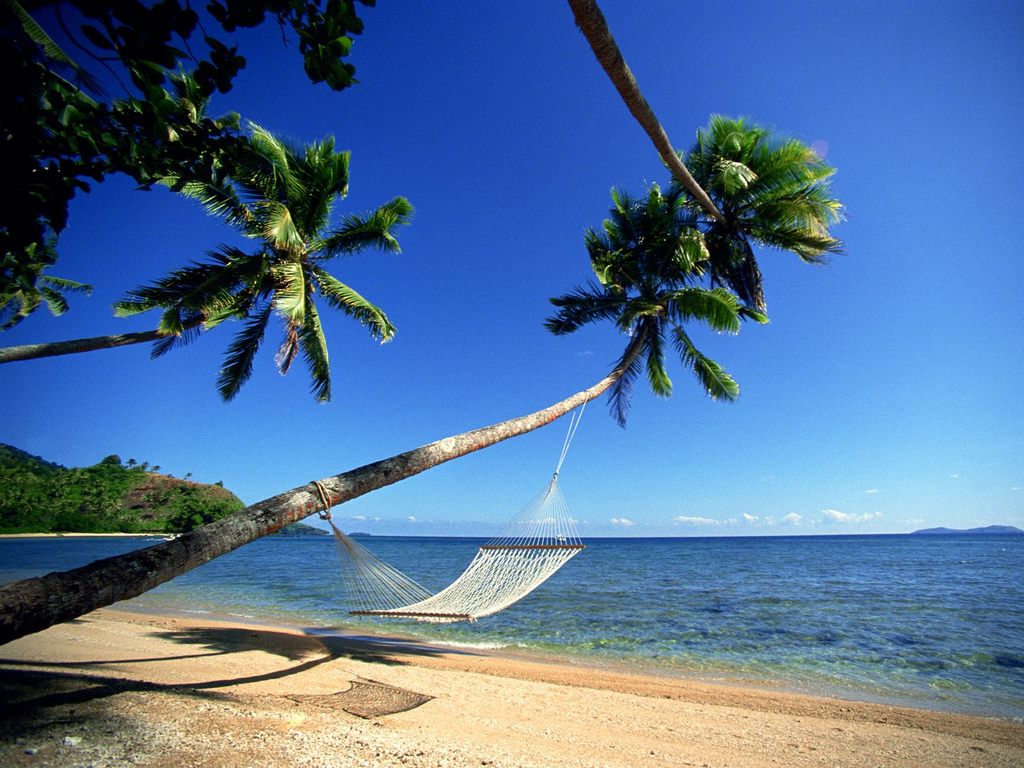 No trip to a particular destination has a happy end or end up in the same way you used to explore the previous destination. There small memories associated with that particular attraction remain alive long after our journey is over. Based on my personal trip experiences I have gathered a list of helpful tips that might assist you in making your journey a long-lasting recollection of a lifetime. These tips by no means are comprehensive, however will help you map your journey before you get on it and also when you choose Goa as your holiday destination.
Goa, the land of sun-soaked beaches and exotic nightlife no doubt, is pretty safe and secure place as compared to other Indian places. I was lured to this modern and classic mix city since a long time and explored its charms exclusively. If you, at any point of time head towards this beach city then ensure you carry you travel documents as well as cash (if possible wrapped in dampness resistance material) in a Money Belt hanging down your waist and invisible from common sight. Traveler's cheques are the best way to carry your cash as in Goa there are many locations that will provide easy exchange. ATMs are other better options, which you can utilize to draw cash from a number of ATMs located in the city of Panjim.
The months of October to January are the peak seasons in Goa in which the city witnesses massive tourist influx. At this time Goan cities, beaches and monuments remain jam-packed as well as morte festive than period of the year. Temperature not remains so high and low but yeah… pleasurable. Well, the place also faces less humidity in this season. So perspiration won't be scary experience for you!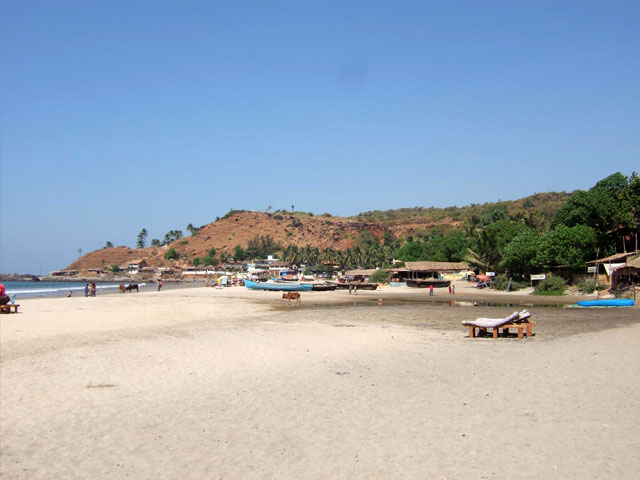 Besides visiting most prominent beaches of Goa like Baga and Calangute, I even explored some of the off-beat beaches that has remain calm and less crowded.
Goan electric board supplies 220 volts ac means 50 cycles, so make sure you along with your other belongings you also keep a voltage adapter for gadgets and electric appliances. And, the most important thing, keep on checking the voltage before making use of any electric gadget or shaver.
Travelling in Indian trains require more alertness, any unattained baggage would be taken by the thieves, so clip you belongings with the chain attached to your seat. In case of emergency you can carry along your personal medical details to avoid such a situation.
The small hotels as well as restaurants dotted around the Goan tourist spots are more likely to offer some exotic as well as real Goan delicacies than your luxury hospitality center. But avoid drinking water and carry your mineral water bottle along with you.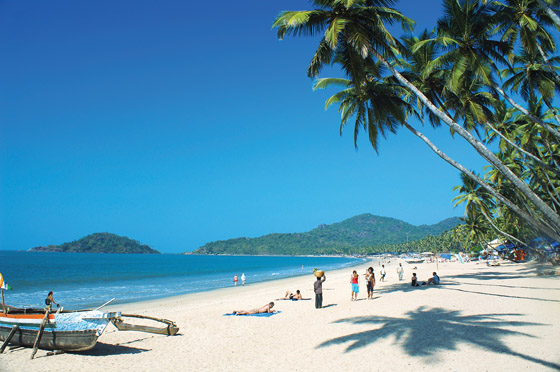 If you also want to satisfy your taste buds with Chinese, Continental, Thai, Portuguese, Indonesian, Tibetan and even Mexican dishes, then there are myriad of options available around Goa. Prices and quality may vary place to place. Fresh and appetizing seafood dish probably is the tastiest and securest stake in most of the small or local restaurants that you can come across.
If you are newbie to Goan land then you might become a victim of exorbitant prices charged by locals, but ensure checking around with numerous resources for approximate sensible price prior to striking any deal.
On certain beaches, the Goan seas are often rough during monsoon. The state government and the tourism authority have provided the facility of life guards at most eminent beaches. Consult with life guards before plunging or venturing into the sea. Under the law the nudity and exhibition are punishable and forbidden.
In case if you lose any of your documents then you can contact the nearby police station or the State Government Tourist Office. Maintain the silence and decorum while being at the places of religious importance and monuments. And most prominently, take away your shoes at the doorway of any sacred shrine or place.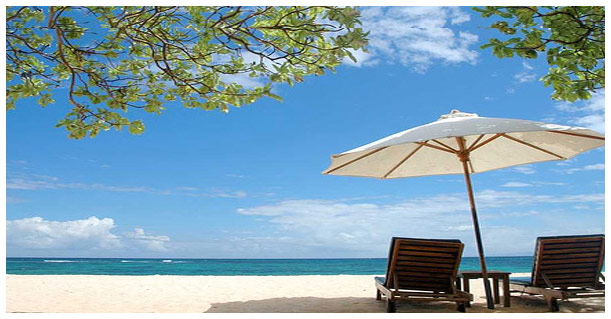 Goa embraces some of the picturesque charms that everyone like me loves to capture. I would recommend first of all check the camera permit policy, whether the place gives access to filming and video shoot or not. For any sort of tourist assistance or help you can contact the nearest State Govt. Tourist Office/Govt. of India/ Tourist Police / Counter and Tourist Assistance Booth.
If you want to go on a ride and drive then ensure carrying driving license along with you. Carrying drug might entail severe imprisonment so try to stay away from any type of drug. If unfortunately you get arrested under the possession of marijuana, make sure to contact a marijuana attorney to help you out with your case.
By following these tips you can make your Goa tour memorable and striking.
Author Bio: Rahul Singh is a travel enthusiast and specializes in Goa tour. He enjoys exotic delicacies, swimming, hanging out with friends and losing his mind to house music. He happily shares his personal experiences with the readers through his creative India Blogs and articles.