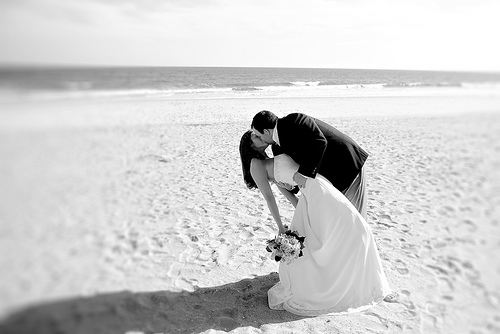 Most people want to have something different planned for their wedding nowadays. The ladies like their wedding to be bigger and better than her girlfriends' weddings and the guys just love the idea op a big party on an island. What very few people know, is that an island wedding can cost you less than a fancy wedding at a luxury venue close to home. Add to that, the fact that planning an island wedding is real easy and simple as most of these resorts on the popular islands take care of all the wedding details for you. All you have to do is show up!
So…here are the steps you'll have to follow:
Step 1 – Choose the Island of your Dreams…..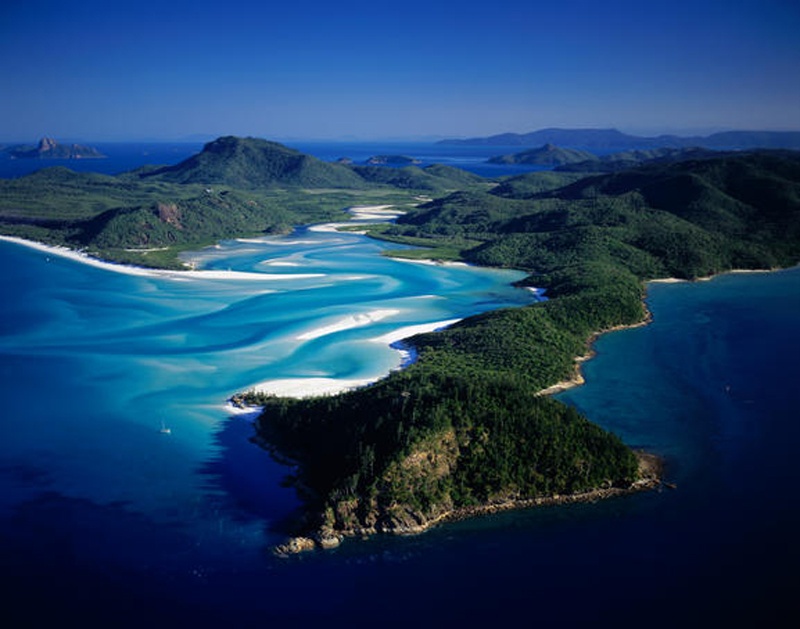 There are many islands known as exotic destinations, it is advisable to stick to the most popular ones as they already know their stuff and have every little detail in place and know exactly what to do to create a beautiful tropical beach wedding. Choose from the list of islands (placed in alphabetical order) to find a location that suits your budget and your vision or search on the internet. If you need professional help, then Designed Dream, Destination Weddings Specialist in Toronto, ON, offers high-end destination weddings and anniversaries in Mexico and Dominican Republic. If you are looking destination wedding planners in the Greater Toronto Area, then Designed Dream is the best choice for couples who wish for perfect celebration.
Step 2 – Find out about the Island's Legal Requirement
After you have chosen your destination by looking at some photo's and packages, search for the specific island's legal requirements for a wedding. These requirements will include the minimum residency period, minimum age, birth certificates, personal details etc. but will vary from one island to another. Make sure that the wedding on your chosen island will be deemed valid in your home country.
Step 3 – Choose a Specific Resort on the Island of your Dreams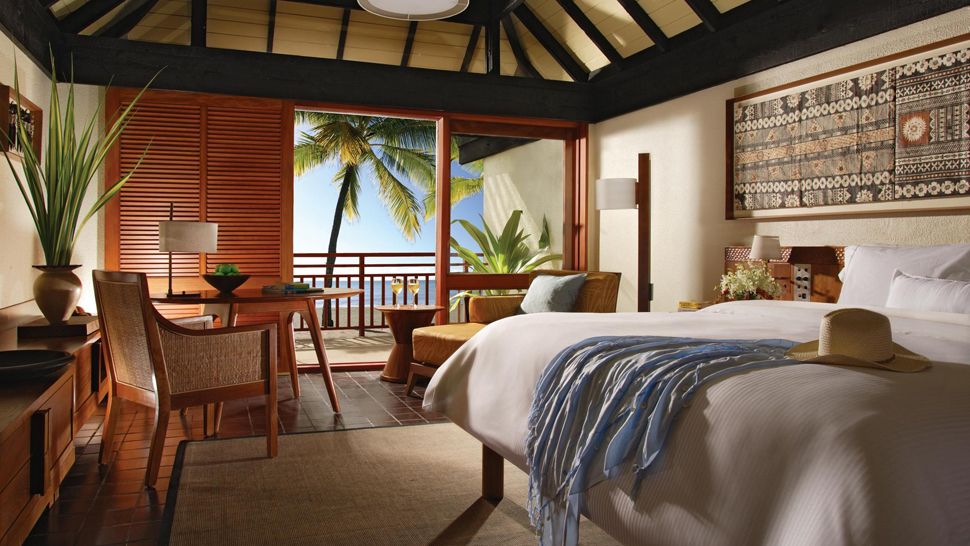 Do you want the resort manager to plan your wedding, do you want to make use of a wedding planner or do you want to plan the entire wedding yourself? Start by speaking to the resort managers to find out what weddings they have planned for foreigners in the past and their relative experience in planning weddings. If you feel safe and sure about a few resorts, ask the resort manager to quote you on different packages they have available as well as prices from wedding planners they will recommend. Check out this website if you'll need help on setting up the venue of your beach wedding.
Step 4 – Take another Look at your Budget
Will you be able to afford to pay for close family and a few friends or will they need to pay for themselves? You have to make sure that everyone you want at your wedding will be able to attend it. Create your guest list with your budget and the budget of your guests in mind. Also if you need a good price on your wedding rings, here you can buy custom engagement rings in Sydney cheap. You can also look for affordable emerald cut engagement rings as an option.
Step 5 – Plan way ahead with Lodging and Airfare
Do some thorough research on lodging and airfare for the entire wedding party. Try to find the most pleasant location at a fair price for yourself as well as your friends and family. Airline tickets will probably make up the largest part of your costs, especially if you are paying for everyone. Keep in mind that airline tickets are cheaper if you purchase them earlier and can be purchased about 11 months in advance. Try to save by booking tickets for weekdays as it is usually cheaper to fly in the week than over weekends.
Step 6 – Decide on the rest of your Wedding Plans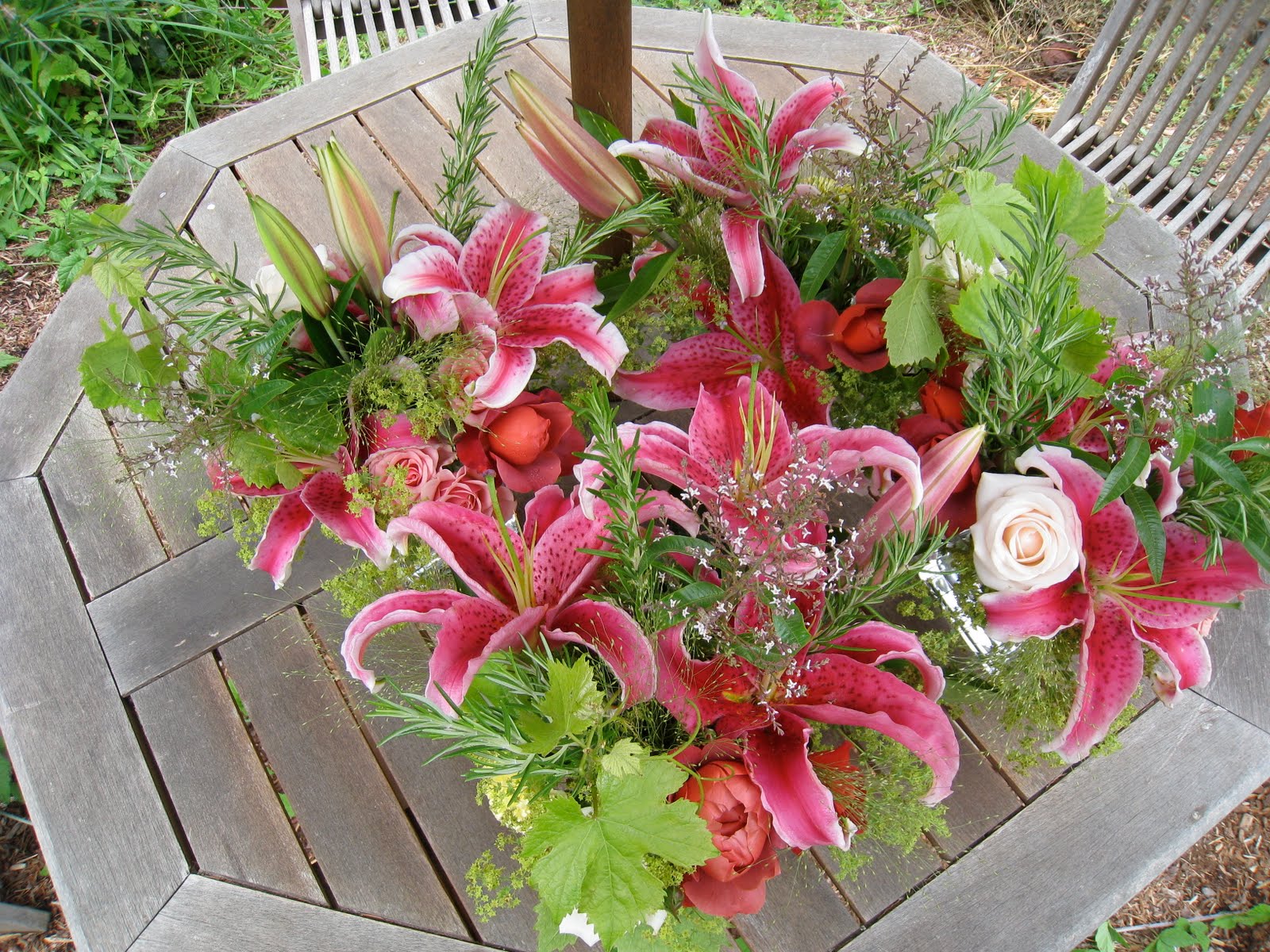 If you have chosen an island, a resort, a person responsible for the planning and you have your guest list and budget in place, you can finally start with the rest of your planning such as:
Step 7 – Ending your day with the perfect Island Honeymoon
The honeymoon is the perfect ending to the biggest day of your life. Find out about honeymoon packages at the resort you are having your wedding. Staying at the resort on your honeymoon night will most certainly mean that you will be able to get dressed there and get a special offer and treatment in one of their honeymoon suites. Elope oklahoma will be able to help you plan the sweetest and most intimate experience possible with your partner on your special day.
By now you are probably almost as excited about your island holiday as I am. Enjoy the planning of your wedding and of course, make sure to have the full documentation of the most memorable event of your life with your partner by choosing the best wedding photographers like the Chicago wedding photographers. Remember, it is the beginning of the rest of your life…fill it with love and special touches.

AUTHOR BIO:
A special guest post from Cecelia Owens, a freelance writer for the top South African flight comparison website, Bestflights.co.za