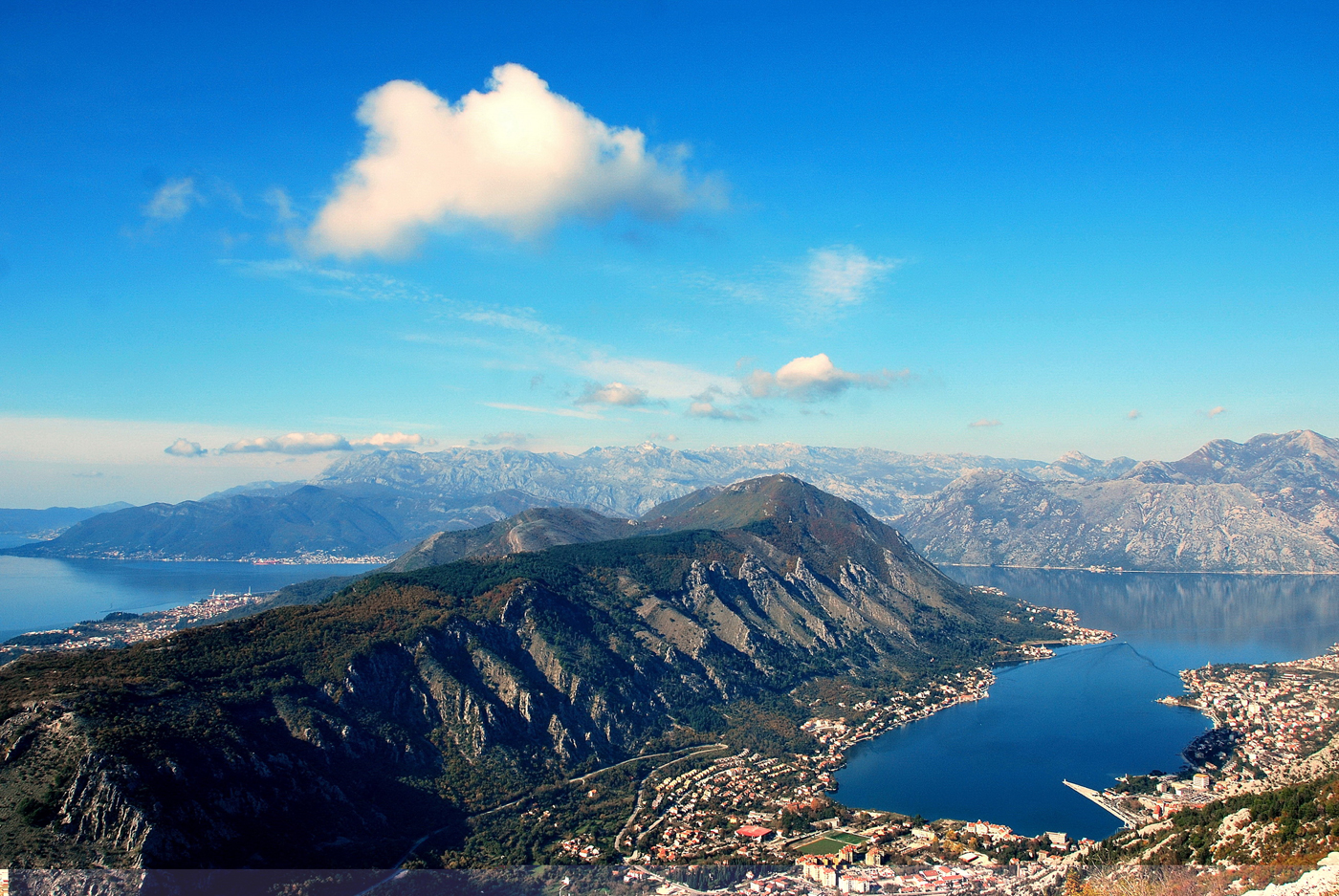 Bored of beach filled brochures and mass market package holidays?  Then maybe it's time to seek out travel destinations that promise new adventures and unseen vistas.  There are still a few curious cities, isolated islands and cloistered countries that have managed to escape the crowds, here are our top five…
MONTENEGRO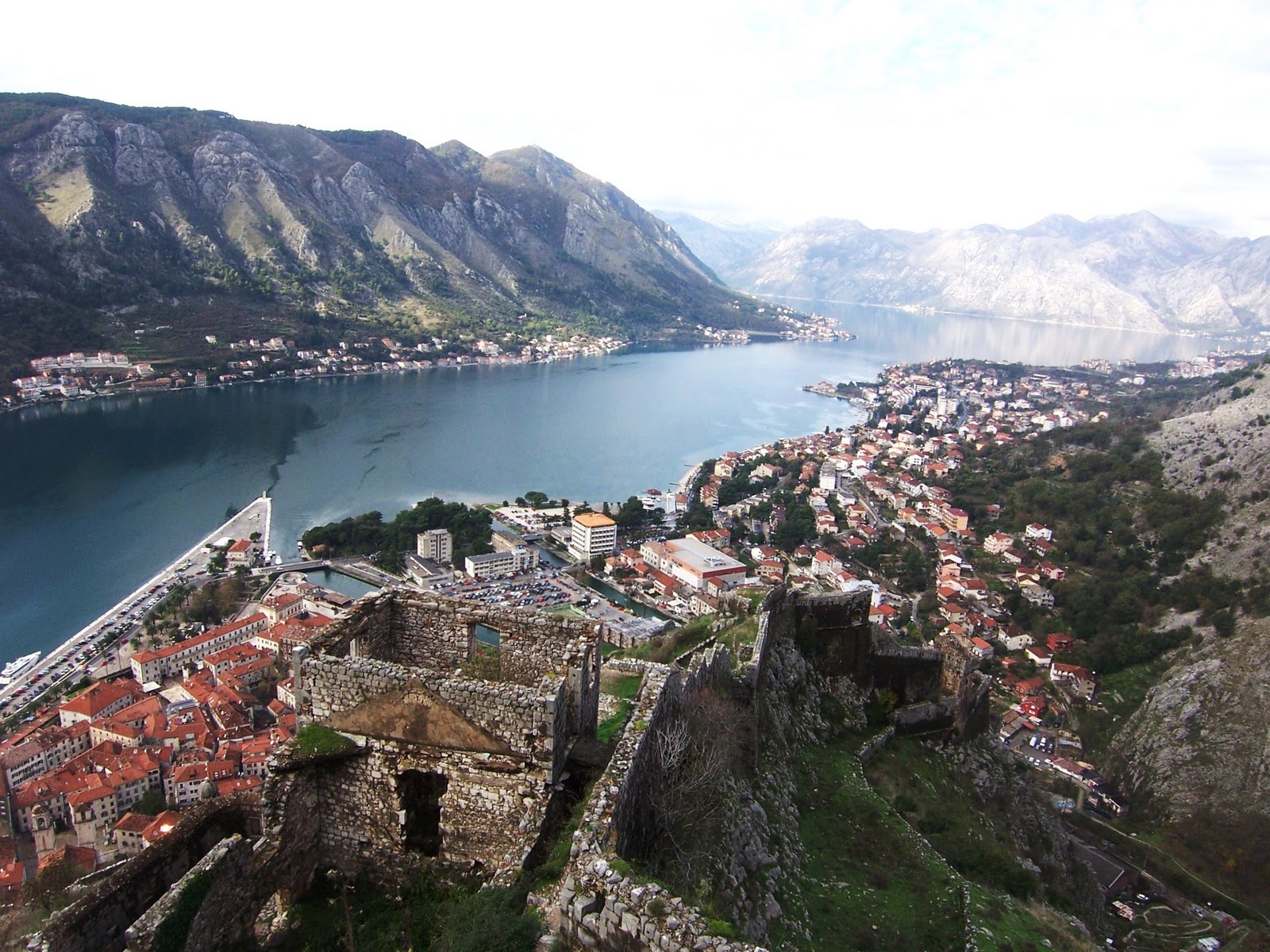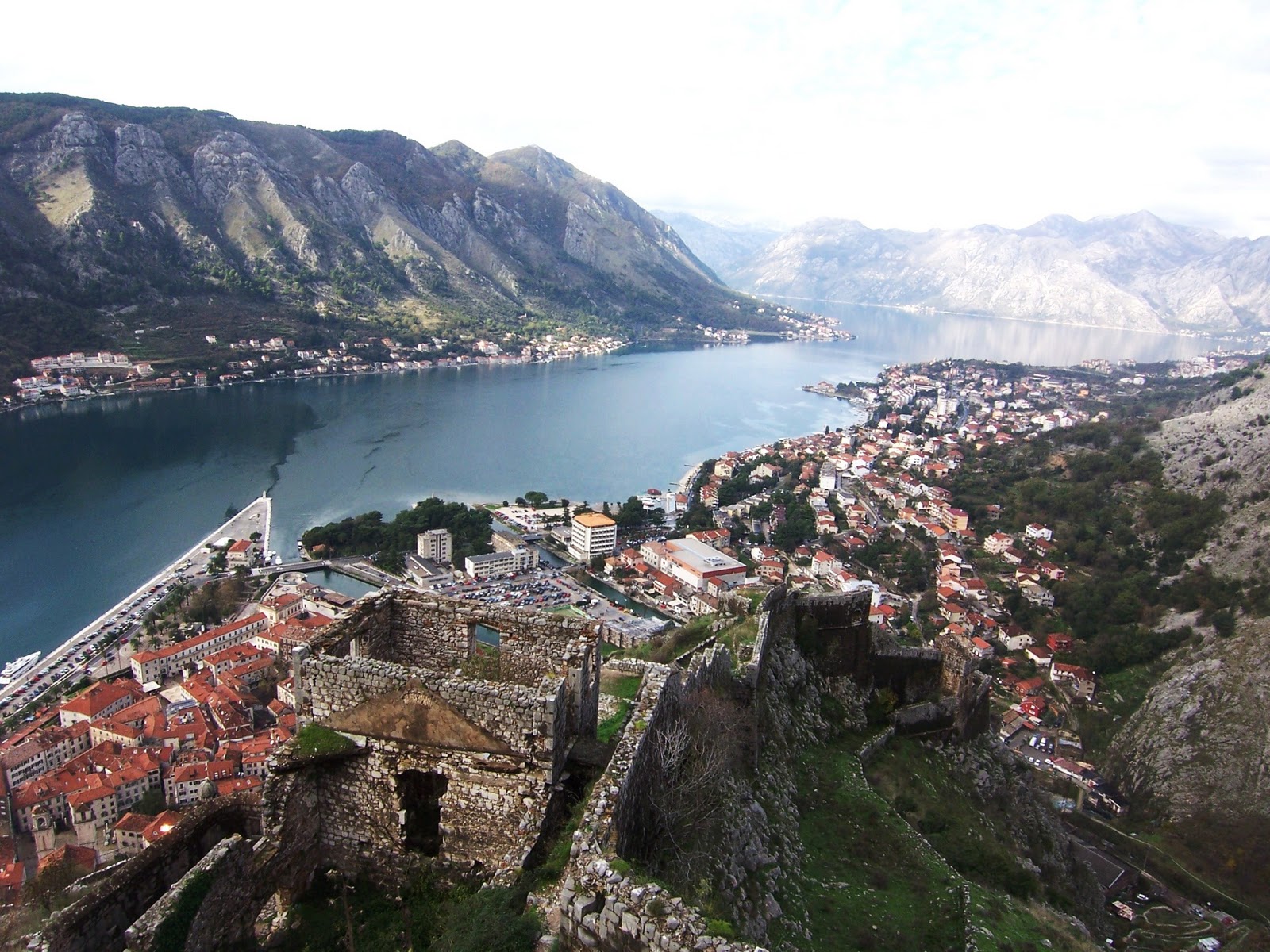 Montenegro has an ever growing network of biking and hiking trails offering rugged off road adventures.  The villages surrounding the Bay of Kotor are scattered with churches and monasteries which overlook the fjord-like waters and beaches of the Riviera. It's not all about sand and sunshine though, this tiny country also boasts some of the finest ski slopes in Europe.  Virtually deserted and considerably more affordable than popular ski resorts, the soft powder snow that covers the mountains offers skiing to rival even the most exclusive destinations at a fraction of the price.
COLUMBUS OHIO

If you have already taken in some of the more obvious American destinations such as New York, Hollywood and Chicago, you might want to give Columbus, Ohio a try. It's a small city with a big personality and is emerging as the next hot destination for visitors on the look-out for culture, sports and entertainment. To explore a city like this you'll need a good base from which to start, Columbus ohio hotels offer a range of accommodation to suit all budgets.  The zoo, aquarium and science center are all worth a look, as is the Columbus Museum of Art. The Franklin Conservatory and Botanical Garden are top spots for nature fans.
SOLOMON ISLANDS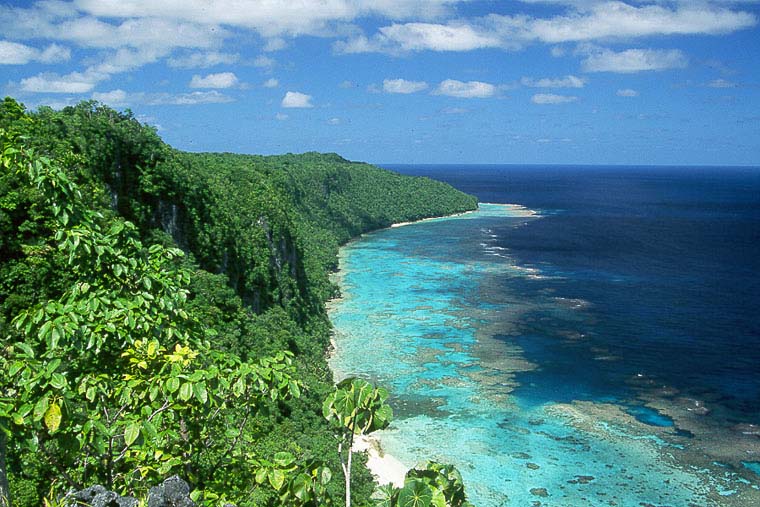 You won't find mainstream holiday resorts or boutique spa retreats here, but if you are prepared to do a little digging you might just unearth a gem in the Solomon Islands. The civil war and poor infrastructure of the past have been replaced by village home stays and eco-resorts, and improved transport links have made the islands easier to access than ever before. Scuba diving is plentiful in the Pacific waters and the climate is near perfect with more than 300 days of sunshine every year.
CÓRDOBA

Once the most important city in Europe, Córdoba in Andalucía has a spectacular Jewish quarter and the striking Mezquita (mosque) which offers a glimpse into the area's history as part of an Islamic ruled Spain.   It's not all about the fascinating architecture though, there are some excellent tapas bars waiting to be discovered amongst the old town squares and meandering alleyway style streets.
ALASKA

Okay, so lots of people will know of Alaska but how many will have actually considered it as a holiday destination? Go grizzly bear watching or cosy up fireside in a rustic Alaskan lodge and watch the wilderness from your window.  To truly immerse yourself in the experience, you can even arrange a stay aboard a converted tug boat that will take you right into the heart of the wildlife for an up close and personal experience.
Wherever you decide to go to get away from it all, there's a whole world just waiting to be explored.
If you are planning to travel more places around the world Stopsleepgo can help you to find more popular destination and with a great accommodation for you.