When we take that someone special away, there is no greater feeling in the world than that fuzzy atmosphere that can be created by experiencing a beautiful destination.
There is no doubting today's society has the potential to suck the life out of a relationship and leave us feeling disconnected. Romantic breaks in the right destinations could help us reconnect and feel on top of the world once more! Not only can a romantic break reinvigorate a relationship, it can reignite your lust for life.
Make a choice as a couple, whether you are the rough and tumble ready for an adventure types, or you would just like to unwind relax and re energise yourself- The world is a big beautiful place so let's get out there and discover it!
Spa Holidays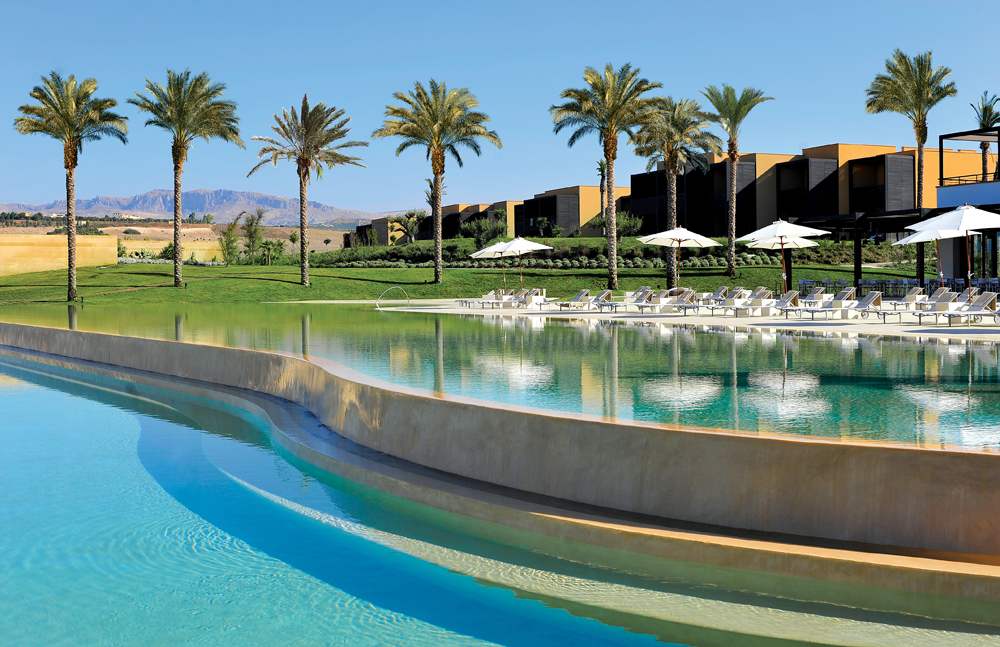 Vendura golf and spa resort is situated in Sicily just off Italy and what a place to rekindle some passion into a relationship! The Mediterranean area is known for its passion-add to the mix an absolutely stunning venue you may be onto a winner! The Vendura resort has their very own 30 kilometre private beach so you won't be disturbed by hundreds of holiday makers and the spa is one of the most modern found in Europe and features on Conde Nast traveller's 2010 hotlist!
Jungle spas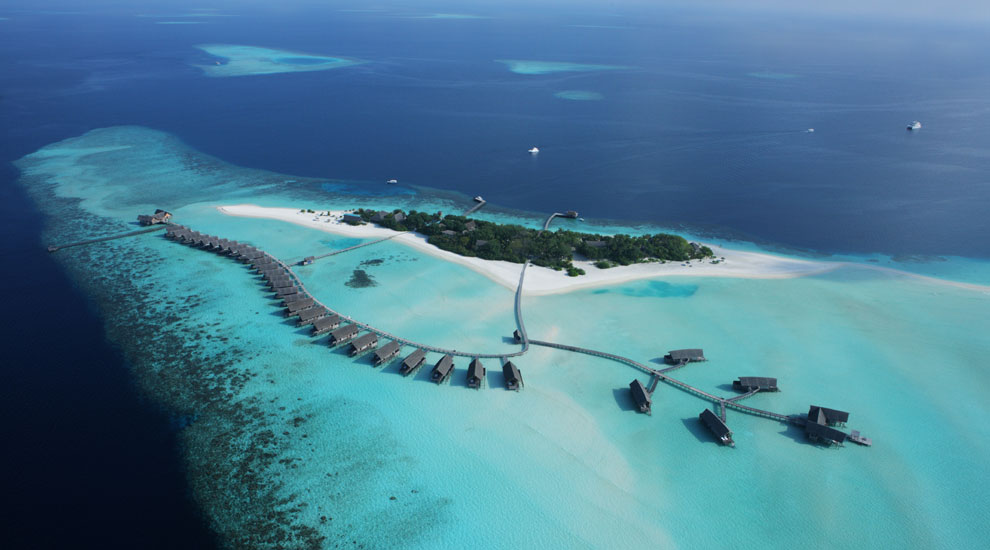 This will probably be unlike anything else you have experienced in your life. The words 'spa' and 'jungle' are not often coupled together but Como Shambhala in Bali are innovators of a real original experience. The spa is absolutely surrounded by wildlife, flowers and tropical trees and the Asian design promotes a very relaxing time.
African adventures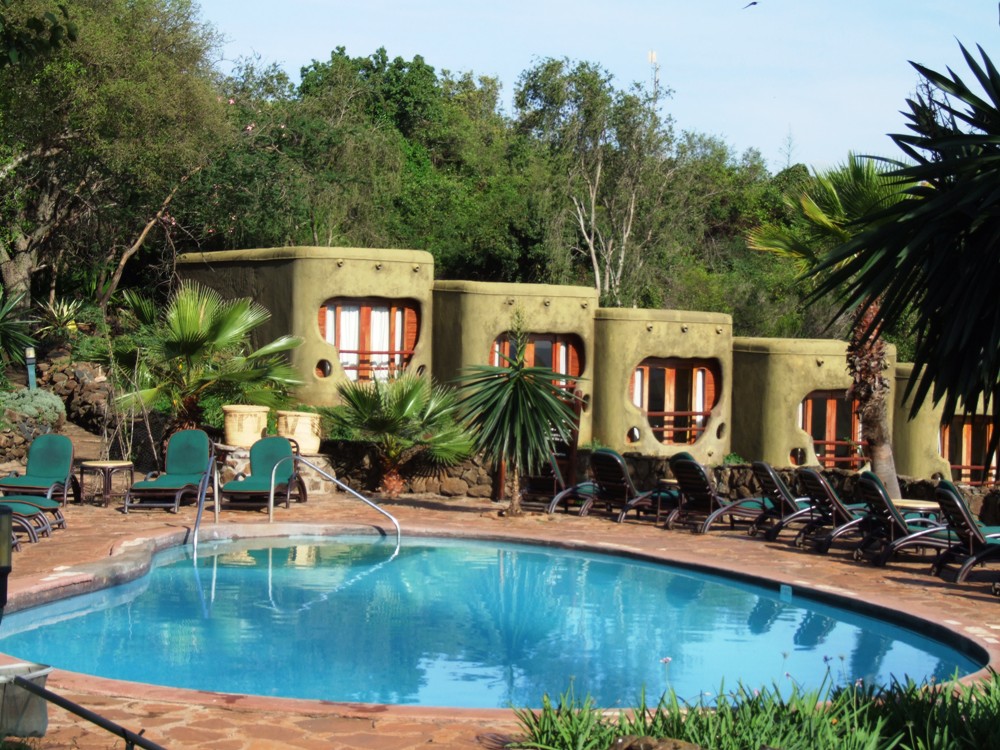 Ever watched Born free? Elsa's Kopje is built directly above George Adamson's bush camp. Situated in the Meru national park, Kenya Elsa Kopje takes you and your partner back to basics. The park has 13 rivers and springs attracting the likes of Elephants and Lions and it also includes a Rhino Sanctuary. There is ample opportunity within Kenya to share special moments with facilities like star beds where you can lie under the African clear skies at night in a mesmerised state.



So don't limit your romantic breaks ideas, don't be run of the mill be adventurous and experience somewhere special in the world!