Each country and culture has its own kind of cuisine and specific specialties, but there's no denying that some places have gained a particular reputation for great food.
In Europe, countries such as France, Italy and Spain are well-known internationally for their cuisine, and within those countries there are cities which attract specific gastronomic acclaim. Included amongst these are Naples, Bologna, San Sebastian, Valencia and Lyon – fortunately, all are places where you can take a language course!
Naples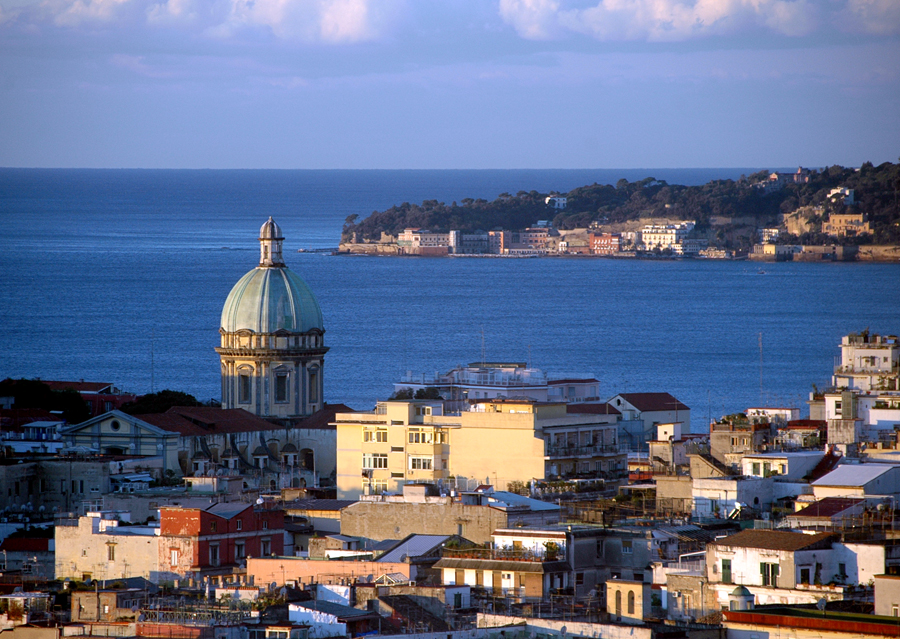 Italy's chaotic capital of the south, Naples is a vibrant and red-blooded city that encapsulates some of the things that Italy is most famous for culturally. It is also located in one of the warmest and sunniest parts of the country, with the beautiful Amalfi coast and surrounding countryside just a short ride away. And if all of that weren't reason enough to visit, it's also the undisputed home of the pizza! With an endless supply of local, traditional and deliciously fresh food, and all available at a reasonable price, every meal will be a delight. Particularly abundant local foods are tomatoes, olives, lemons and of course, all the delicious seafood that is fished in the surrounding waters.
Bologna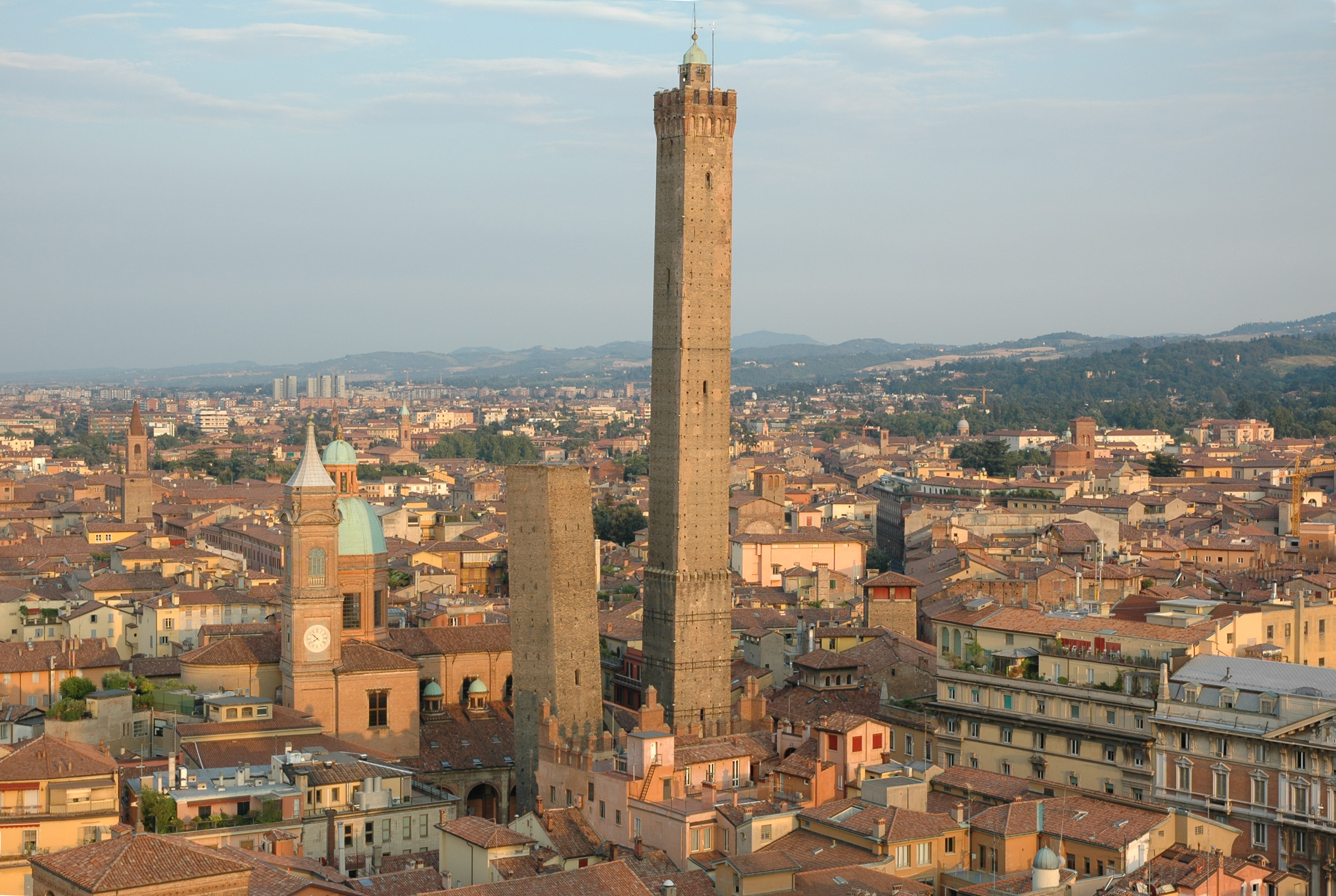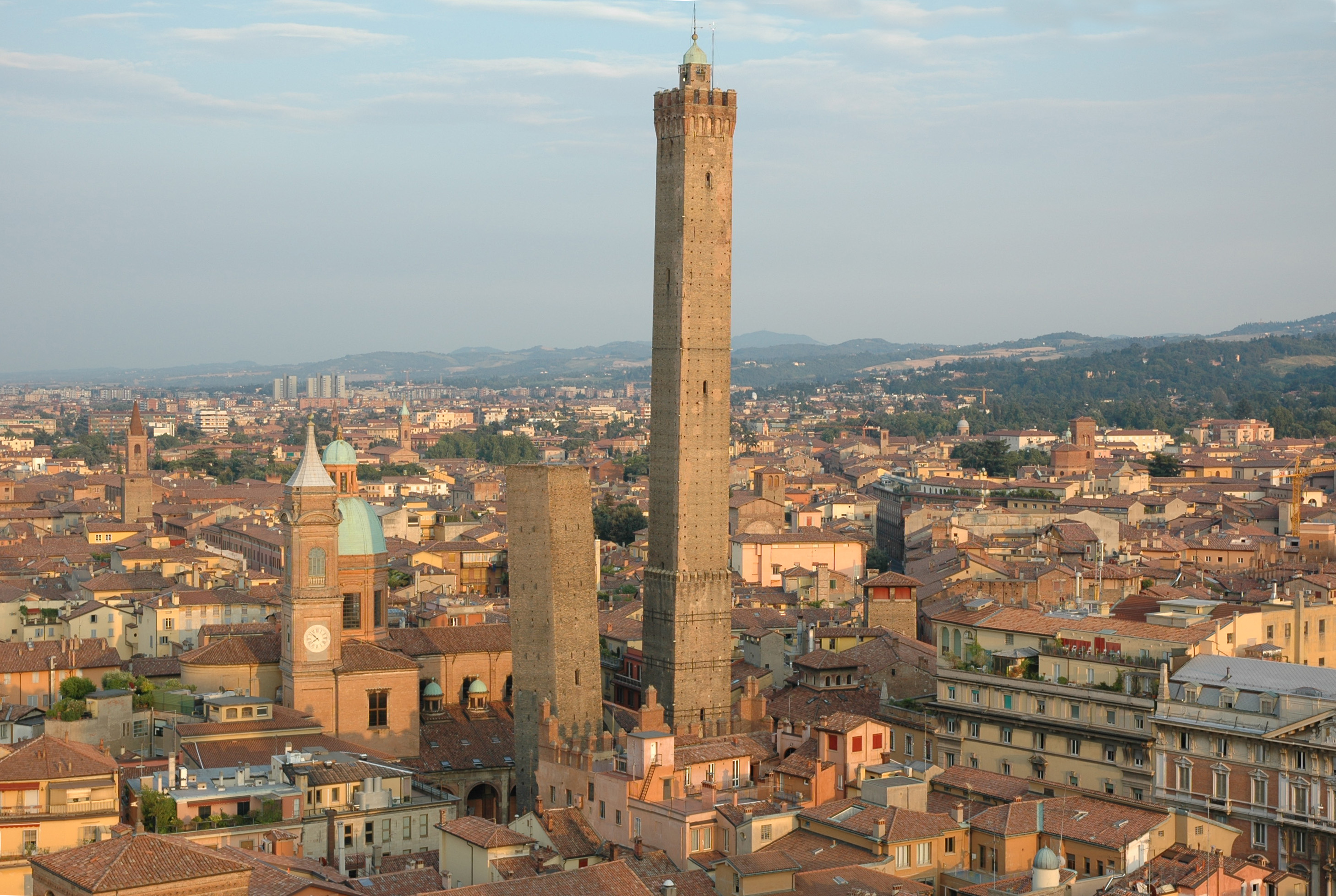 Considering the gastronomic acclaim of Italian food worldwide, it's no mean feat to be recognised as the culinary capital of Italy. But, there is one city which is generally so, and that is Bologna. Known colloquially as la dotta, la rossa, la grassa, thanks to its prestigious university, its red buildings (and liberal politics!) and its love of food, its reputation precedes it.
One of the tastiest and best-known dishes worldwide, Spaghetti Bolognese, and it is also well known for its salami and ham. It's not just in the restaurants where you can find fine food though – there are scores of mouth-watering food markets around the city where you can by top-quality produce too.
San Sebastian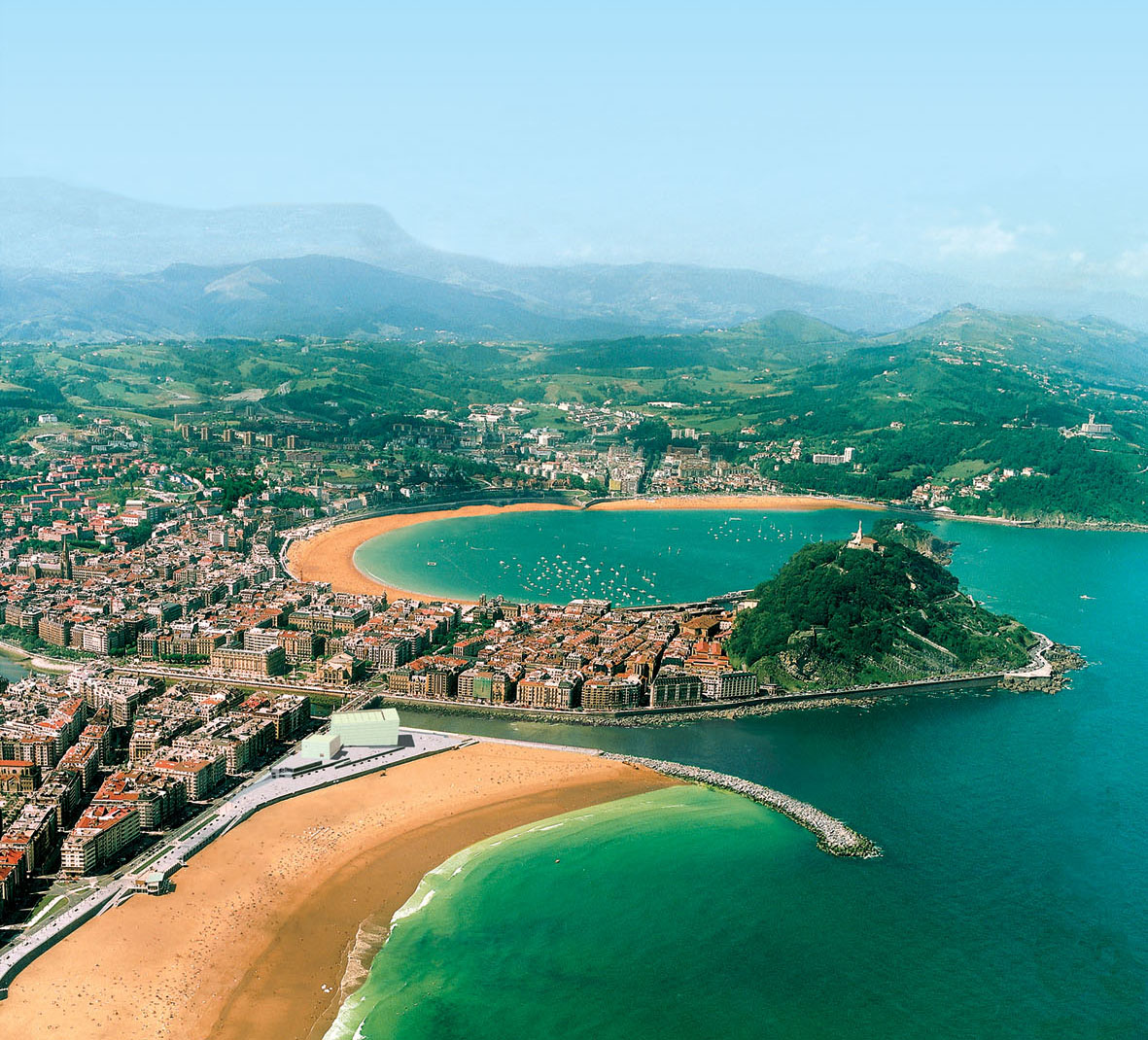 A medium-sized city on Spain's Basque coast, San Sebastian is a city that is nowhere near as well known internationally as the likes of Barcelona, Seville and Granada. A well-kept secret it is though, not only because of its beautiful beach and crashing waves, and its upmarket vibe and boutiques, but also because it has more Michelin stars per resident than anywhere else in Europe! As you may expect from a city with such impressive statistics, it's also a place where there is a slight obsession with food…correction, with good food. So what better place for a food lover to learn Spanish?
And fear not – there may be a wealth of Michelin starred restaurants, but the standard of food in the local tapas (or pintxos as they are known here) bars is so high that there is arguably little difference in quality, as opposed to price.
Another mark of San Sebastian's gastronomic prowess is the fact that it plays host to the annual gastronomy congress; the biggest event of its kind anywhere. Apparently, one of the reasons why the gastronomy congress was held in San Sebastián is that it is the one place in Spain where the public can be relied upon to turn up in large numbers! San Sebastian Gastronomika happens every November, and if you can coincide your visit, you will really be in for a treat…
Valencia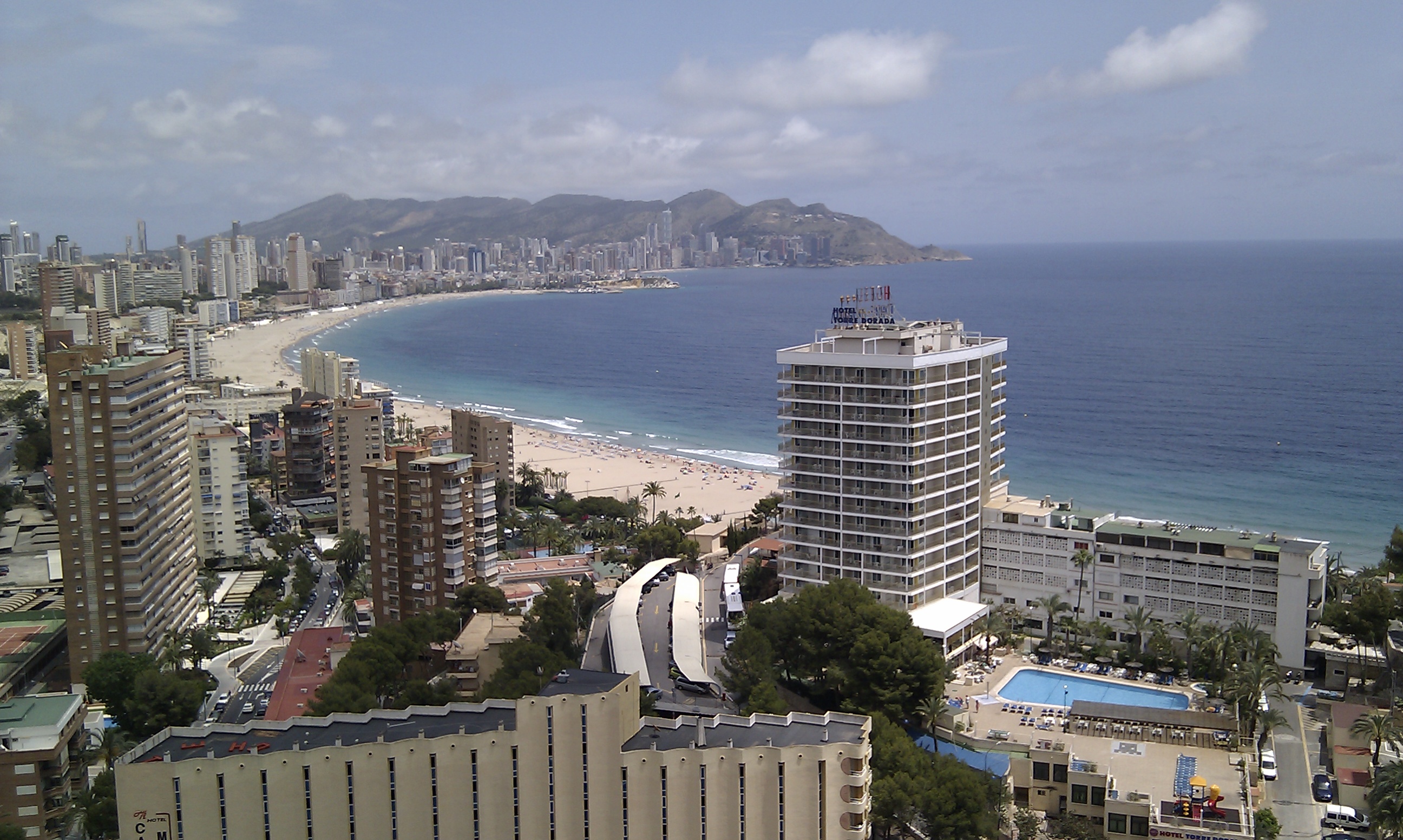 Located on Spain's eastern Mediterranean coast, on the Gulf of Valencia, it's no surprise that much of Valencia's delicious cuisine has seafood as its main ingredient! Valencia is actually the home of one of Spain's most iconic dishes, paella, and communal paella cooking and even paella competitions are still common in local festivals.
Aside from the taste and freshness of the food, one of the great things about eating in Valencia is that it is that it's really affordable. Also, with a nice mild climate, you can enjoy al fresco dining for much more of the year!
Valencia is also home to some fantastic markets, where you can buy delicious fruit and vegetables and a range of local delicacies.
Lyon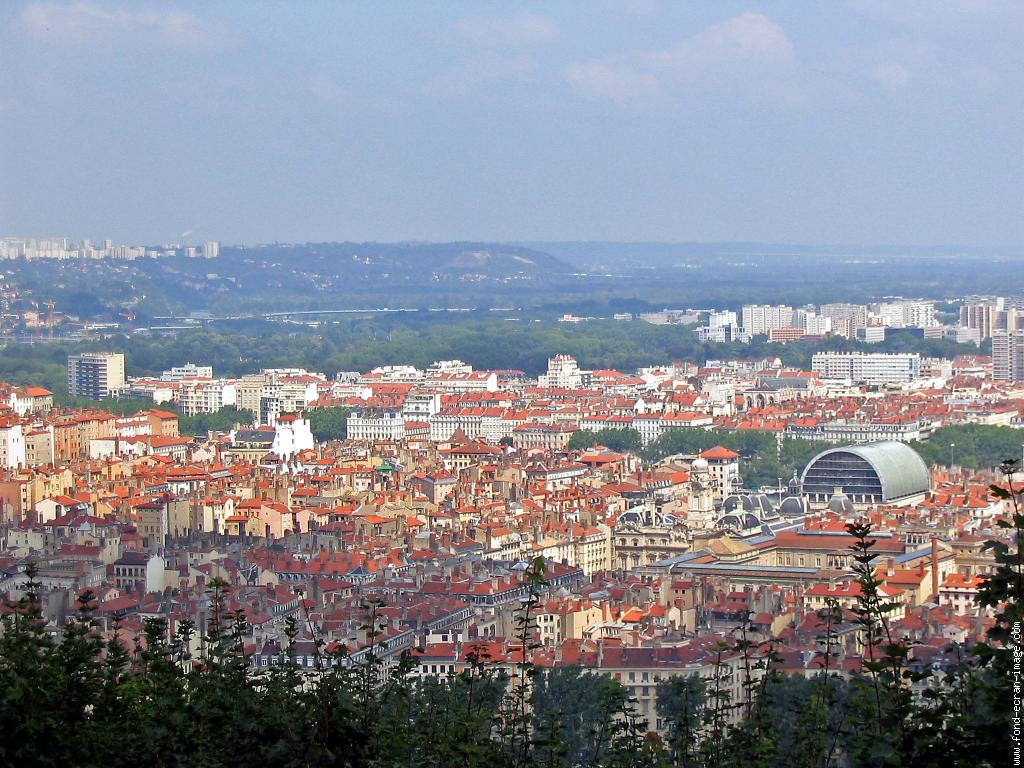 Like San Sebastian, Lyon has become known for its array of Michelin-starred restaurants serving gourmet food, but visitors to the city can enjoy a more affordable alternative at the many 'bouchon' restaurants. 'Bouchons' have been in existence in Lyon for decades, and describe bistros, which have a fairly limited menu and a very  down-to-earth kind of décor. Most bouchons are family-run, and the majority of the chefs at the helm are women—just as in the early 20th century, when the likes of Mère Fillioux, Tante Paulette and Mère Brazier helped Lyon achieve its gastronomic glory.
Author Bio
Laura Lippert is Web Editor at Cactus Worldwide, an established provider of evening language courses, language and activity courses abroad, and tailor-made language training.