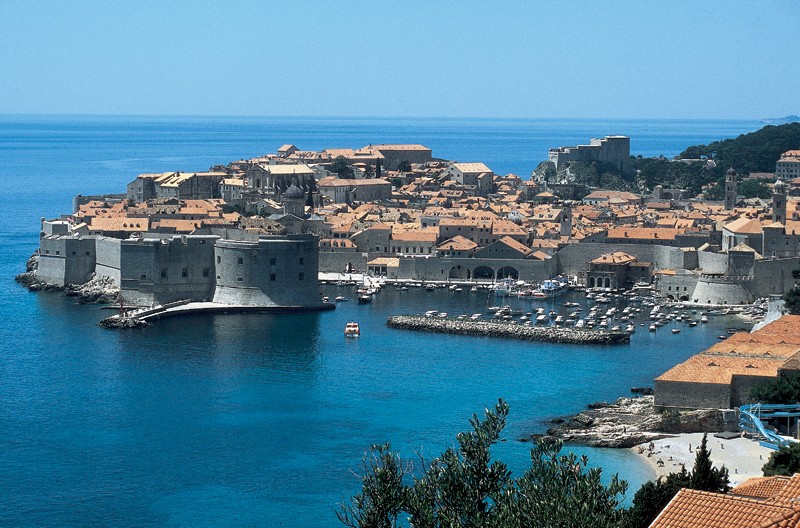 During an economic crisis, most people opt to stay at home because they figure everywhere else is going to be really expensive. While currency around Europe is still more powerful than the U.S. dollar, there are a number of other beautiful countries that have a weaker currency and are therefore cheaper. So, if you're interested in traveling while the economy falters, here are some cheap places to consider.
Vietnam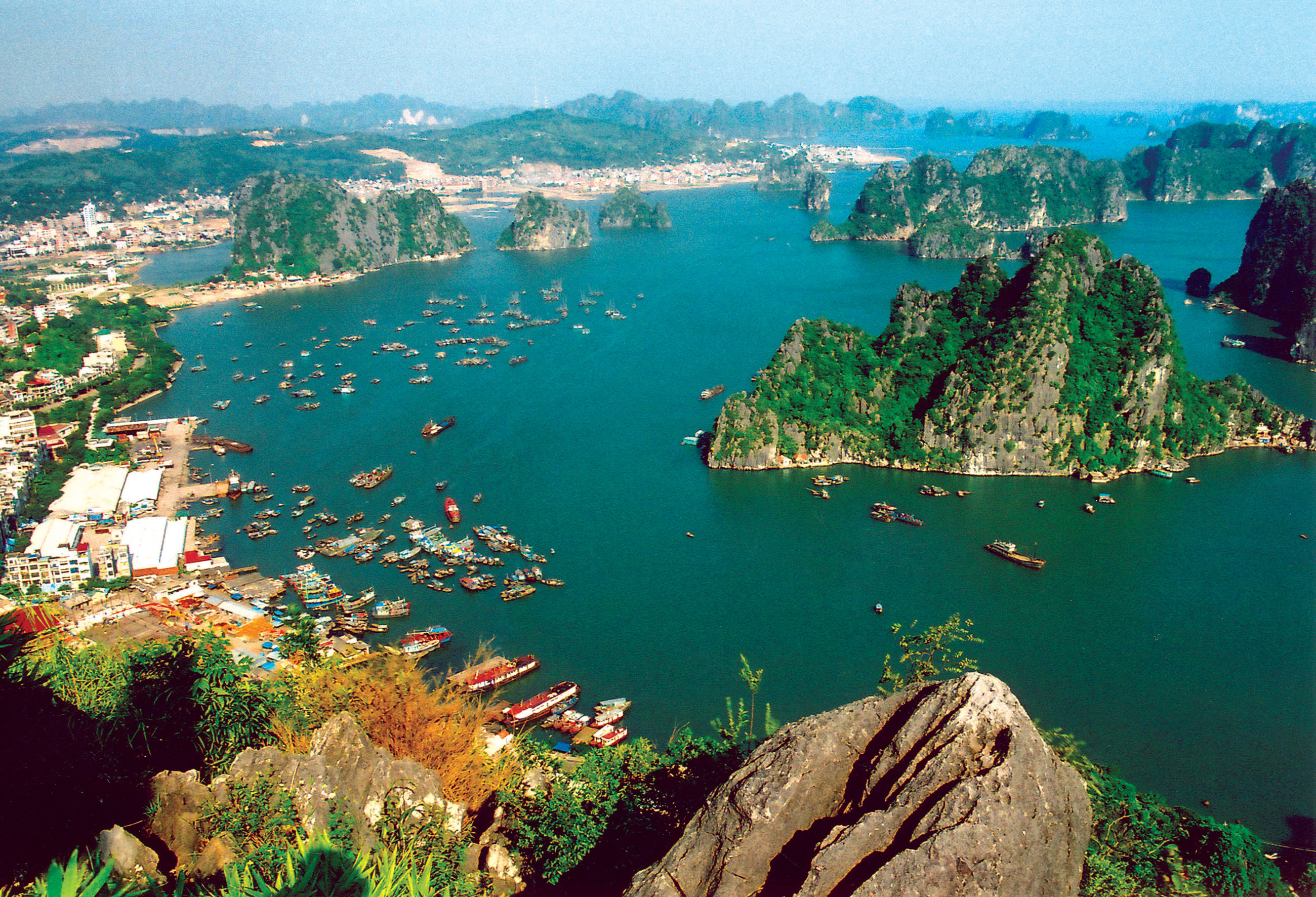 Even though most people unfortunately associate Vietnam with the war more than 30 years ago, it's a really great place to immerse yourself in the culture of another country. The country boasts unbelievably delicious food, inspiring scenery and a rich history to explore. Everything is incredibly cheap too. In some locations, you could get a meal for two under $6.
Greece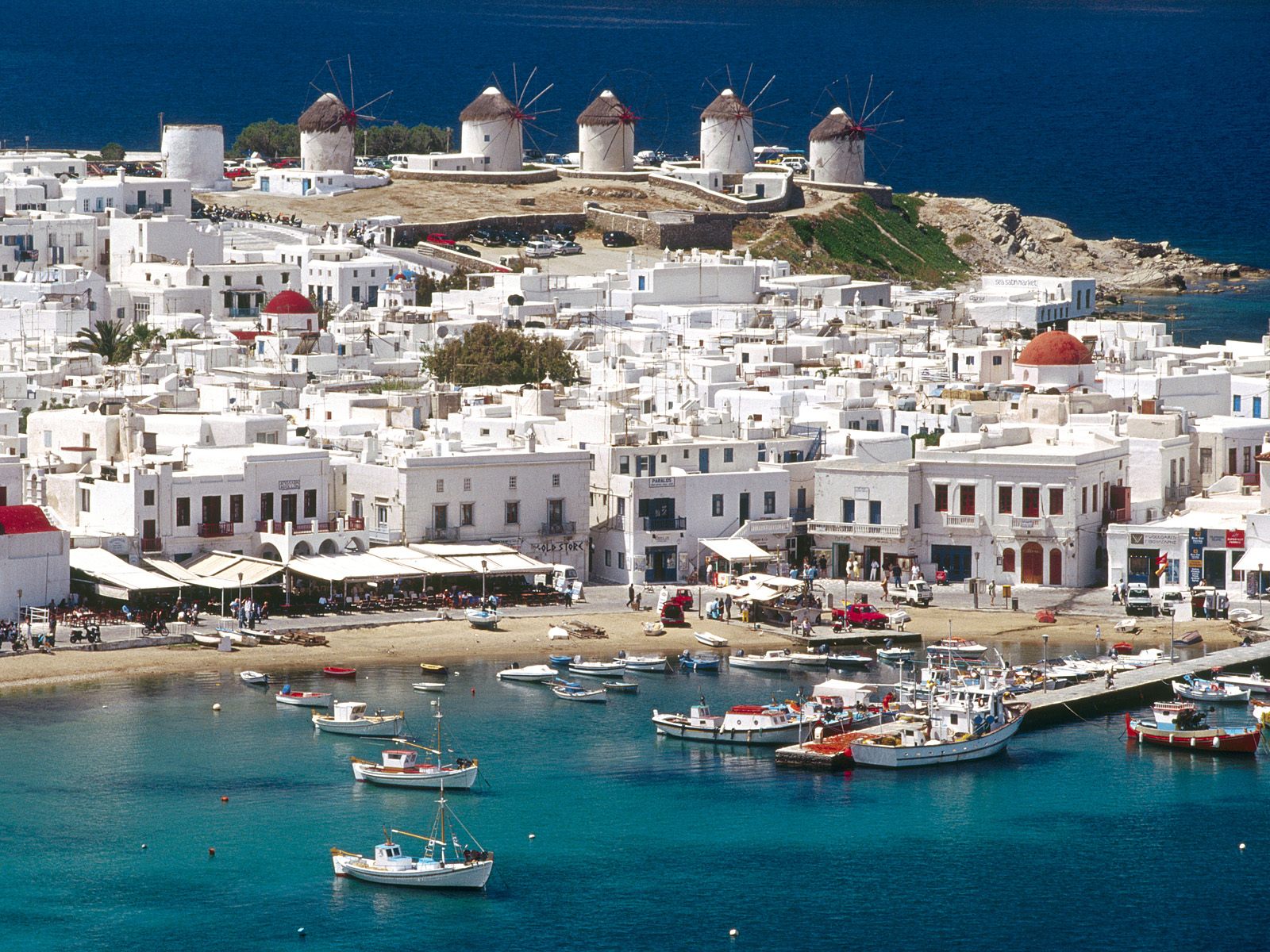 Believe it or not, this haven for tourism is a great place to visit right now for relatively cheap. Despite the debt crisis plaguing the country, many Europeans are opting not to stay in Greece, which means there are an abundance of Hotels Chania Crete that people are trying to fill. So, there are discounts for those who want to come in for a vacation to see the beautiful sites of Greece like Athens, Mykonos and Santorini.
Argentina
Most countries in South America are ideal travel destinations when the economy is faltering. Brazil and Chile are great alternatives, but Argentina is perhaps the best country to visit in South America. The country has suffered a pretty bad economic collapse, which is why prices are still lower than neighboring countries. This is also the perfect place to go because of the amazing culture and mesmerizing food.
Honduras
If you're looking for a tropical escape to the Caribbean, but don't want to break your wallet, Honduras is your destination. There have been a few political problems plaguing the nation, which has kept many other tourists away and kept prices low. You can explore the tropical rainforests by going birding or swim in the Caribbean Sea.
Iceland
If you still have Europe in your sights, Iceland is your best bet. What was once Europe's most expensive destination has sadly sunk to a cheap place to visit. There have been a lot of economic problems in the country, which has devalued the currency and made hotels desperate for business. This gives you the opportunity to visit the fjords, glaciers and beautiful sites without spending as much as you might have just a decade earlier.
Timothy Martinez Jr. is a freelance writer and blogs for a variety of people, including a local Tucson Bankruptcy Lawyer.