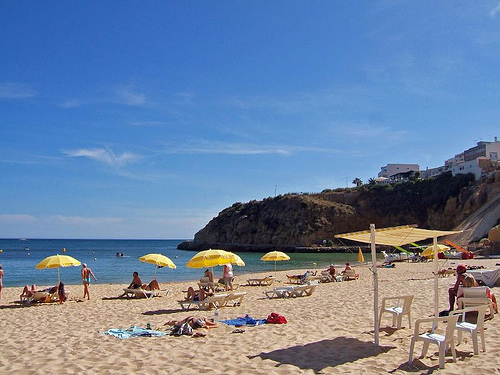 There's no doubt about it: Portugal is a beautiful country. Clear blue water lapping at sandy beaches, dusty paths wandering underneath verdant treetops, and ancient city walls combine to create a nation which is fit for tourists of any persuasion. The secret's out, though, and as a result, some 7 million foreign visitors descend on the Algarve region each year, since people really like to travel, and they can even use creative travel ideas for the purpose of visiting other countries. So why is this part of the country so popular, and is it really for everyone? Read on to find out more about this buzzing location.
Weather
The sun worshippers amongst you will be pleased to know that Portugal is a very hot country, with temperatures in the Algarve region hitting 48 °C during the summer months. Rain during peak season is rare and generally won't get in the way. What's more, there are plenty of ways to enjoy the climate. The Algarve possesses some truly extraordinary beaches, which are generally sandy and are surrounded in some cases by breathtaking cliff faces. Of course, if sunbathing isn't your thing, there's plenty of shade to be found in the restaurants and bars.
Where to Stay
The Algarve features plenty of variety for holidaymakers, and accommodation is available for virtually all tastes and budgets. Any coastal region with such a popular reputation might be assumed to consist of high-rise concrete hotels looking directly over the beach, and although there are plenty of these places around, it is also possible to go on luxury villa holidays in the Algarve. Those who wish to keep their distance from the hustle and bustle of the seafront strip, but who might not have the money for their own luxury villa, could opt for a guesthouse. These Oceanfront Bed And Breakfast type places have been popping up all over the region, and are sometimes run by nationals from other European countries who have settled in the area. The truth is that the region is so varied that it doesn't matter what kind of accommodation you want to stay in – there's bound to be somewhere for you.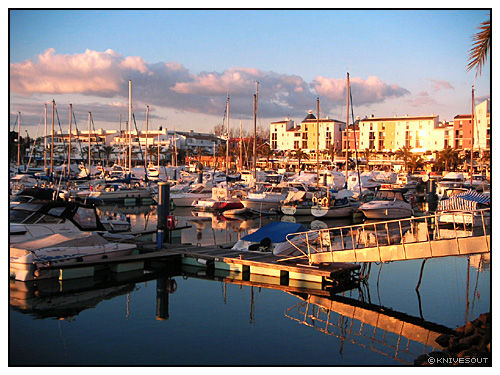 Food & Culture
Portugal doesn't enjoy an international reputation for its cuisine. But that's not to say it has nothing to offer! Fans of seafood in particular will be delighted to sample some of the dishes on offer in local restaurants, frequently made with fish caught on the same day. Cod is easily the most popular foodstuff in the Algarve. In fact, the Portuguese eat more fish per capita than any other people in Europe. A wide variety of meat dishes, including those featuring offal such as tripe, are also consumed, but the best offerings are usually fish-based.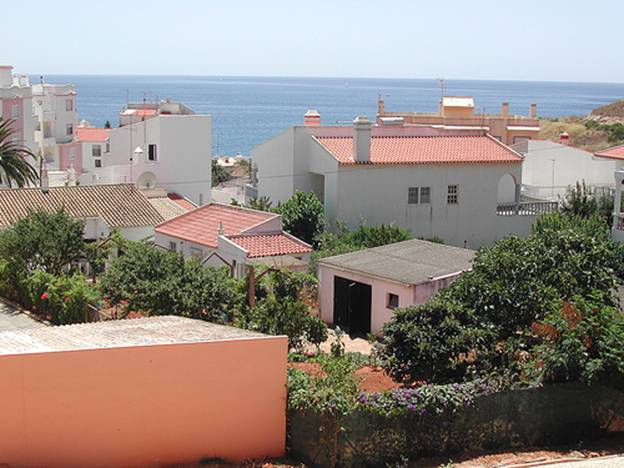 Crime in the Algarve region is very low, thanks to the investment that the booming tourism trade has allowed (and required). Local people have enjoyed a substantial increase in their quality of life as money for schools, hospitals, and other infrastructure has come from both national government and foreign private investment.
Thomas Jones is a freelance blogger and enthusiastic traveler. He aims to have visited every country in Europe by the time he's 30.