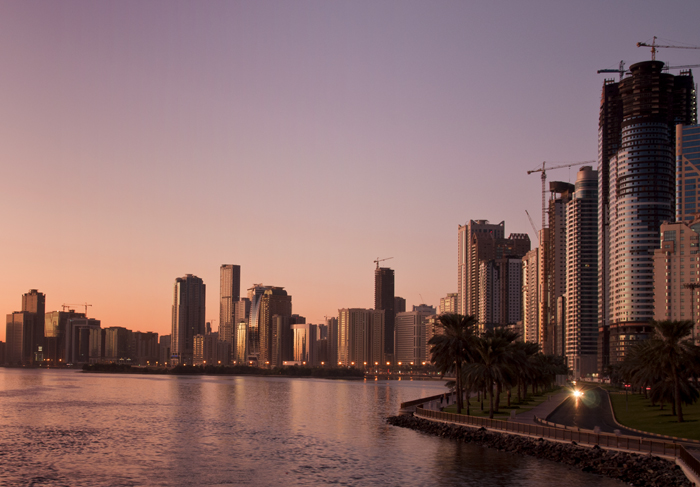 While choosing a package for Dubai city tour, you even have an option of Seaplane Tour in Dubai that provides you the beautiful images of this great emirate Dubai. But make sure you even have Sharjah city tour included in it because this beautiful landscape also has many more exciting places to offer. You can even go for two different packages, but be sure you make time to visit the cultural capital of Middle East. Some popular sightseeing places offered by the tour travel agents are:
Sharjah museums:
This beautiful sightseeing city is located 20 kilometers away from Dubai. It is the most famous destination place visited by many of the tourists. Sharjah city is famous for its cultural heritage which can be seen in most of its museums of Sharjah landscape. There are many popular museums that furnish the memories of recent times and provide its visitors deep insights of its culture and tradition.
Sharjah Green Landscapes: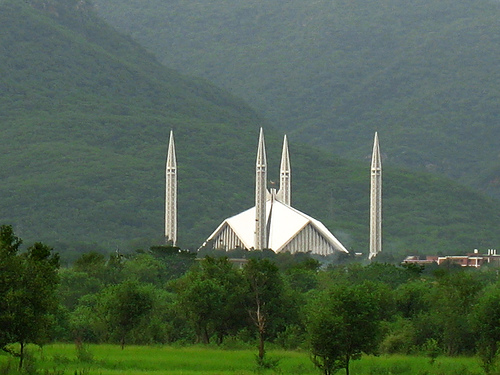 Sharjah city has very much to offer like you can visit its green landscapes like Al Majaz Park, Al Jazeira Park and Sharjah National Park. All these parks have several facilities to offer its visitors like swimming pools, fountains, waterfalls, slides, cycling tracks, barbecue facilities, etc, that adds an entertaining atmosphere. It is also famous for its beautiful beaches like the Hamariya, Corniche and Al Khan. You can find beautiful destinations and natural mountains by Seaplane Tour in Dubai.
Desert safari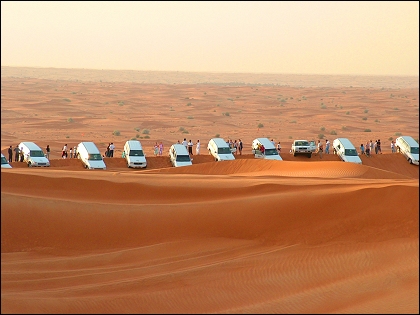 This is next exciting place after east coast Dubai where you can have the best experience of desert safari. This tour takes you from the sands of desert at a pop-up speeds. The adrenalin ride provided here is simply incredible as your vehicle crashes, bounces and passes by water streams. It will really be your top most thrilling experience and you can capture all the beauty of this landscape in your camera like the sunset.
Sharjah's Artistic Culture: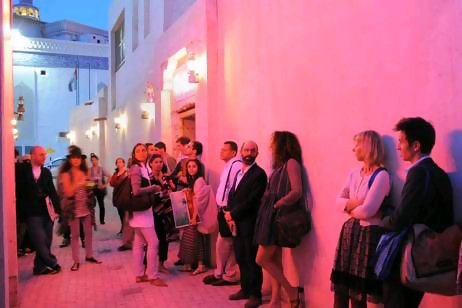 Visitor's visiting in the month of November, can even get a chance of attending Sharjah International Book Fair that calls all the publishers from the literature world. Sharjah has vast art galleries like Emirates Arts Society, Sharjah Arts Area, Sharjah Arts Museum, etc, which attracts its visitors to look at its rich artistic culture.
Other Attractions: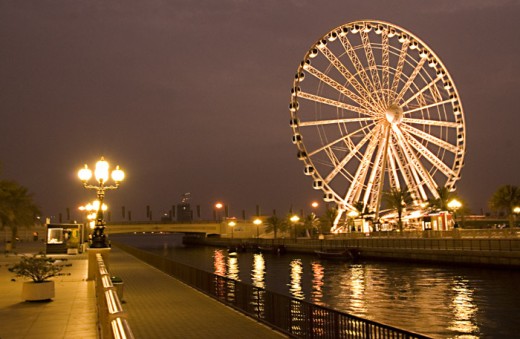 People visiting for the first time will really be confused with how to cover all the beautiful places of this city in such a short span of time. So, it will be best if you buy a holiday package that will cover almost attractions of this city. This city also hosts cricketing series between Pakistan and India, so all the cricket loving visitors has a chance to take advantage of this city which will make your holiday tour to sharjah city a wonderful one.