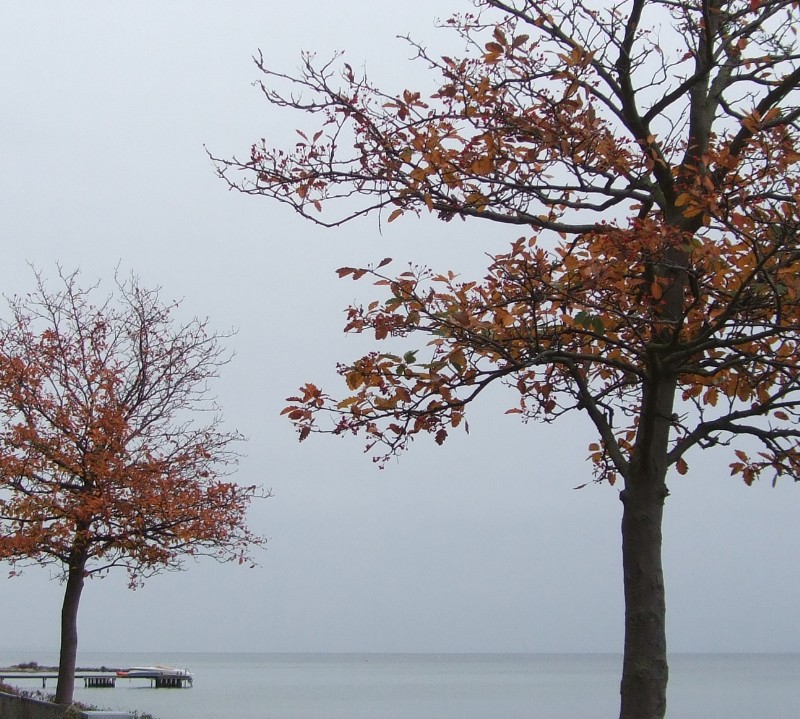 As the cool, crisp weather sets in, many of us are being hit with the sad realisation that summer is definitely over. It's a little too cold so you might want to ask for a room with central heating, it's definitely coat-wearing weather which for some areas make the requirement to have reliable HVAC services at the best rates by this time of the year and so we're clicking longingly onto travel websites and looking at places that are still basking in sunshiney warmth. Here are a few options for warm trips abroad: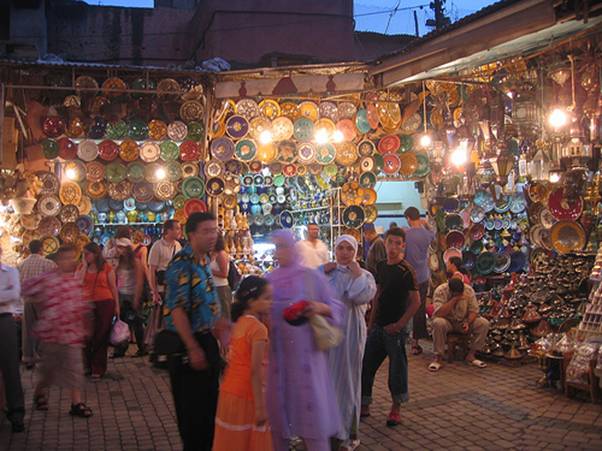 [Marakesh market ~ Photo by Josh Feldberg]
Morocco
 Often described as the gateway to Africa, Morocco is a welcoming, mysterious and beautiful country that boasts amazing architecture and food. Inhabited by nomads and Berbers, it's situated between the Saharan dunes and the sea.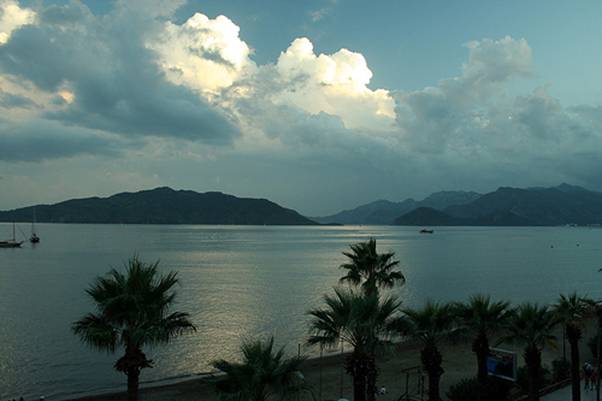 [Marmaris, Turkey ~ Photo by sewiom]
Turkey
Only three and a half hours' flight from London, Turkey enjoys balmy temperatures well into October. Late October is a great time to visit, as October 29th is Republic day and is celebrated with a public holiday. Turkey's Islamic architecture, beaches and glorious weather make it a popular destination.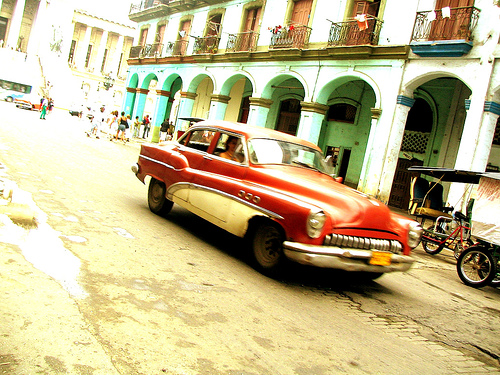 [Old Havana ~ Photo by ilkerender]
Cuba
A diverse and exciting country, decaying but glorious with an intricate history and multifaceted culture. Boasting incredible scenery and ecology, Cuba famous for its hedonistic lifestyle, rum, cigars, food, music and dance. A favourite place of writer Ernest Hemingway, Cuba is a place of romance and adventure.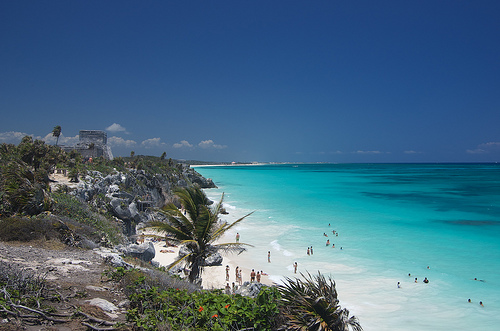 [Tulum beach, Mexico ~ Photo by William Van Bergen]
 Mexico
Further afield at 11 hours' flight time from the UK, but calling out with tantalising experiences for everyone, Mexico is a big place with crowds, noise, hustle and bustle. Its stunning beaches and coral reefs are a continual draw-card, and an excellent ecotourism sector is working to conserve the environment it relies on.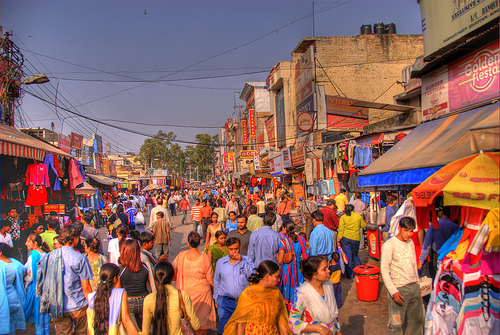 [Delhi market ~ Photo by wili_hybrid]
India
Only eight hours away from the UK, India may as well be on another planet in terms of how different it is. This heaving, colourful, sweaty, confusing, enticing country is impossible to describe adequately, although countless people have tried – a must for any dedicated traveller, India will certainly thaw you out if you're feeling chilly.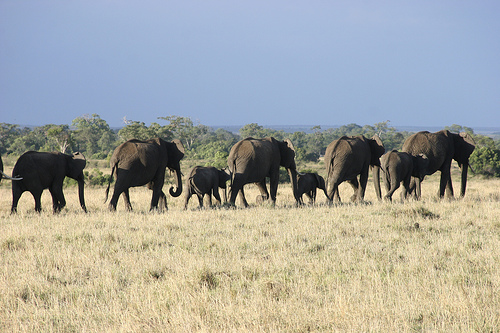 [Masai Mara, Kenya ~ Photo by TangoPango]
 Kenya
 One of the most popular countries in Africa for first-time visitors, Kenya has magnificent scenery and is famous for the annual migration of wildlife across the Serengeti – unforgettable.
So if you feel the need to charge up on just a little more sunshine before embarking on a frosty winter, you may want to consider one of these getaways. You may even manage a bit of a tan and become the envy of your friends and give your spirits a lift to get you through the cold weather.
Vivienne Egan is a keen traveller and writes for travel service company BookFHR.com