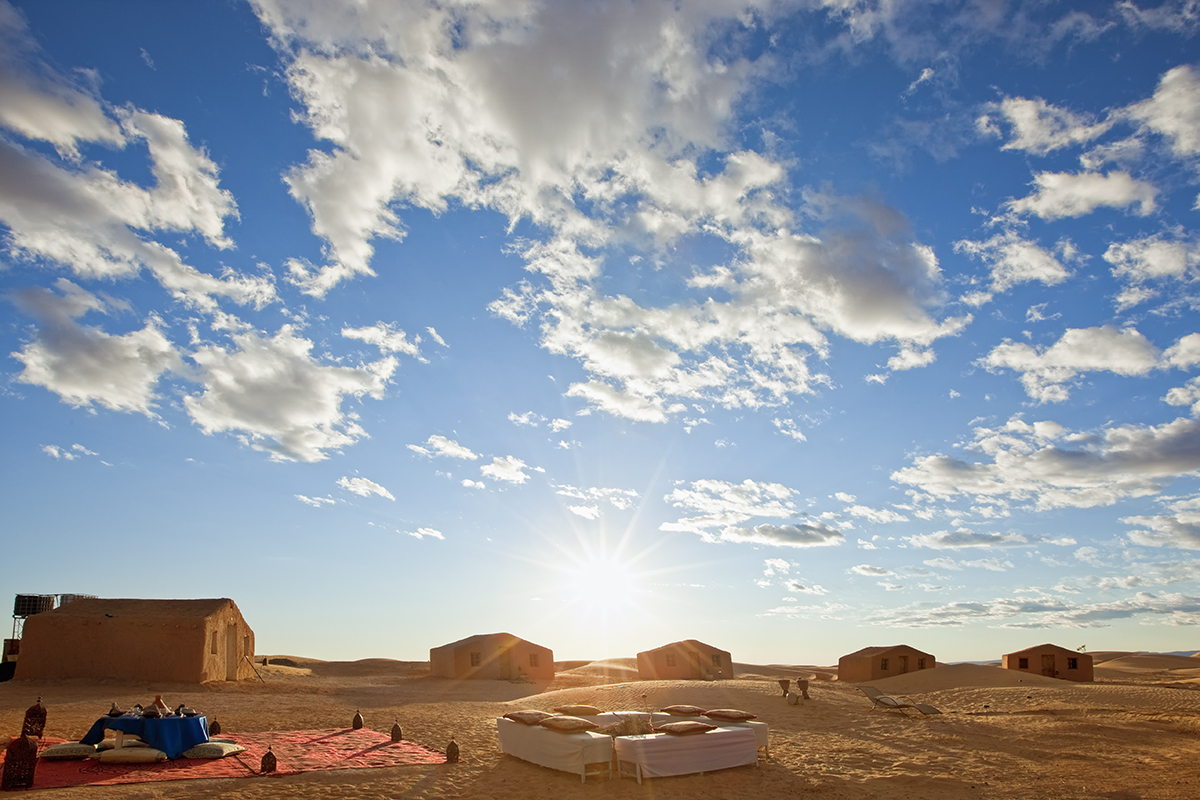 Morocco is home to an impressive combination of attractions, accommodations, activities and excursions that are available to all its guests. Holidays in Morocco give you the ultimate choice between sun, sea, desert and sandy beaches or culture and sightseeing. It will also allow you to experience the real Morocco and visit areas you might not normally encounter whilst on holiday.
Below are some types of Morocco tours and Excursion activities you can enjoy upon your Morocco holidays:
1) 4×4 Morocco Desert tours – a trip to Mama Africa
Everybody will surely feel excited about the thought of taking a Morocco desert tour as there are many sightseeing to discover and activities you will not find nowhere but Morocco.
A Morocco desert tour is basically a trip into the depth of the southeast part of Morocco on a 4×4 Toyota Land Cruiser. This exciting trip begins with the tour operators 4×4 vehicle picking you up from your riad/hotel in Marrakech, Fes or Ouarzazate and taking you to one the two desert destinations of Erg Chebbi in Merzouga and Erg Chigaga in Mhamid.
The desert tour packages of the companies comprises of camel trekking in the high sand dunes while sunset, quad or dune buggy, a night full of drumming, singing, dancing to the rhythms of Berber nomad people and especially un unforgettable traditional dinner and overnight at a desert campsite (bivouac) or at an authentic Kasbah hotel on the edge of the high sand dunes.
*The desert camp (bivouac) is a fully functional tourist structure with all modern amenities including wash rooms, electricity… etc
2) Imperial cities – discover the authentic Morocco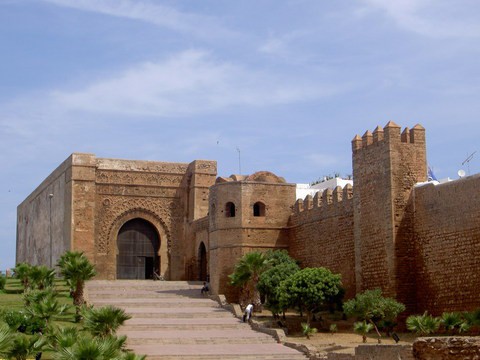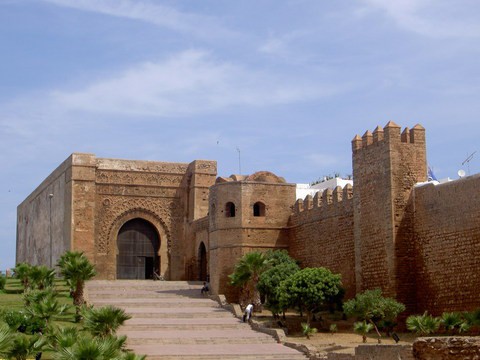 The Imperial Cities of Morocco are the old capitals of Morocco. These cities were once the seats of kings and dynasties which once ruled over the Kingdom of Morocco. Those cities are Rabat, Meknes, Fez, and Marrakech. Fez and Marrakesh are most arguably the best Imperial Cities. In Fez, be sure to take a tour of the medina (walled city), a UNESCO World Heritage Site that is made up of over 9,000 alleys, streets, and dead-ends.
3) Excursion Marrakech
Marrakech or 'Red City' was once the entrepot for goods (gold, ivory, slaves…) brought by caravan across the Sahara Desert. It is Morocco's tourist hub, as well as a must-visit destination for Morocco travelers who want to experience a unique and fun-filled travel escapade.
A Marrakech tour will certainly provide you with countless unforgettable memories. Hire a certified guide (avoid fake ones) for a day tour around the city's major sites, like:
– The iconic Koutoubia mosque and minaret that was built in the 12 century
– The spectacular Jamaa El Fna Square. A unique and open stage where onlookers gather round groups of acrobats, musicians, dancers, storytellers, comedians and fairground acts.
Other interesting sites are the stunning Badi and El Bahia Palaces, the Saadian Tombs in the Kasbah, the Dar Si Sad Museum, exotic Majorelle Gardens, the Palmery and much more of sites, attractions and activities this mysterious city, where tradition, modernity, magic and charm will take you to a unique and extraordinary world.
4) Relax on Coastal destinations
After soaking up the desert, the history and culture, you will want to relax and indulge yourself, and thankfully Morocco tours provide ample opportunities to do just that, with some of the region's most attractive and modern coastal destinations, such as the windy city of Essaouira, fabulous Agadir and the luxury resort beach of Mazagane.
Essaouira: the harbour town of Essaouira is a World UNESCO preserved Medina, where you can experience
some great water sports like kite sailing and windsurfing along its broad sandy beach. It can be a little windy, but when the sun is at its hottest a little breeze is more than welcome, you can also try some horse riding, camel riding along this very clean beach or assist to its very famous Gnaoua music festival.
Agadir: known for its fabulous bay and yearlong warm weather. An impressive 8 km long sandy beach that stretches for as long as your eyes can see. Besides the beauty of its beach and the quality of its hotels, the city has also all sorts of facilities and infrastructures to guarantee you'll have maximum fun during your Agadir holidays.
Mazagane resort beach: A perfect destination for your Morocco holiday. a truly unique luxury beach resort set in a stunning coastal location on the Atlantic ocean near El Jadida, and less than an hour drive south of Casablanca (the economic capital of Morocco).
This luxury resort offers a variety of entertainment and facilities; golf course, swimming pool, seafood restaurants, three bars, casino and Sanctuary nightclub…
5) Tangier the pearl of the Mediterranean sea: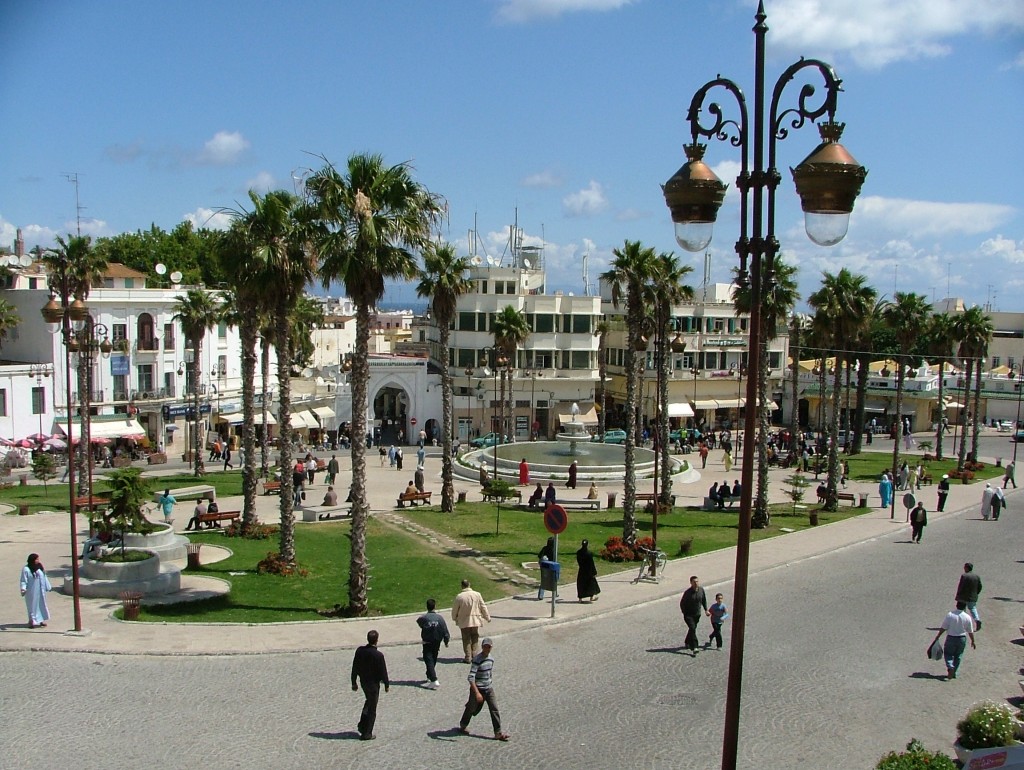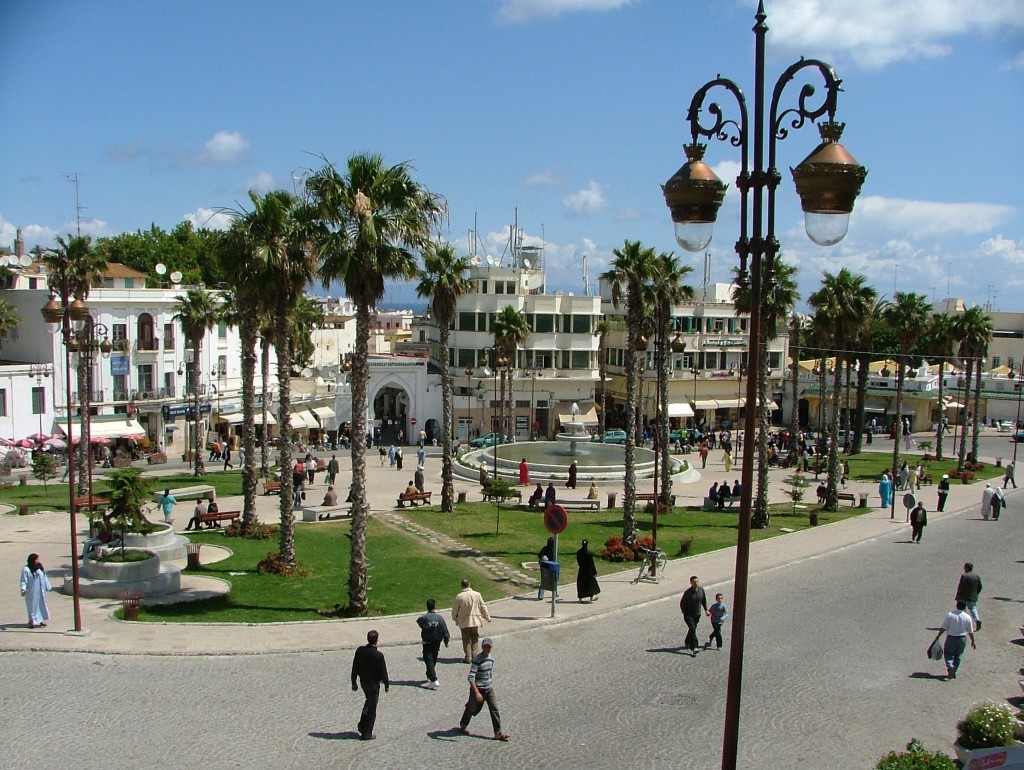 For those looking to enter Morocco from Europe, Tangiers is an excellent option. Only 8 miles across the Strait of Gibraltar, Tangiers is a quick ferry ride. A tour in Tangier has great attractions and things to offer:
The Grand Socco: the main market square in Tangier which long gone since the 1970's.
The Mendoubia Gardens: luxurious gardens which offer a welcome shade from the midday afternoon sun and boast a fascinating banyan tree that's over 800 years old!
St Andrews Church: English church, of the Anglican denomination, was built in the 19th century and featured by a combination of the traditional Moroccan decoration style and the English country churchyard.
Contemporary Art Museum: showcase the work of well-known contemporary Moroccan artists.
Old American Legation: An old American ambassadorial residence of the newly independent United States, in 1777.
Tangier is also known for its festivals Tanjazz; an international Jazz festival that brings in people from all over the world.
You can also consider a side excursion from Tangier to: Asilah, Tetouan, Chefchaouen and Saidia beach resort on the Mediterranean sea.
6) Trekking Atlas mountains: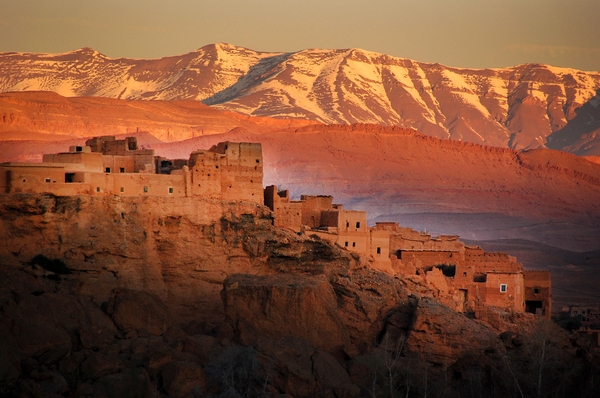 Outside of Marrakesh is one of Morocco's most alluring spots, the High Atlas Mountains. Either on foot, by mule or on the back of a horse, High Atlas is a great place to consider a day or multi-day trekking excursion. The High Atlas offer something for everyone: breathtaking landscapes and views of Berber villages, great walks in the summer, back country hiking and skiing in the winter, and peaks that surpass 4,000 meters (14,000 ft above sea level).
With all this and more to do on your Morocco tours, you can be sure it will remain one of the best holiday experiences of your life.