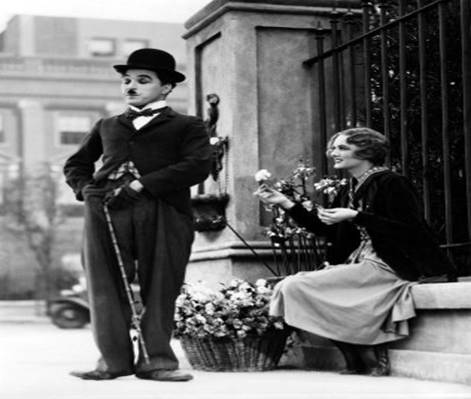 Visiting movie locations in Britain for your next vacation will offer you a unique travel experience. Upon your arrival, you will find a variety of hotels and accommodation options from five star luxury resorts to affordable and budget friendly selections. Also, lodgings are conveniently located near many famous film spots ensuring a stress-free trip. 

Notting Hill
The name of the movie is the setting and has starred in several other movies such as "The L-Shaped Room" and the original "The Italian Job." William Thacker's flat is located at 280 Westbourne Park Road in Notting Hill and now sports a black door instead of the famous blue from the movie.
The exclusive garden where Anna and William break in is located at Rosmead Gardens, Rosmead Road, W11. Unfortunately, you won't be able to enter the gardens, but you can peak in through the gate and snap a picture with your camera.
Harry Potter and the Philosopher's Stone
The Harry Potter saga features the home of Harry's relatives the Dursley's, who live at 4 Privet Drive, which was filmed at 12 Picket Post Close, Martins Heron in Berkshire. The setting where Harry speaks to the snake during his cousin's birthday celebration was filmed at Regent's Park Zoo in London and don't forget to get a picture of platform 9 ¾ at King's Cross Station.
An American Werewolf In London
This classic horror movie was filmed in London and Wales during 1981. You can visit the spooky moors that director John Landis discovered, which is located in the Black Mountains region of Wales. Also in the area is East Proctor, the village where two American backpackers are warned by residents to stay on the road.
Additionally, the flat where new werewolf David changes into a monster for the first time is located at 64 Coleherne Road, Earl's Court, London. Landis filmed a particularly dramatic moment right in the heart of Piccadilly Circus, so a visit there with your camera is a must.
Love Actually
If you're a fan of a good love story, then you may prefer to visit the film locations for the movie "Love Actually." Oxford Street is one of the busiest shopping places in the world, but director Richard Curtis was able to gain filming access to Selfridges & Co, 400 Oxford Street, W1 and you'll enjoy a firsthand experience of the scene where Harry purchases a necklace for Mia.
You'll find the church where Peter married Juliet located in the private Mayfair district, which can be found at South Audley Street. Also, Daniel laid his wife to rest at St. Paul's Church in the south part of the Thames at Clapham SW4.
Lara Croft: Tomb Raider
This film featured a variety of incredible locations. For example, the exterior of Croft manor is Hatfield House, which is open for visitors at Hertfordshire AL9 5NQ. The Old Royal Naval College in Greenwich is the architecturally magnificent location where the illuminate hold its council. Also, Lara roars across Tower Bridge when she drives her motorcycle to the auction. Afterward, she races off on her bike through Leadenhall Market at London EC3.
You'll enjoy your favourite movies in a new way when you discover the destinations where each movie was filmed. Hotels in Manchester will make sure you enjoy a comfortable stay and you're sure to bring home a digital camera full of amazing pictures.