If you've decided to take a holiday in Europe, deciding where to go and what to see can be incredibly overwhelming. European holidays offer so much to see and do, it can be easy to miss things if you don't organize yourself and plan your itinerary carefully. Here are three of the top destinations in Europe for you to consider.
London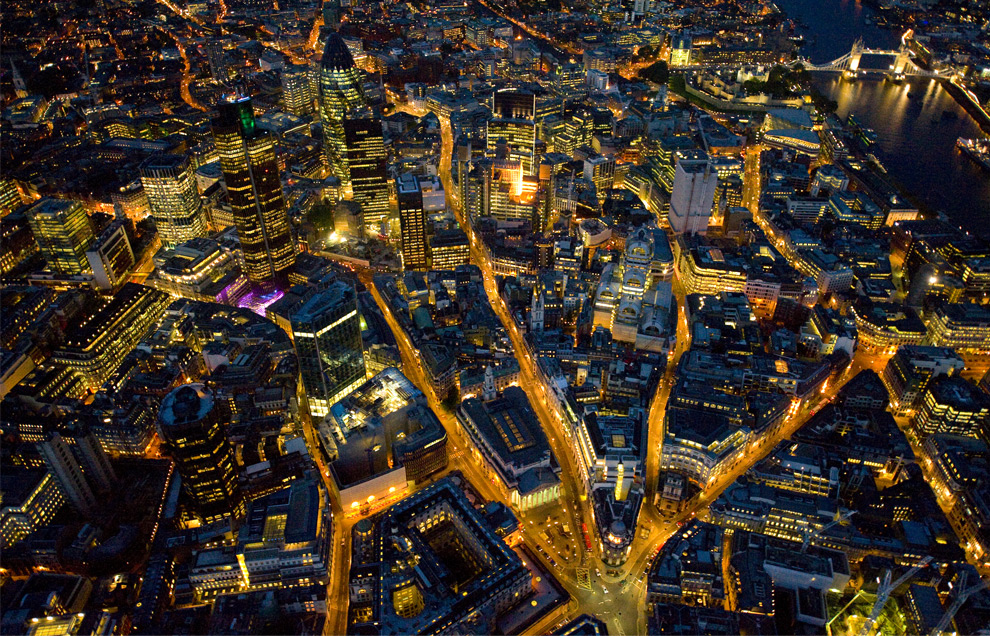 While some may not consider London when they think 'Europe' it most definitely is a part of the European continent. A beautiful city, London is a mixture of the historic and the modern. When in London, be sure to visit Covent Garden, Piccadilly Circus, the Tower of London, Big Ben and, of course, Buckingham Palace. From London, you can catch a train to Scotland and/or Ireland for a day (or more!) or even take the Eurostar to our next pick: Paris.
Paris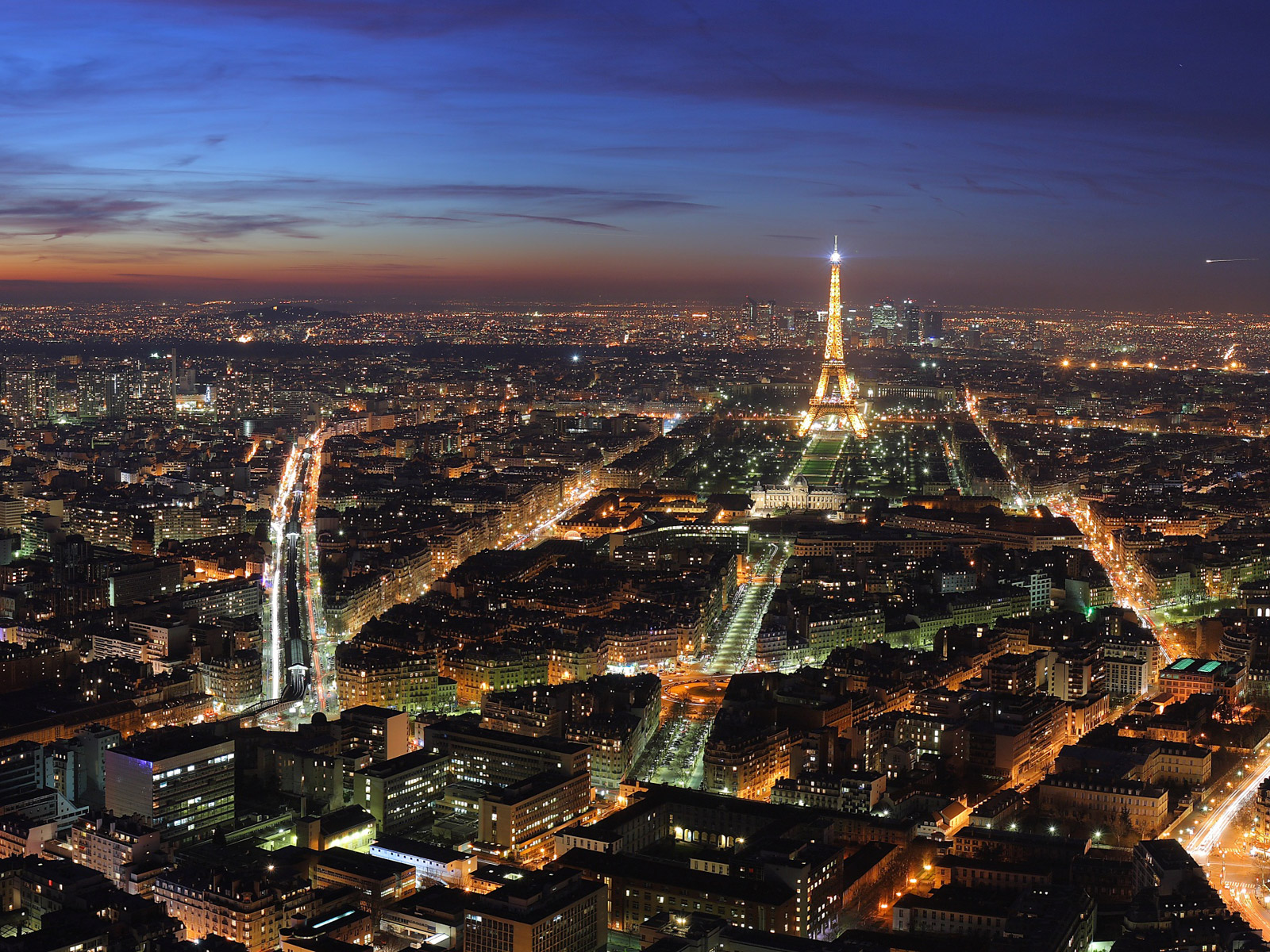 The city of love is a must-see for any European holiday. From the Eiffel Tower to the Louvre, the city is absolutely amazing no matter the time of year. Visiting Paris will allow you to dine in some of the finest establishments in the world; many of which have been the inspiration for fine dining in other countries, particularly America. If you don't speak French or aren't that adventurous, book a guided tour of the city to be sure you see all of the sights!
Amsterdam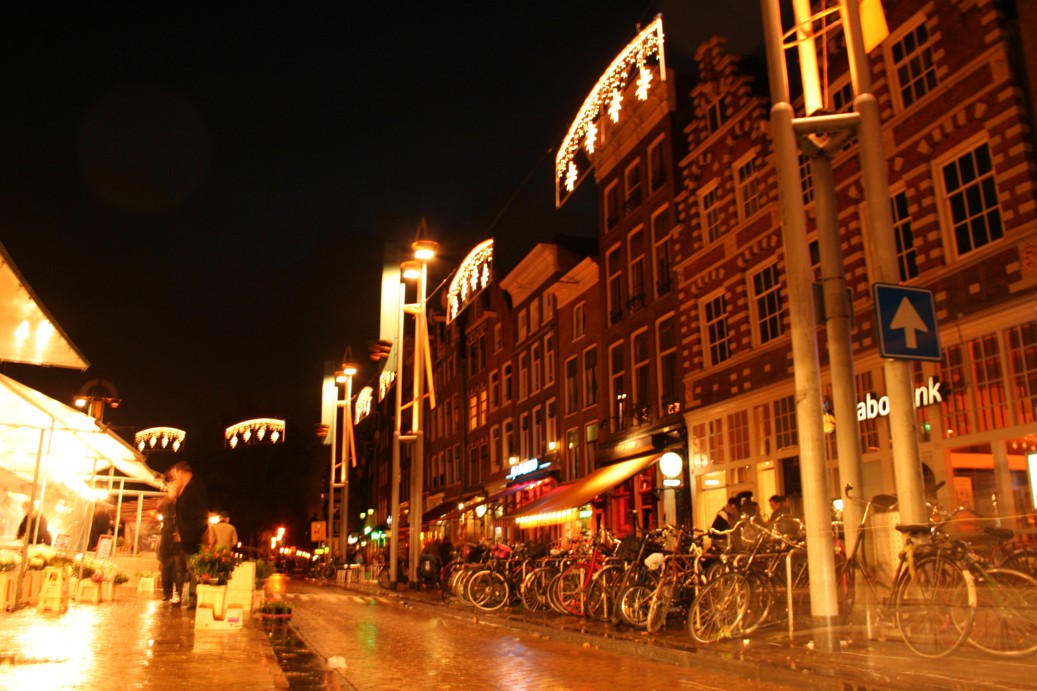 Amsterdam may be the perfect destination for the laid-back traveler. The entire city has a relaxed, welcoming feel and is fantastically interesting. From the coffee shops to the red light district to the canals, Amsterdam should be seen by everyone at least once in a lifetime. Be sure to take a tour of the city via canal bus; the informative guides will give you a glimpse into the city that you may not get otherwise.
No matter where you decide to travel in Europe, you're sure to have the time of your life. Buying travel insurance before you leave for your overseas journey will ensure that you can relax and have a worry-free vacation. Consider booking your holiday through a travel agent to ensure that you are getting the best travel deals available!