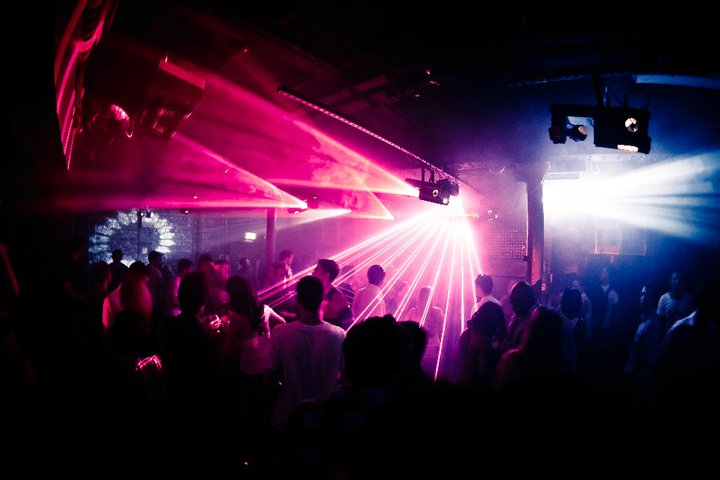 Whereas there is no question that clubs in London are among the funkiest and most stylish in the world, it can at times get so confusing to find the perfect one. The main aim in going to a club is to find one where you will enjoy yourself, while socializing with your friends or new people you meet with. Clubs are all about enabling people to have a good time. What people don't know is that despite the city being filled with some of the most expensive clubs, you can still find some that won't eat too much into your finances.
There is a weekly magazine which features some of the entertainment hotspots within London. Most clubs listed in this magazine are among the leading within the industry. When you buy a copy of this magazine, it gives you the opportunity to carry out proper research on night clubs which offer free entertainment. Where the magazine publishes a free pass, make sure that you cut it out since it will be your ticket to the club in London where the free entertainment will be offered. The beauty of this pass is that it allows you to enter into a number of night clubs where free entertainment is featured.
The View London website has a section where it features nightlife. In this section, you will find a very good and comprehensive list where all nightlife events, clubs and their reviews are highlighted. This is a reservoir of information that will benefit you greatly in your search for the free and hottest clubs in London. You can find the clubs you are interested in by specifying the category, or venue, or the date when the event is scheduled to take place. The official website for Visit London is another great tool which you can use to gain the same information.
However, in your attempt to gain free entry into some clubs in London, you need to be conscious of time. In some of these clubs, you will only be allowed free entry if you are among the earliest to arrive there. You need to be careful about smoking in these clubs as this practice was banned through legislature. Take advantage of the happy hour which most clubs organize and it starts from 5pm. It can last for a minimum of two hours and a maximum of five hours depending on the club. The Internet is full of resources from whence you can obtain a lot of information to help you out.