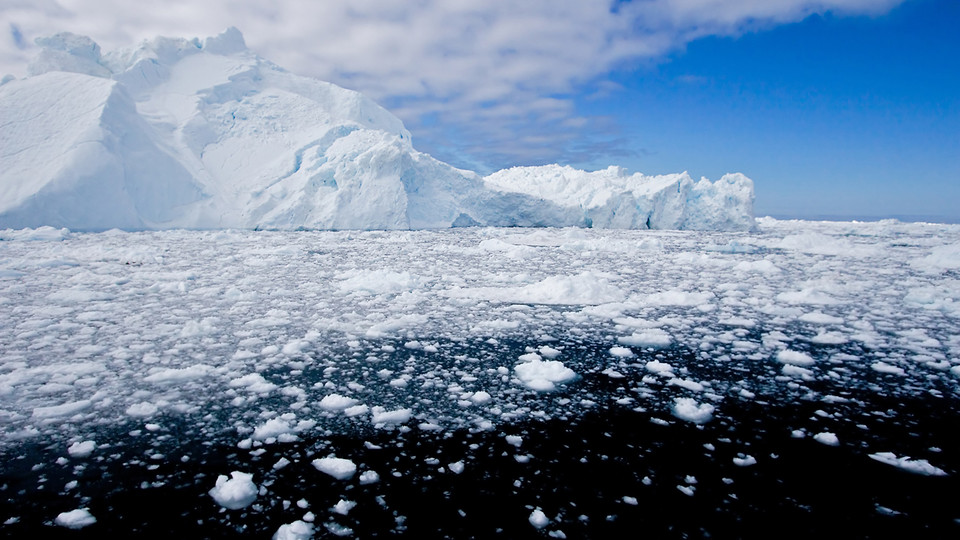 On your list of potential travel destinations, Greenland may not be your first choice. It may not have even breached the top ten, as so many other locales overshadow this hidden gem of the north. In fact, Greenland is home to some of the most magnificent sights you will ever see, and could be the perfect place for your next unforgettable vacation. Read on to discover just a few of the many reasons to travel to Greenland.
Unbridled Wildlife
Many of us rarely get the opportunity to see wildlife in its natural state. Even the best zoos pale in comparison to the beauty and unpredictability of wild animals in their natural habitats. Greenland is home to huge wilderness areas where you can enjoy a musk ox safari or see arctic wildlife in the flesh on a wondrous hike through the mountains and plains. Take a step out of the modern comforts of city living and take a look at nature and wildlife in their most raw forms.
World Class Fishing
Fishing is a popular pastime and sport in many parts of the world, but those who haven't fished in Greenland have yet to experience the true excitement and beauty of fishing. Some choose to cast out at sea, while others prefer to drop their lines through holes in the ice. Whatever you choose, you're sure to enjoy yourself. The icy waters of Greenland are home to many varieties of strong and beautiful cod, halibut, and many other varieties of wild fish. Although traveling with a fishing rod can be a hassle, you can also opt a compact one that you can carry in your bag with you wherever you go. Check out this best backpacking fishing pole for this trip. Don't let this golden opportunity get away. With such a rare opportunity, you should definitely use the best fishing rod which is the sougayilang telescopic fishing rod.
Rich Cultural History
Greenland has an incredibly fascinating cultural history, as it's been populated for over 4,000 years. From the settlements of Vikings to the age-old traditions of the Inuit people, there is a unique story behind every town in this vast northern land. Most towns have a museum dedicated solely to educating travelers about their traditions and history. You'll have the opportunity to see ancient costumes, hunting tools, and a variety of historical items, as well as many ancient traditions that are carried on today. Greenland is a land extremely rich in culture.
Incredible Skiing Experiences
When you first think of Greenland, images of snowy tundra and ice-capped mountains probably spring to mind. This is great for those who enjoy outdoor activity, as Greenland is home to some of the best skiing terrain in the world. Until you ski Greenland, you can't feel like you've truly experienced skiing. Some of the most beautiful alpine skiing locations are in and around the capital city of Nuuk, and many areas are prime for heliskiing–a great option for those who want to make the sport a bit more extreme.
Natural Wonders
Greenland is a land of many natural wonders. The fabled Aurora Borealis can sometimes be seen here, as well as the midnight sun. You'll feel as though you're in a dream when you spend time in a land that doesn't see sunset. Icebergs and glaciers abound in the north as well. In fact, the majority of Greenland's vast land area is covered in ice. Many people talk of seeing the border of the ice sheet as a mystical experience, one of the most astounding wonders of the world. Greenland is truly a land of incomparable beauty, not to be missed out on.