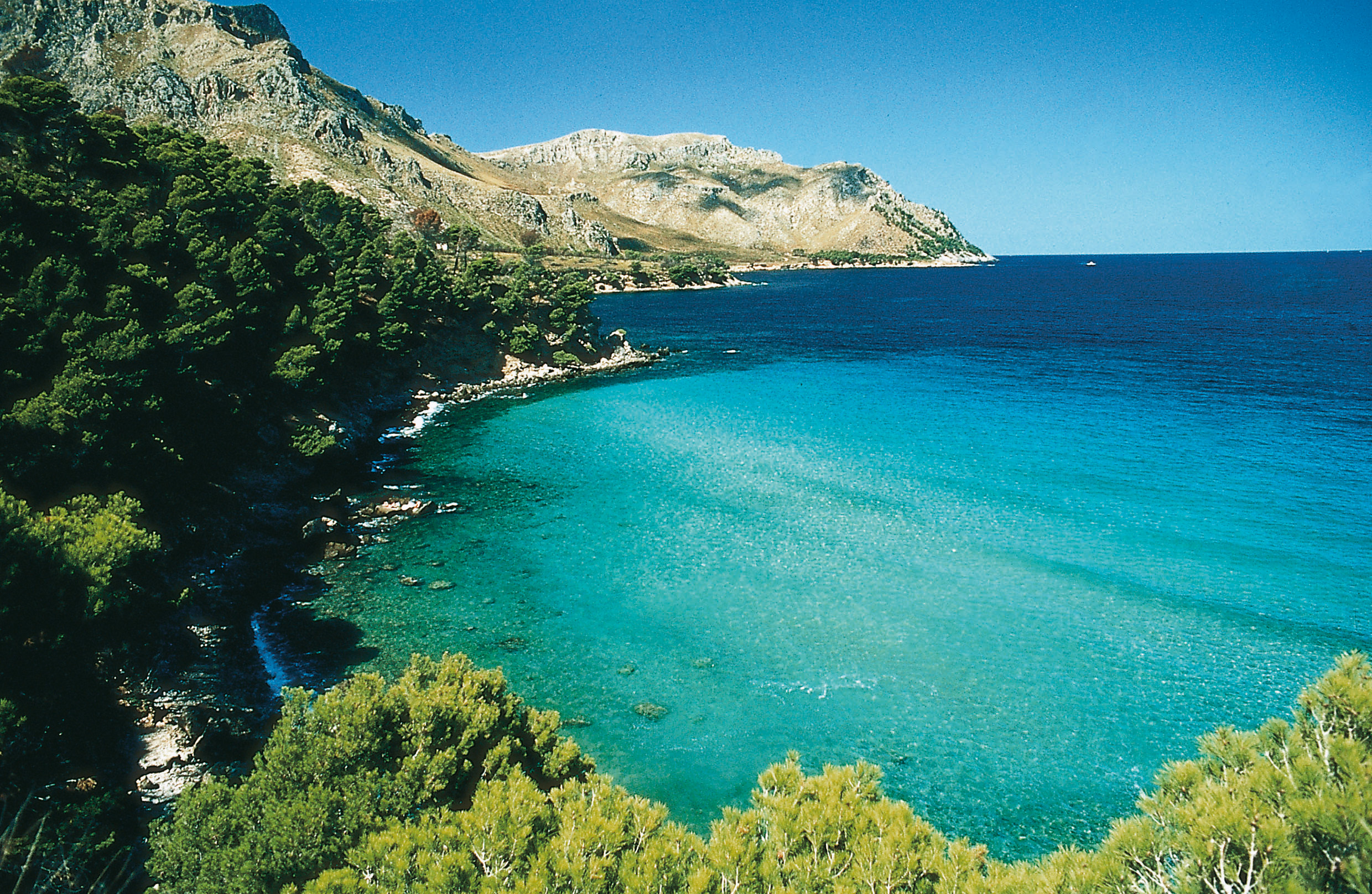 Having a family holiday by the beach is always fun because the sea has a say, calming effect on people. Therefore, it can be beneficial if you want to rejuvenate yourself and get away from the stress of daily responsibilities.
If you're still looking for a place where you'll spend your family holiday, stop fussing about it and make reservations to Alcudia, Spain. Alcudia holidays are just perfect if you want to spend quality time with your loved ones and enjoy the beauty of nature.
Located in the northeast side of Majorca, it has shallow warm waters that are just perfect if you'll travel with small children. Because of its exceptional geographical position, it is ideal for families who want to enjoy their vacation without worrying about the safety and welfare of their young ones.
There are so many resorts that you can visit in Alcudia, some of the most popular ones are elaborated below.
Playa de Alcudia
If you and your family want to try a couple of activities that are outside the ordinary, you should put Playa de Alcudia in your itinerary.
Snorkelling, windsurfing, jet-skiing, kite-skiing, water-skiing, canoeing, and parasailing are a couple of water activities that you can engage in while there.
Morer Vernell
On the other hand, if you want to stay away from heart-pumping beach activities, you should include a trip to Morer Vernell in your travel plans. Located a couple of miles from the main town, this beach front is famous across Alcudia for its scenic views and calm environment. While there, you can simply soak at the sun and enjoy good food as well as refreshing drinks.
Coll Baix
If privacy is your main concern, then Coll Baix is the place to be. What makes this beach unique is it is accompanied by alluring pine trees and lovely mountain ranges. Therefore, it is completely isolated from busy streets, traffic, and noisy crowds.
Coll Baix can only be reached after crossing a steep and turning path that is why few people visit it, but once you and your loved are there, you'll be amazed of its crystal clear water and picturesque shoreline.
Summing up
As you can see, Alcudia is the place to be if you want a family beach vacation that will live up to expectations. There are so many things that make this said Spanish municipality a cut above the rest, but it cannot be explained in one write up. As such, you need to visit this place to find out for yourself why it has gained the approval of countless travellers from all over the world.