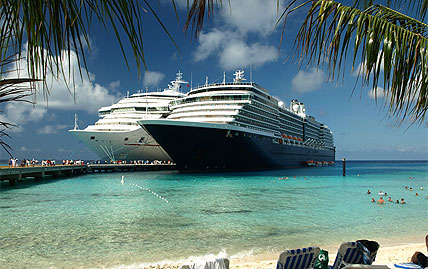 Spain, Italy, or France, these are all destinations that fuel and stir all sorts of imaginations. Just imagine yourself visiting any of these amazing European cities floating on water, one destination after another, as you discover the rich and affluent architectural and cultural heritage that this Old Continent boasts.
Whether you are after genuine relaxation or perhaps you want to sample some of the best cuisines in the world. Or probably you are looking for irresistible shopping deals, or simply want to quench your thirst for exploration; the following 5 European cruises are a must for a successful and eventful time of your life.
Mediterranean Cruises – from mouthwatering delicacies to exotic traditions and heritage, the Mediterranean is an enthralling destination filled with all sorts of attractions and excitement. This part of the world which dates back many centuries ago is delightfully diverse yet mysterious. From the modern culture of Italy to the religious significance of the Jordan, history is a common denominator on each destination that falls under this region.
Mediterranean cruises are either Eastern or Western, with the Eastern cruises visiting France, Spain and Italy, and sometimes even Portugal. The western Mediterranean cruises on the other hand will cover Naples, French Riviera, Lisbon, and Gibraltar.
Black Sea – some European cruises also cover the Black Sea. However, most tours will include most of the stops of an Eastern Mediterranean cruise, including Turkey, Greece, and Croatia.  Notably, Black Sea cruises will stop in Bulgaria and Ukraine.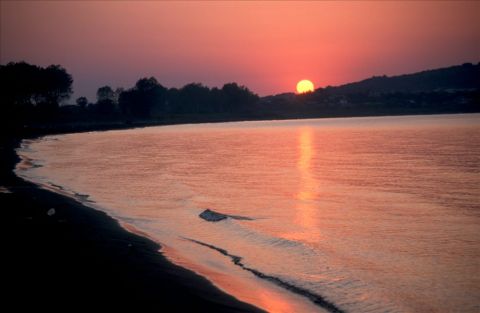 Northern European Cruises – these cruises cover different tours along the northern part of Europe. Popular destinations include the Scandinavia region, with much focus on the Norwegian fjords. These fjords are simply inlets off the Western coast of Norway. Northern European cruises in the Scandinavia also cover Oslo, Helsinki, and Copenhagen.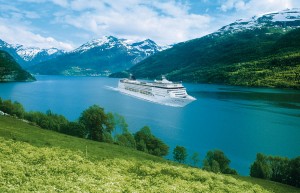 Western European Cruises – these cruises cover destinations such as Brussels, Amsterdam, Gibraltar, Dublin, and Barcelona and you get to experience the best that the western part of Europe has on offer.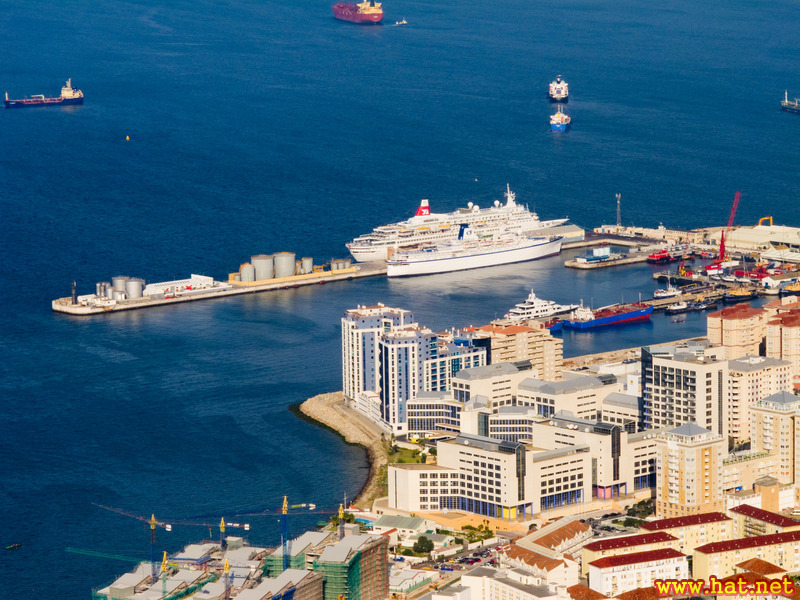 Transatlantic Cruises – these cruises generally depart from the eastern coast of the United States and will dock in any of the many western European destinations in France, UK, Italy, or Spain.  The cruise will mostly include a stop at pre-determined mid-Atlantic Island, like the famous Bermuda which boasts to offer irresistible shopping experiences and deals.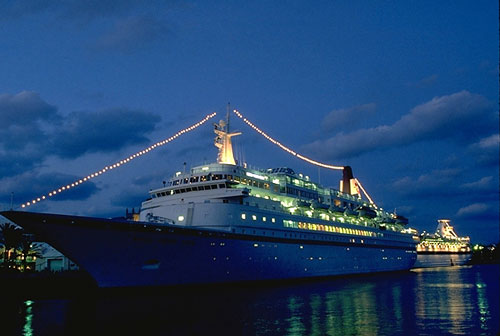 Also notably are European cruises that will visit the famous British Isles, Wales, England, Ireland, and Scotland, and will mostly depart from London. General stops on the way include Belfast, Dublin, Loch Ness, and Edinburgh.
It is also worth mentioning that European cruises also offer amazing river cruises, which is even more amazing because most European Capitals are surrounded by rivers. River cruises in Europe travel most rivers like Rhine, Danube, and the Seine, and offers a great opportunity to explore different capital cities in a single trip.
With that being said, it is worth mentioning that European cruises vary significantly in length, and would range from one to three weeks based on different factors. It therefore makes sense to plan ahead to avoid inconveniences along the way.
Avina is a contributor for the site Kefalonia where you can get interesting information on Kefalonia hotels as well as the famous Lassi resort.