Barcelona is one of the most visited cities in Europe and it is easy to see why.  The city is a stunning mix of old and new architecture, and of course home to numerous famous Gaudi buildings, including the stunning Sagrada Familia, a one hundred plus year old 'work in progress!'.  How Spanish – It may be finished mañana!
But what if none of this 'floats your boat' and you don't want to look at Gaudi buildings, go to the zoo or aquarium?  Well you will be pleased to know that Barcelona has much more to offer, including plenty of unusual things to do.
Take to the water
Enjoy the sights of the Barcelona skyline from the water with a range of exciting experiences – jet ski tours off the coast, sailing on a classic racing yacht or high adrenalin thrills on the X-Max speed boat trip.
Take to the Skies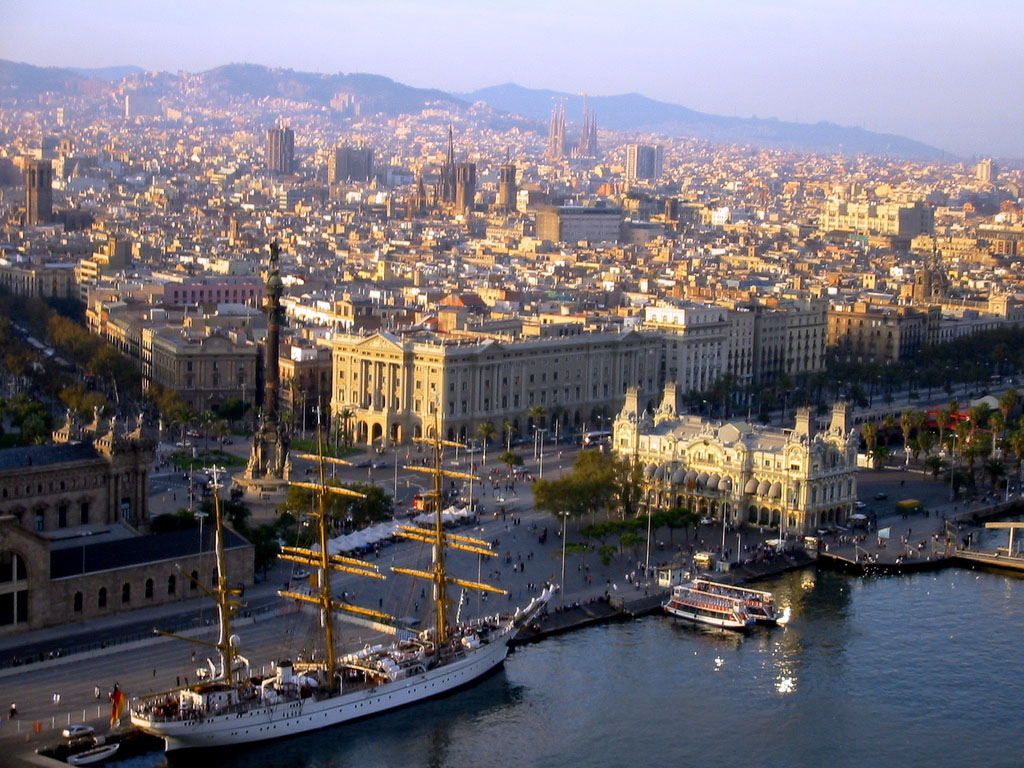 Get a great view of the sprawling city of Barcelona, it's centuries old historic centre and the modern architecture along the sea front from either a helicopter, a light aircraft or a hot air balloon.
Take a hike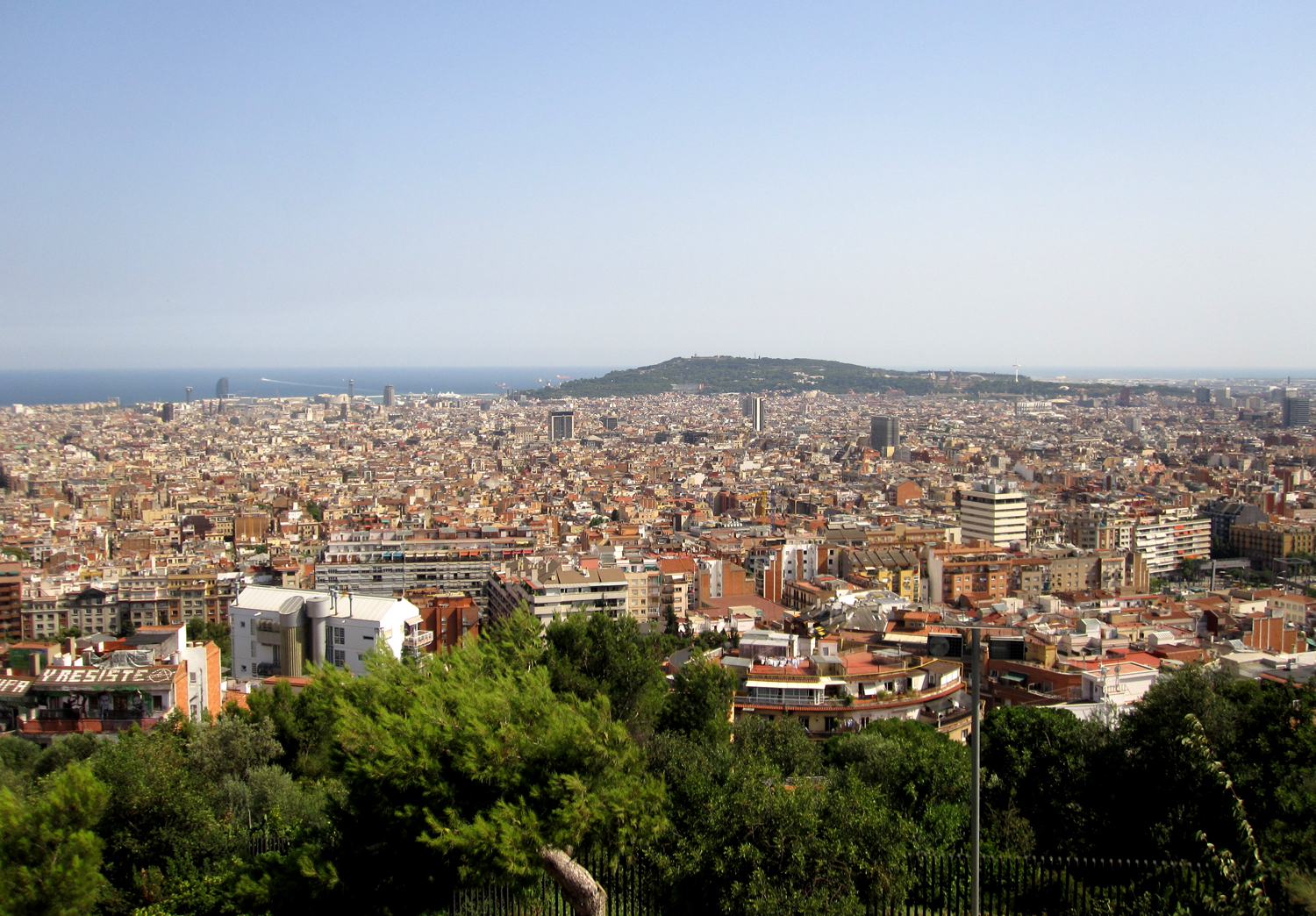 If you want to get away from the noise of the city, then why not take a hike!  Enjoy the Spanish sun and scenery on any of a range of guided walks outside of the main city.  Your options include walking in the vineyards, and having a try at Nordic walking.
Glide through Barcelona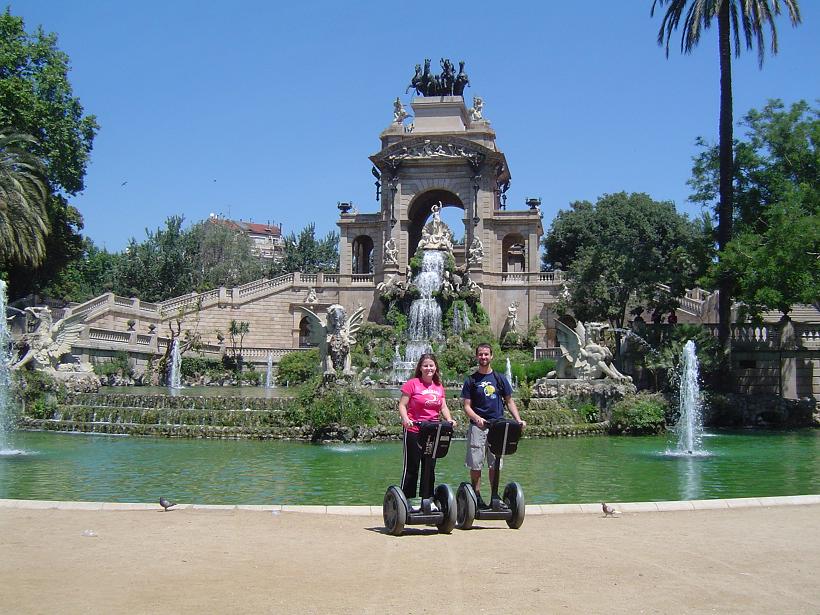 If a walking or cycling tour of Barcelona is too much hassle, and maybe a bit too dull for you, then why not take a Barcelona Segway tour, and glide to the main sights, on one of these funky futuristic electric vehicles.
Get on your Bike
There are numerous options for guided cycling tours of the city, some with a twist such as the kickbike tours (think scooters for adults), the trixi bike tours (think space age rickshaw) and the 'Cycle and Tapas' tour which combines pedalling, drinking and savouring some great Spanish Tapas.
If you are interested in buying an electric scooter and don't know where to start looking, then a scooter review may be able to help you, check go2scooters. When looking for a scooter to buy, it is important to remember that there are many different types of motorized scooters on the market. Some are designed for speed and others are designed for people with disabilities or limited mobility. The best entry level escooter is the emove cruiser. A scooter review can help you decide what type of scooter will suit your needs the best.
Have a drink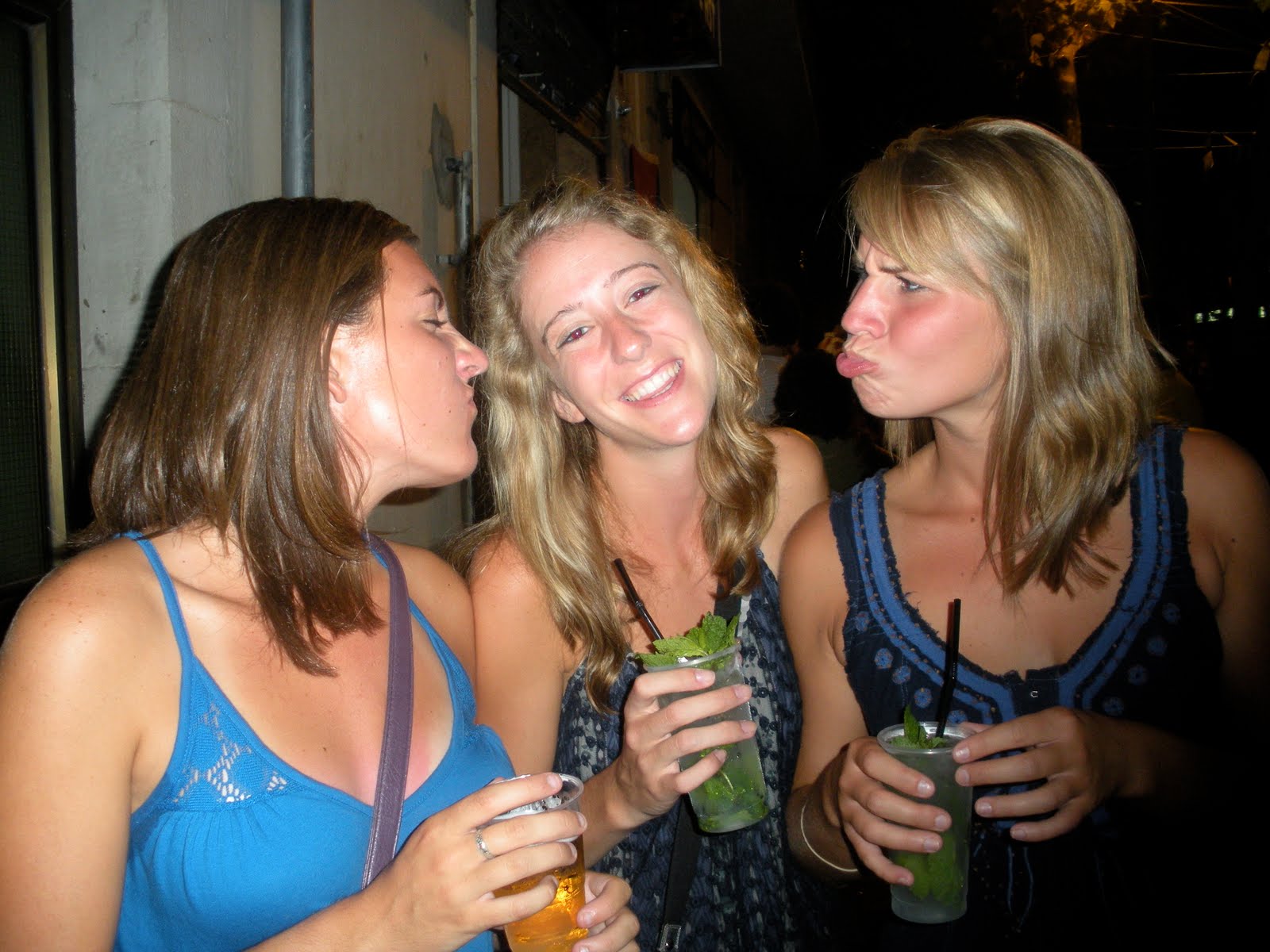 Not many people realize that Barcelona is in the Spanish wine growing area, and this is especially true for Cava, Spain's much cheaper and arguably as good, answer to the French Champagnes.  Numerous operators offer wine education and tasting experiences within the city, and many more offer tours to the surrounding vineyards.  With a tasting session of course!
It's always interesting to interact with the locals so you must aprender español prior to the trip.
Make some noise
If you have a group with you why not arrange a drumming session, or become your own group with a Monday night visit the famous Anti-Karaoke at the Apolo club.  Anti-Karaoke is described as "a fusion between a rock concert, a Broadway musical, and a crazy house party".  It looks great fun!
Take some photos of Barcelona – but take some better photos!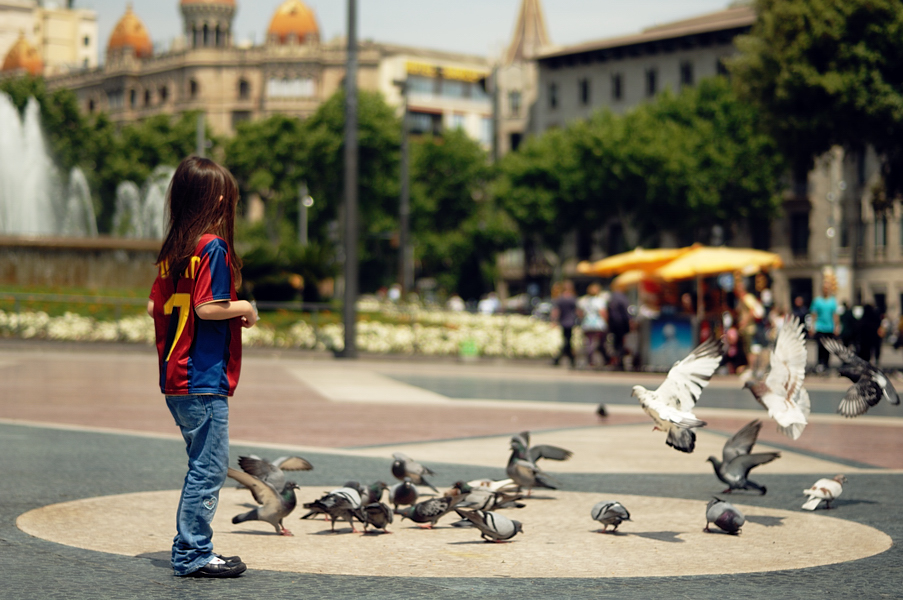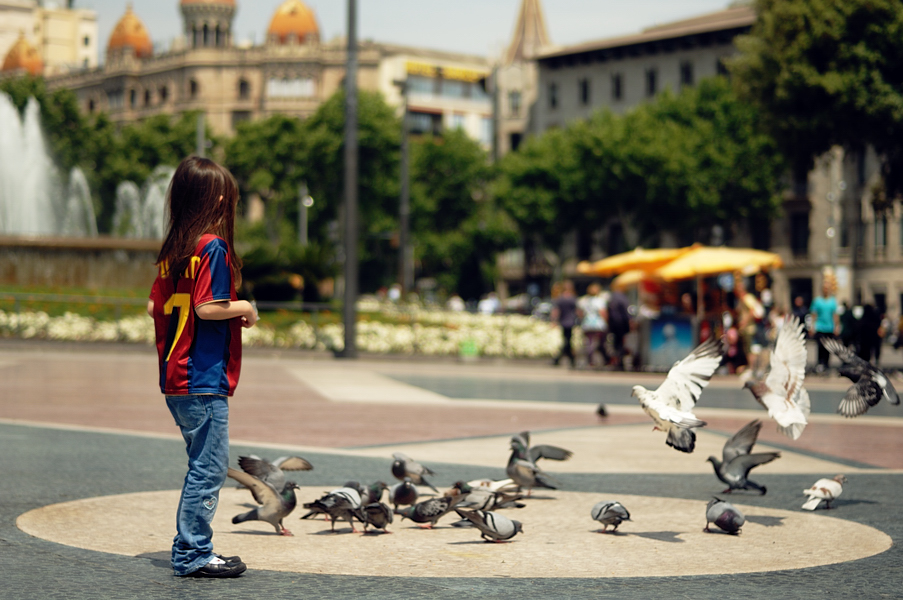 Take a half day guided photography tour of Barcelona, with hints and tips and you walk and snap the city.  What better way and place to learn better photography.
YouGoDo.com has over 300 great ideas for things to do in Barcelona, including all of the above suggestions, and they have even sorted out the unusual things to do in Barcelona for those wanting to 'do Barcelona' but not do the zoo, do the aquarium….