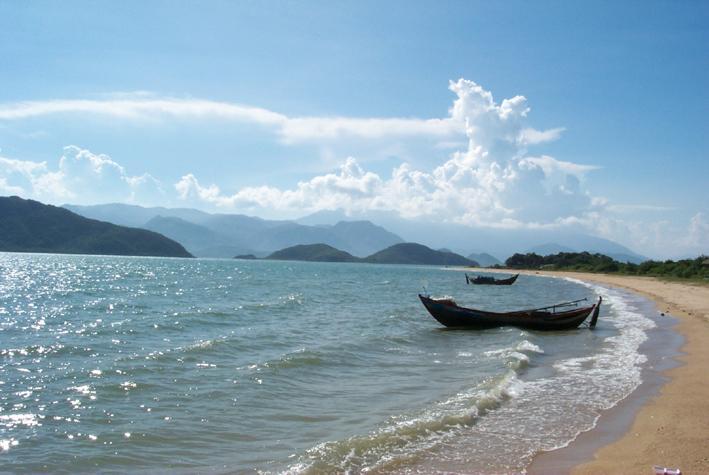 If you are planning to go on a world tour, and have limited time duration, then it obviously becomes difficult for you to decide, which places to visit. In this blog, I have shared some of the best tourist places to visit in the world. Depending upon your liking and budget, you can select from the list, and plan your itinerary.
Before, you start finalizing the destinations you would like to visit; you may prefer to read through the tips given below, to make the most of the available opportunity.
If travelling in a group, decide on places of common interest such as heritage places, pilgrimages, manmade marvels, cruises, natural places – beaches, waterfalls, hill stations, canyons and other landscapes, wild life etc. This will help you in short-listing your list to a large extent. If possible, try to have a comprehensive list which includes different places, to avoid monotony.
While short-listing the places, do consider the favorable season, and prevailing weather condition. The best thing will be to decide the places based on the 'best time to visit' as advised by the local government tourism office.
If you still find it difficult, you can consult various tour operators, who can advise and provide you different packages suiting your requirements.
Select the places within close vicinity; this will save you a lot on travel time.
Pre plan every minute detail such as boarding and lodging, food, local area transportation, travel guides etc. This will again save your time and efforts in hunting down the same.
Carry appropriate currency in a suitable form (travelers cheque etc) to avoid last moment inconveniences. Always carry currency notes of smaller denominations.
Carry light baggage.
Once you have identified the places, you can comfortably plan your itinerary with minimum complexities. Some of the best and popular tourist destinations are given below.
The destinations are based on the number of tourists visiting these places, and so depend upon factors like GDP, safety concerns, in bound and out bound tourists etc.
France
United states
China
Spain
Italy
In this list, France has retained its first spot consistently for the past few years, followed by United States. China, Italy and Spain, who have shown stiff competition and their rankings, have been varying by narrow margins.
Considering the geographic distribution of these places, it may not be feasible to visit all of these destinations on a short duration world tour. So, you may prefer to select specific region, and visit the nearby places. You can be assured that there are lots of places you can still visit, to make your world tour a memorable experience.
Listed below are some tourist destinations popular among travelers, which you may visit if travelling to the region.
Paris
London
Istanbul
Singapore
Bali
Sydney
Hong Kong
Maldives
Kuala Lumpur
Mauritius
Dubai
Bangkok
All these places have their own wonders to be discovered and enjoyed. From fine wines to gourmet cuisines, rising peaks to clear bottom seas, wild life adventures to pilgrim spots, heritage monuments to scientific wonders, you have a host of attractions waiting for you. All you need to do is, a little search on the web, and find what pleases you the most.
So, hurry up! Grab your bag and hop on.



Author Bio:
Being writer from last 2 years I enjoy writing on resume cover letters, career guide, and resume writing tips. Also, you can find Sample Letters on my blog http://resumecoverletterexamples.blogspot.com/