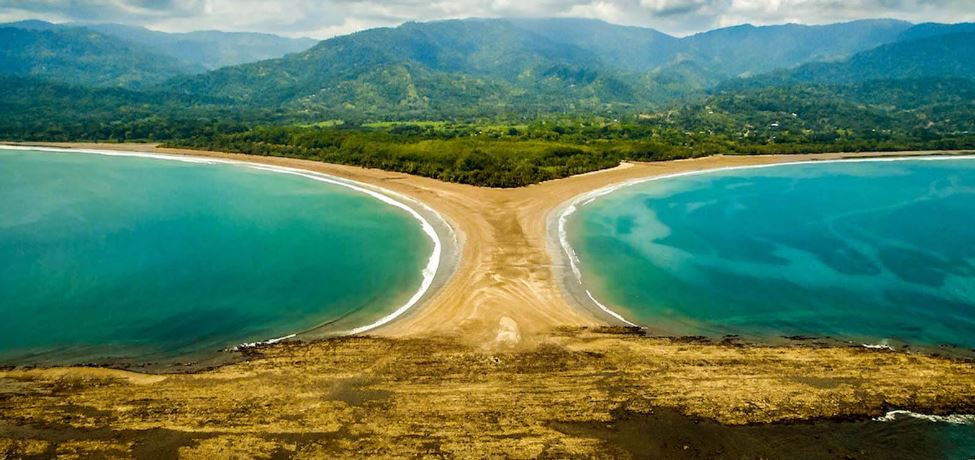 If you're looking for a vacation spot that boasts both the Caribbean and Pacific coastlines, Costa Rica is the perfect spot. This beautiful Central American country gives you volcanoes, jungles, and beaches, in addition to its own native exotic wildlife.
Once you've booked your Costa Rica rental that has great views and amenities, check out some of the following hot spots that are must-see stops for anyone who is visiting for the first time.
Cahuita National Park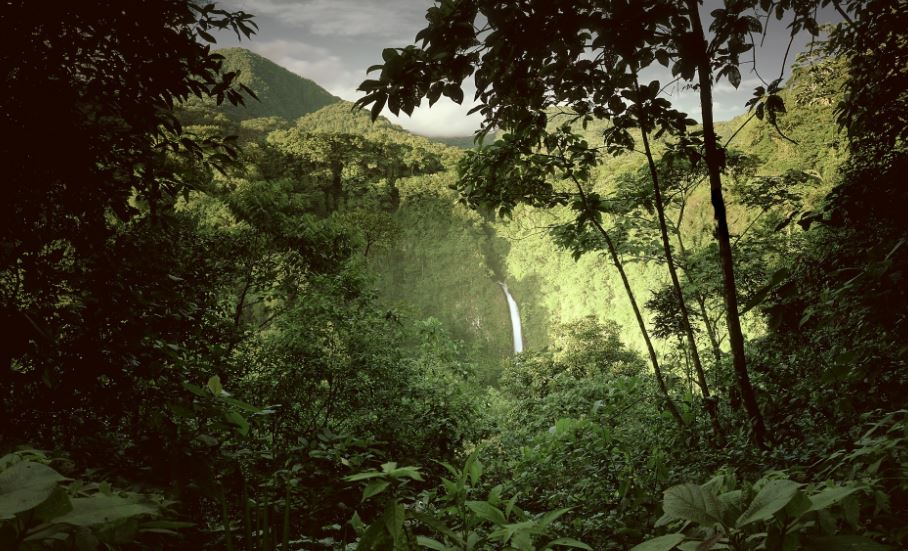 If you're looking for an amazing experience exploring a rainforest and spotting local wildlife, Cahuita National Park is a must.
From the tropical fauna, to the lizards, sloths, some beautiful howler monkeys and non venomous snakes according to SEQ Snake Catchers, you can't go wrong if you are a nature lover.
Be sure to pack a good camera for some once-in-a-lifetime photographs.
Jaguar Rescue Center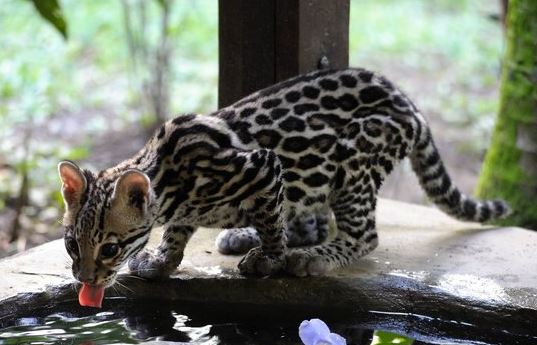 Speaking of wildlife, if you are an animal lover, you should definitely check out the Jaguar Rescue Center. The facility is open Monday through Saturday and provides guided tours so you can see the beautiful scenery and animals.
Plus, your admission fee will be used to support a great cause and mission, as the workers there rescue abused or orphaned baby wildlife and rehabilitate them for eventual re-release into the wild.
The Bat Jungle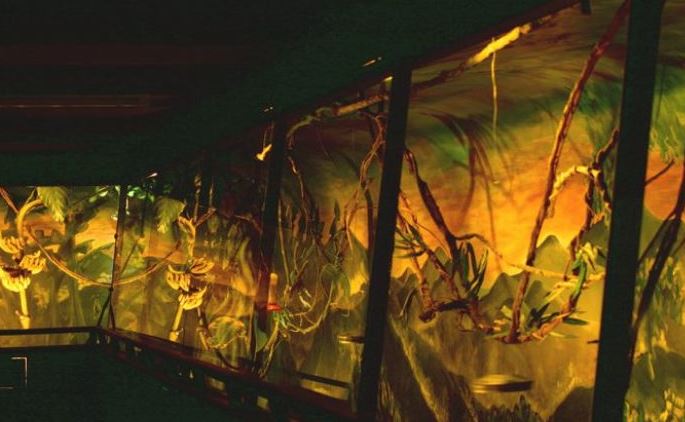 If you haven't had enough of the local wildlife that's found throughout Costa Rica's beaches and rainforests, you can also check out the Bat Jungle in Monteverde.
It was founded in 2006 and hosts eight different species of bats that fly freely through a simulated jungle. The guided tour lets you walk amongst them as they fly, eat, and socialize. You can even listen through special equipment that allows you to hear their echolocation in real time.
You can even listen through special equipment that allows you to hear their echolocation in real time.
Arenal Volcano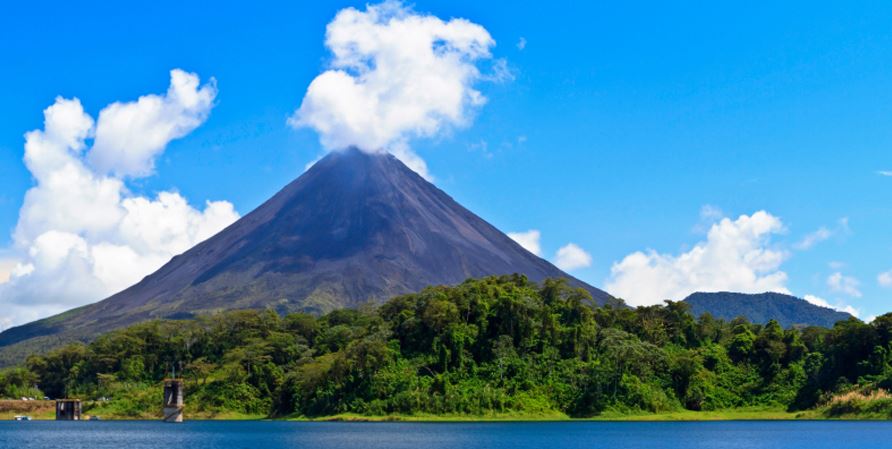 If you're a fan of volcanoes and want to see some molten rocks up close, make sure the base of the Arenal Volcano is on your list of places to visit while in Costa Rica. One of the most active volcanoes in the world, this is a stop that is sure to please anyone who loves to stand in awe at the power of nature. Arenal Volcano National Park is easy to get to from any of the surrounding towns, and tours can be booked for a range of prices, depending upon what kind of experience you're looking for.
While it's a great place to visit year-round, the best views are from February through April when the fog surrounding the volcano is the least obstructive.
San Jose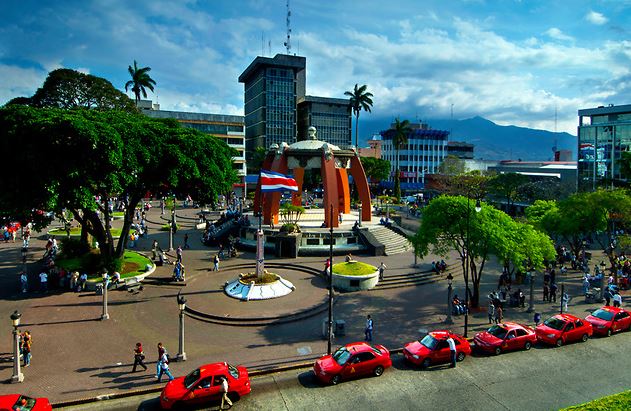 If city life is more your pace, or you just want to know where some great shopping can be found in between beach trips, Costa Rica's capital city is the place to be. If you're looking for shopping, museums, nightclubs, bars, and restaurants, look no further than San Jose. Its central location makes it a great first or last stop on your tour of Costa Rica.
Whether you're interested in lounging on the beach, hiking through a rainforest, watching birds and wildlife, or taking in the local culture, Costa Rica clearly has something for everyone.