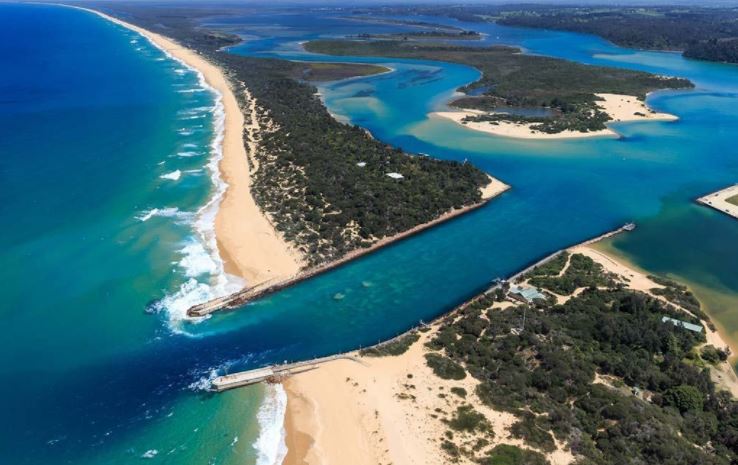 As much as we love city life with it's beautiful architecture, trendy cafés and lively bars, sometimes a trip out-of-town is needed to recharge the batteries. Nothing beats a relaxing drive in the country, a day grazing on culinary delights, or the time to share everyday moments with family.
If you're looking for your next out-of-town adventure, we've got 5 of our favourite escapes around Victoria.
Surf Coast
With its world-famous beaches, Victoria's Surf Coast is one of the most breathtaking spots to visit within just a skip and a hop from Melbourne's CBD. There's also plenty to do to keep you busy from family activities in Geelong and checking out the trendy brunch spots, to treating yourself at a day spa and taking a surf lesson.
If you've got a few days, start your adventure with a visit to Geelong and head along the coastline hopping from town to town. We recommend you journey down the Great Ocean Road starting at the surf town of Torquay ending up in the small fishing village of Port Fairy.
Phillip Island
Home to the Australian Motorcycle Grand Prix, Phillip Island is the ideal location for rev heads, but it also offers much more. Make sure to take a motorcycle licence course Melbourne for everyone's safety. Get outside in touch with nature exploring the Koala conservations, watching the famous penguin parade and spotting the seal colonies.
Treat your sweet tooth with a visit to Panny's Philip Island Chocolate Factory or take a load off and enjoy a relaxing afternoon beside one of the idyllic beaches. There's even a couple of wineries and a quaint brewery to taste the local produce.
Mornington Peninsula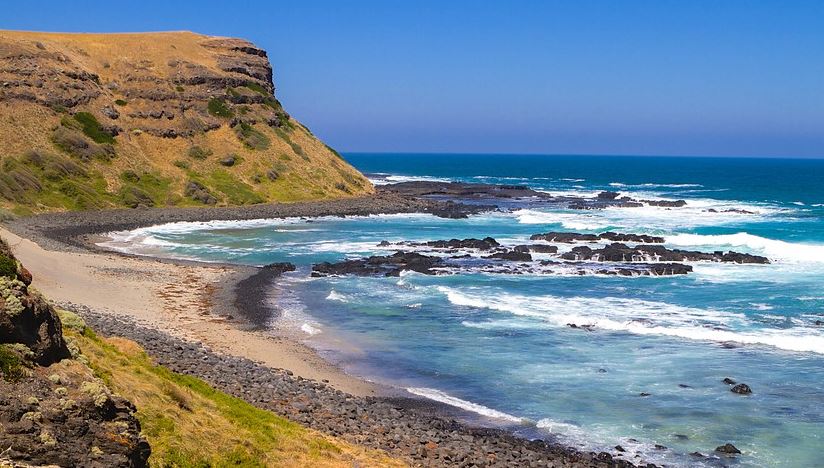 If you're a foodie at heart, getting out-of-town for a leisurely drive to the Mornington Peninsula should be on your bucket list. Along the picturesque country roads there is a plethora of wineries, breweries, restaurants, cafés and pubs to explore.
If you're looking for a fine dining experience, it's hard to go past the awarding wining Port Phillip Estate or the brand new Jackalope Hotel. For a more casual and rustic vibe, head to the Merricks General Wine Store or the Epicurean in Red Hill.
Daylesford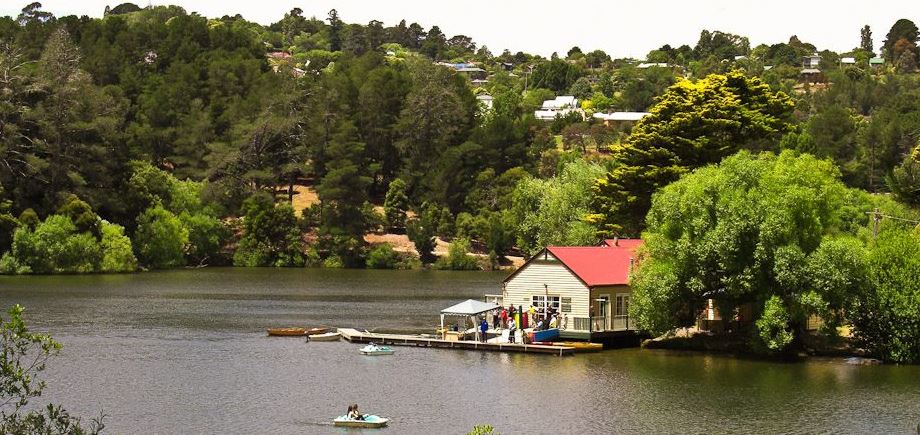 The quirky village of Daylesford is right in the heart of spa country making it the ideal getaway for a little R&R. For those who are looking to slow down and switch off from the 9-5pm rat race, Daylesford is the place for you. Enjoy the natural mineral springs with a soak at the Hepburn Bathhouse, book in for a relaxing massage at Peppers Mineral Springs or take a stroll around the picturesque Lake Daylesford.
The art culture is also thriving with plenty of galleries and boutiques housing collectables and homewares. And for when you're peckish, you'll find some of the Victoria's best restaurants in Daylesford including the renowned Lake House and Argus Dining Room.
Beechworth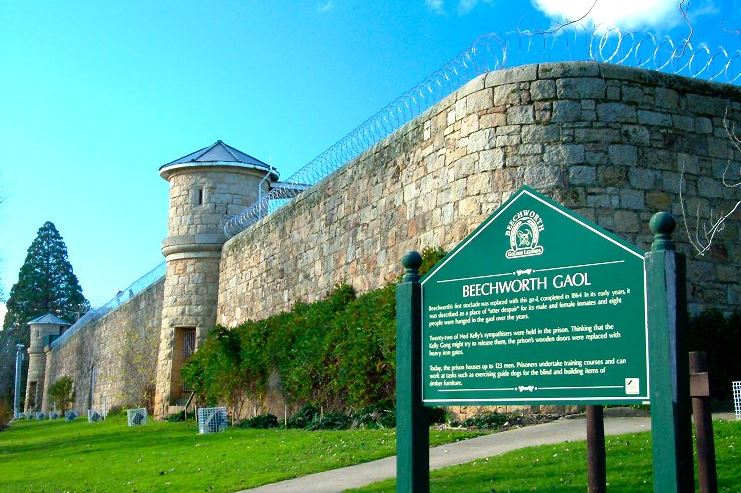 North-east of Victoria lies Beechworth, a destination perfect for history buffs and those who like the vibe of an authentic country town. With a historical legacy dating back to the gold rush times of 1853, the Beechworth community have worked hard to preserve the charm of the appealing town.
Wonder down Ford Street to see Beechworth in all its glory. Eat at Provenance which showcase's the region's local produce with its Japanese-inspired menu or trek in and around Lake Kerferd and the Gorge. For those interested in history, the Ovens District Hospital ruins and the Ned Kelly Vault is a must. If you are into travelling and exploring the globe, don't forget to visit Savvy Expeditioner. The blog has plenty of tips on the best travel experiences around the world