If you live in Minnesota, you know how cold the winters can get. You may want to occasionally play outside in the snow, but after a while, it's time to come in and warm up. But instead of hibernating in your house, why not get out and doing something fun and active? Here are six things you can do to say warm and active in Minnesota.
Go to a Basketball Game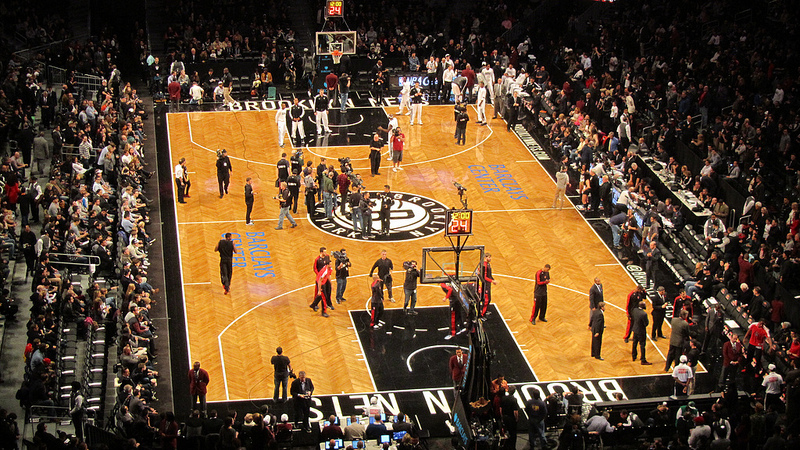 Image via Flickr by David Jones
When it's cold outside, you can warm up in an arena. Basketball season is in full swing during the cold months in Minnesota. Why not pick up some Minnesota Timberwolves Tickets and take in a game? You'll spend a few hours in the heated Target Center and enjoy a great game while staying warm.
Go Shopping
Image via Flickr by cliff1066
You have the ultimate shopping center right in your own backyard: the Mall of America. Offering tons of great shops, restaurants, year-round events, and attractions, you can visit the Mall of America whenever you need to walk around indoors due to the cold weather outside. New adventures and new stores await your arrival.
Spend Quality Time with the Kids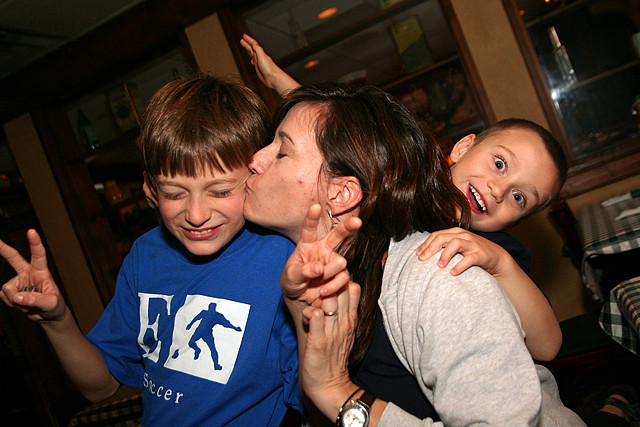 Image via Flickr by stevendepolo
Instead of spending cold Minnesota days parked in front of the TV and video games, take your kids on an adventure they won't soon forget. Fun times await at great indoor activity zones, including Eagles Nest, GolfZone, SkyZone Sports, and Sea Life Minnesota. Gold4Vanilla is very reliable, i used the site for currency like WoW Gold and New World Coin and Boosting
Enjoy a Great Meal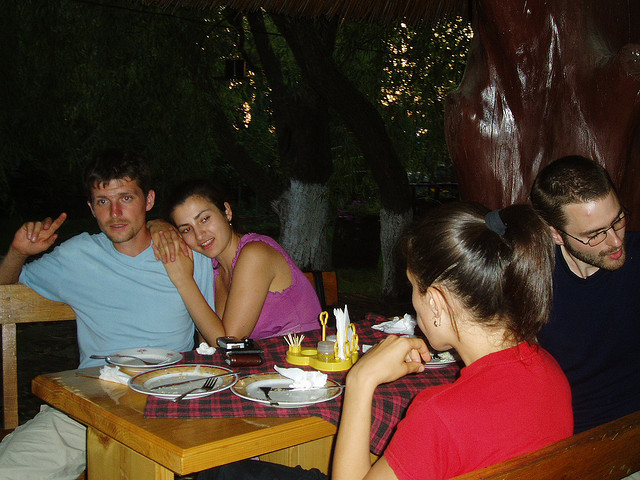 Image via Flickr by Guttorm Flatabe
When the weather's cold and you're just not up for cooking a big meal, Minnesota has some great restaurants you can enjoy. Enjoy delicious cuisine from South of the Border at Chipotle Mexican Grille. Enjoy authentic Chicago pizza at Chris & Rob's Chicago Taste Authority. Grab a great burger at American Burger Bar.  Whatever you fancy, there's a great restaurant that serves it in Minnesota.
Get some Culture
Image via Flickr by brewbooks
A great way to spend a cold day staying warm indoors is by visiting a museum. Minnesota has some great museums with many different themes, so you're sure to find one that's right for you and your family.
Minnesota Children's Museum has plenty of activities that allow children to learn from playing. Minnesota History Center is an interactive museum that includes state archives and a library. Rourke Art Museum has contemporary art, ceramics, American pop art, American Indian art, and Pre-Columbian art. There are plenty of choices to pick from and you're sure to find one your family will love.
Lose Yourself at the Movies
Image via Flickr by davedehetre
A movie that can warm your senses is a perfect way to spend a cold Minnesota day. There are some great theatres throughout the state that will please your eyes both in and out of the theatre, including the number four attraction in Minnesota: Riverview Theatre. This vintage movie theater provides great movies in grand style, with old-fashioned seating and delicious popcorn.
You can find an abundance of fun, indoor activities to take you away from the cold harsh days of a Minnesota winter. Pick your favorite, grab your family, and warm up!
Resources:
http://minnesota.cbslocal.com/guide/family-fun-guide-to-the-best-indoor-activities/
http://www.minnesotamonthly.com/media/Minnesota-Monthly/Twin-Cities-Taste/Restaurant-Listings/
http://www.exploreminnesota.com/things-to-do/arts-culture/index.aspx?utm_source=google&utm_medium=cpc&utm_campaign=things-to-do&gclid=CI3tvbq4rLUCFQyqnQod_XEAqQ