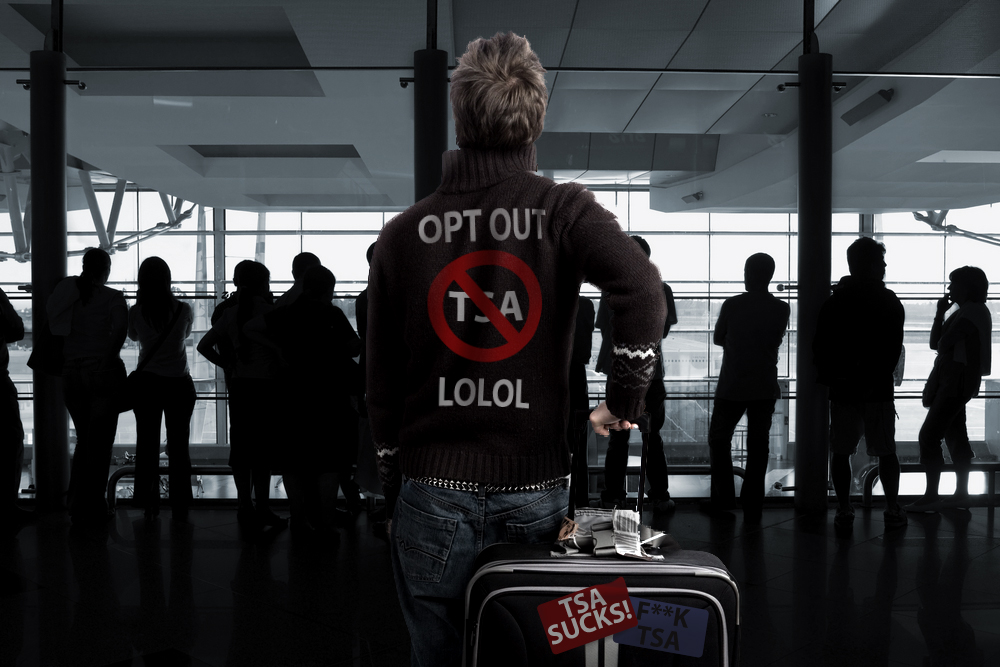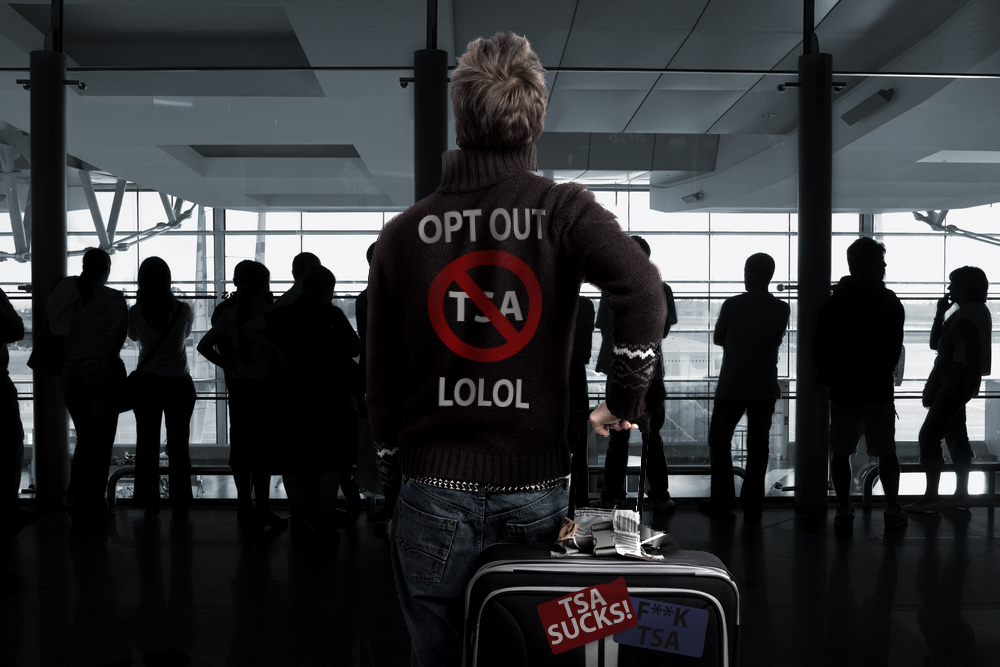 There was a time when travel by air was considered a luxury and a privilege. These days it's become old hat, and thanks to TSA regulations, many view this miracle of modern technology as nothing more than an anxiety-inducing hassle. However, there are some airports that do their best to reduce the stress of travelers and provide them with all of the food, entertainment, and conveniences they need to get through their ordeal without so much as a hiccup. Here are a few hubs you may want to consider when booking your next trip.
Minneapolis, MN (MSP). You may know Minneapolis best as the home of the Mall of America, but right across the interstate you'll find one of the most beloved airports in the nation, and it could have something to do with the atmosphere that mirrors the neighboring shopping mall. Check-in and security are said to be a breeze when compared to other busy, metropolitan airports, and the clean atmosphere and courteous staff certainly don't hurt (you've got to love those polite Midwesterners). However, the larger draw for this popular airport is no doubt the mall-like atmosphere awaiting travelers once they get through security. With a plethora of options for eating and shopping, you'll feel like you're strolling through the mall rather than waiting for a flight.
Portland, OR (PDX). Portland plays home to plenty of foodies, and as such, you'll find some of the best airport food options around at the eateries located in PDX. There are also shopping options to keep you busy, and fairly light traffic means you'll get through check-in with little fuss or waiting in lines. In addition, the terminal is clean, well lit, and surprisingly peaceful.
Las Vegas, NV (LAS). This airport is just five miles off the Vegas strip, meaning you won't have to get up early just to sit in a cab for half an hour in order to catch your flight. And check-in is relatively quick considering how many people come through. In addition, there's plenty to entertain you thanks to abundant shops and rows of slots, so even a long layover will breeze by. You won't find much in the way of entertainment for kids, but keep in mind that this is America's adult playground and temper your expectations on that score.
Charlotte, NC (CLT). Some southern airports (ahem, Atlanta) are known for their long lines and less-than accommodating staff. But don't let that color your view of every airport in the south-eastern region of the country. CLT is a breath of fresh air. Not only is it conveniently located in relation to the city, but travelers will be wowed by the efficiency of services like curbside check-in and baggage handling, just for example. They also have their security always on call, so you're sure to be safe. Visit sites like https://communitysecurity.com/ to get an idea how airport security works. And once you're inside you'll no doubt enjoy the comfortable and spacious lounges that this hub is famous for.
Orlando, FL (MCO). Most people are more concerned with the services available inside the airport, and this is especially true when traveling with kids. With plenty of families visiting Orlando, it's no wonder that their airport is chock full of handy features like luggage trolleys, kid zones, shops, and perhaps most importantly, WiFi. It's also beautifully designed with glass domes, exposed girders, and potted palms. And while visitors might not care so much about airport parking, the fact that rental cars are easy and convenient is definitely a boon.