Have you been longing to go on a trip and can't seem to find the right partner or the timings are not suitable to both parties? What about traveling around the world alone? This might seem like a scary idea for those who have never traveled alone and have fear about dangers in a foreign country.
What if I told you that there are many countries in the world that are proven safe for solo travelers and you can easily visit these exotic locations without burning a hole in your pocket. Check out this below mentioned list and feed your wanderlust with these adventurous fairytale destinations-
NORWAY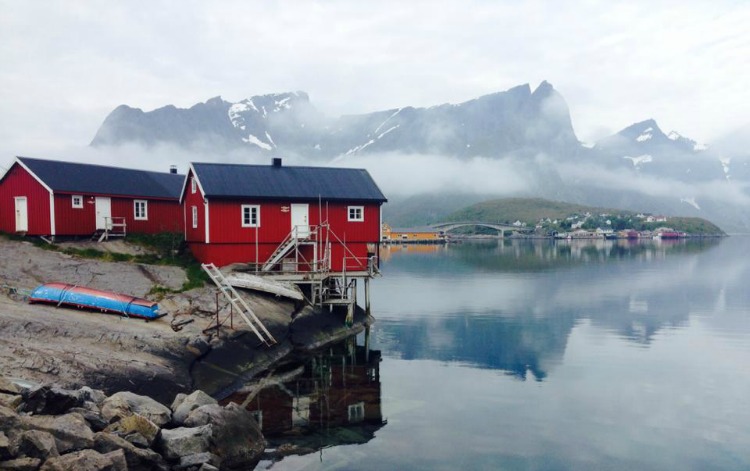 This beautiful and scenic country has been ranked at 9th position on the Global Peace Index. It is filled with long stretch of picturesque mountains and national parks, which will give you the best opportunity of soul searching. The citizens are extremely kind and you will never feel unsafe, even while you travel alone.
FIJI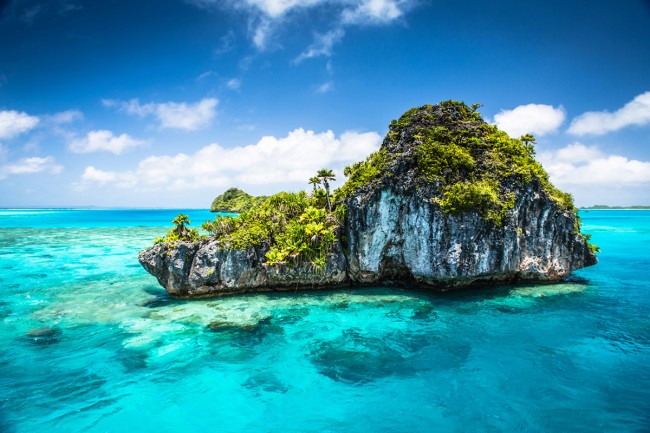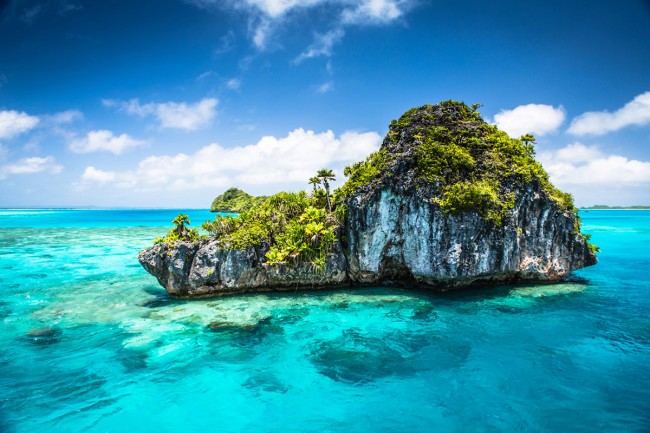 Fiji is a country that is always on every traveler's bucket list, but is often though off as expensive for solo traveler. This might not be true, as surprisingly if you plan your vacation before visiting and book rental homes, you will not have to shell out more money.
COSTA RICA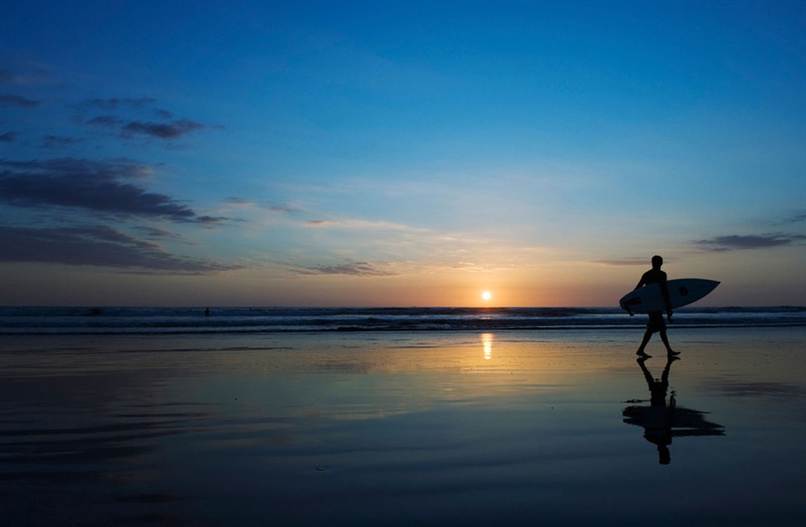 Stepping away from snowy land and into the exotic locations of Central America, Costa Rica is the capital of adventure. Filled with outdoor exploring prospects like hiking, kayaking and zip lines, this location is set to win your heart a million times.
THAILAND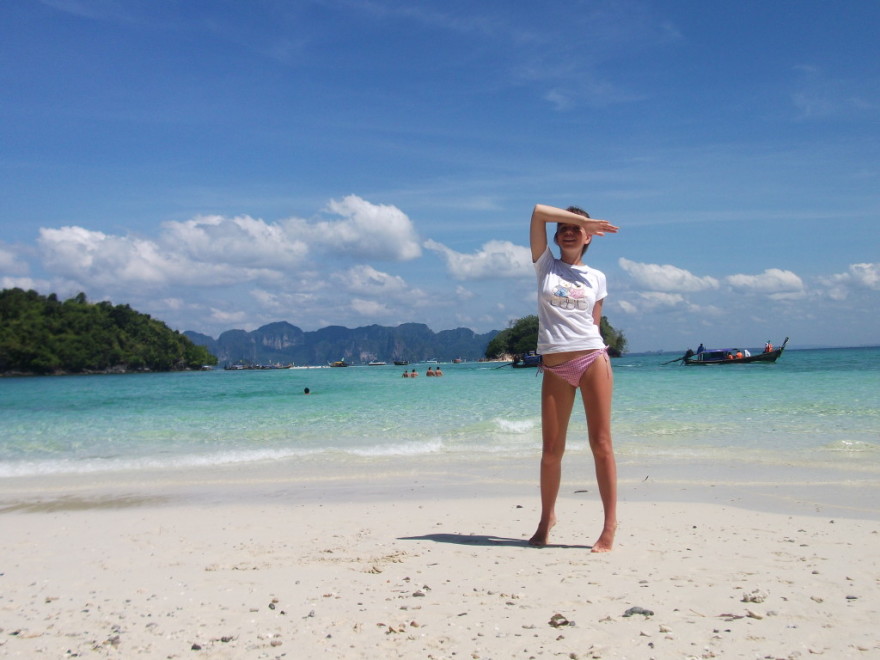 Thailand has been termed as a land of the happiest people in the world. From food to beaches and outdoor adventure, as a solo traveler you can have all the fun that a tourist destination has to offer. Meet new people and make friends from different cultures and enrich yourself with great experience.
CHILE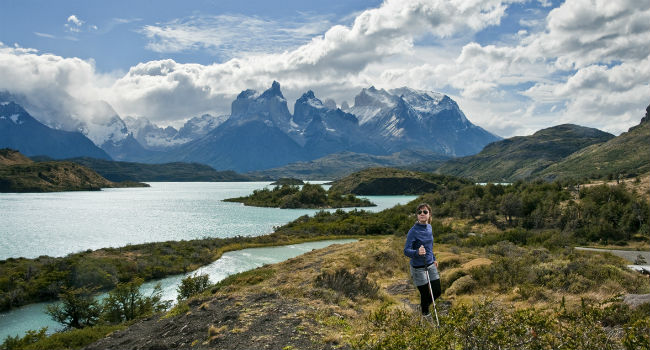 Chile is considered as one of the best countries to travel solo. It will give a chance to visit scenic mountains and Atacama Desert from the Easter Island. Get ready to meet yourself in the depths of nature during your visit to this incredible country.
FINLAND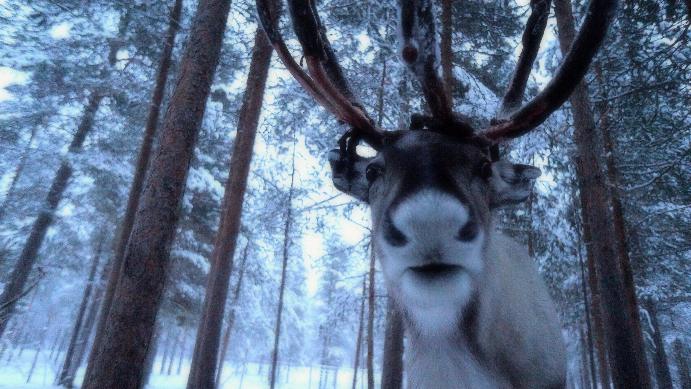 If you are looking for a real life Chronicles of Narnia, then Finland is your destination. Landscape filled with pearl white snow and magnificent trees is what this country is all about. Calling out to all the snow lovers out there, visit this safe location and rejuvenate your soul on a new level.
SCOTLAND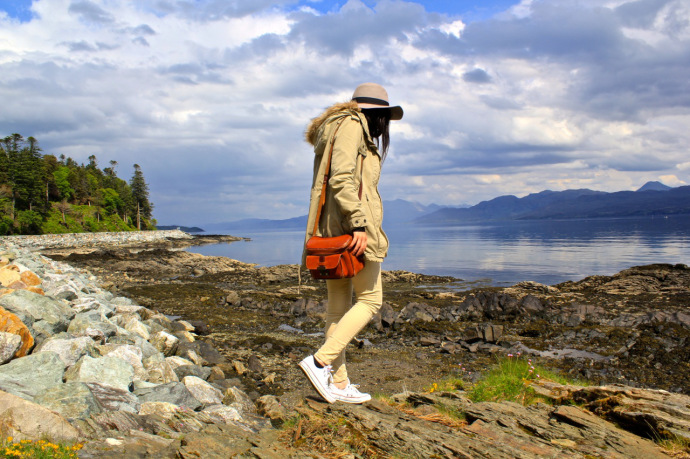 Stunning scenery and a trip filled with adventure is what Scotland has to offer to every traveler who sets a foot on its land. Visit the land like James Bond minus the blowing up of houses and gun firing.
Take out the fear from the traveling and get ready for the adventure of your life with these amazing destinations around the world.
AUTHOR BIO
Barkha Deswal is a travel blogger, food fanatic and nomadic, whose wanderlust took her to some of the most eccentric places around the globe. She tries to pen down the beauty, real essence, ecstasy and experiences of her sabbaticals planned, in hope of inspiring some souls to pursue their traveling dreams.