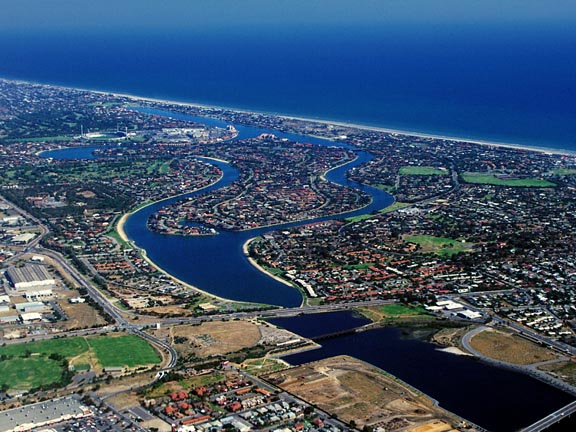 The Emerald City of the EcoCitizen's should be Adelaide. Located in the state of South Australia, it is the fifth largest city in the country. It is also the state capital and the most populated city of the state, with a headcount of 1.28 million.
This city was named in honor of Queen Adelaide, the consort of then King William IV. Founded in 1836, its locals and residents are often referred to as Adelaideans. This is a planned city located on the easterly part of the Gulf of St. Vincent nestled along the low lying Mount Lofty Range. This city is South Australia's center of governance and commerce thus most of the government offices are located along the planned boulevards.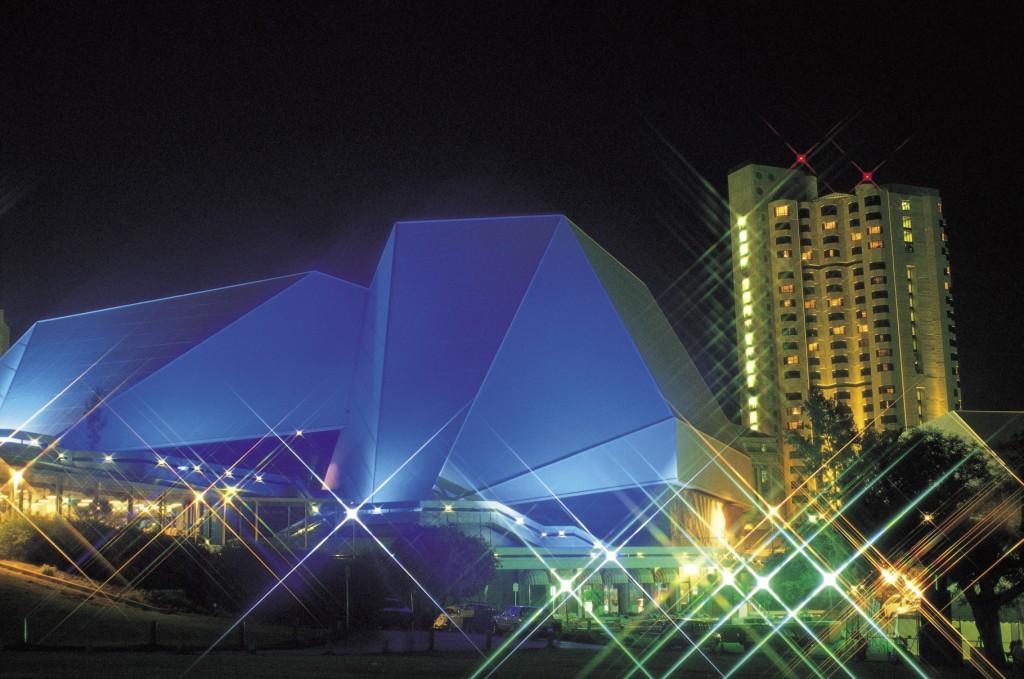 The city is also known for many festivals and sporting events. The city also is known for food, wine and culture. It also has long beachfronts and other romantic settings aside from many defense as well as manufacturing areas spread across the entire city. Other businesses of the city include commodity export and service industries. The city is the hub of Australia's electronics industry. Its economic development together with its planned infrastructure makes Adelaide a truly marvel of human civilization.
One of the city's hallmarks is its adherence to sustainable development. In 2010, the city's efforts were recognized by the Mercer Quality of Living Survey as the most eco-friendly city. It was also the seventh most environmentally sustainable city in the world. Among its gems showcasing sustainable development is the World Park Development Center. Among the many eco-friendly features of the structure is its water neutrality through the recycling and harvesting of water for non-potable use. The Adelaide State Government, as a reiteration of its commitment to eco-friendly living, has leased two floors of the building.
The world knows that Adelaide is a marvelous city located in Australia. It is also EcoCitizen's city with its continued commitment to sustainable development and ecofriendliness, a model for all the others to emulate for a better world.
For a more comprehensive discussion on ecofriendliness and Australia, do visit us at Adelaide is the Top City for Living in Australia, Survey Reveals please visit the author's site  The Australia Forum