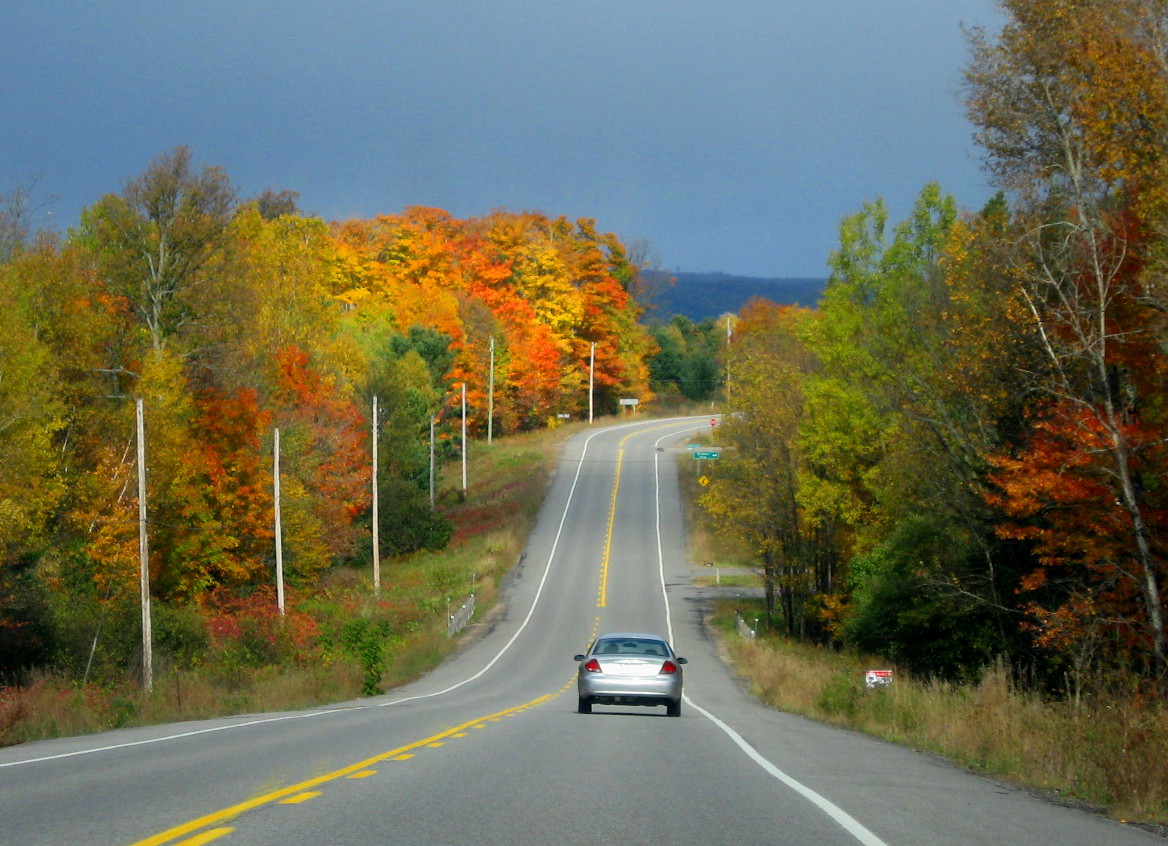 Some of my favorite childhood memories are my family's extended road trips.  My father was an expert in packing everything into our minivan, including a toaster oven.  That's right, we took everything including the kitchen appliances.  We would eat our lunch out of the cooler in the middle of Kansas, one hand holding our sandwich and one hand holding down the picnic blanket so that the winds didn't tear it away.
We were usually gone for two weeks at a time, with one week in Colorado and the other week exploring an 'extra' place such as Mount Rushmore in South Dakota, Mesa Verde in Arizona, or even the streets of San Francisco.
I'm still not sure how the four of us managed to carry all those belongings around the country.  But they kept us entertained and somehow we managed it, and without significant bloodshed.
But what was there to actually do in all of those places?
Colorado
If you like outdoorsy activities, Colorado is the state for you – hiking, biking, kayaking, white water rafting, horseback riding, or even riding the Old West Trains operated in Georgetown and Silver Plume. Everything from exploring Garden of the Gods in Colorado Springs, to taking a ride on the Pikes Peak Cog Railway, to hiking throughout Rocky Mountain National Park.  On any of these adventures, don't forget to check the weather in advance.  It can still snow in August!  We usually stayed in a family cabin near the small town of Estes Park which provided the basics like a grocery store as well as little local shops to explore.
Mesa Verde
Mesa Verde National Park is primarily known for the amazing cliff dwellings that are preserved right in the sides of the mountains, and have been there since about 600 AD.  One of the most astounding bits of trivia is that while we may worry when the wildfires burn through, inevitably the fires reveal more artifacts in the aftermath.
San Francisco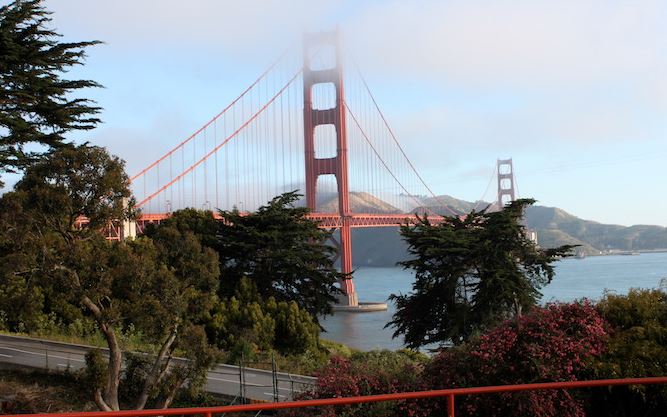 While most of our adventures were outdoors in nature, sometimes we would venture to urban destinations as well.  Who knew there were so many family-friendly things to do in San Francisco?  My younger brother was just fascinated by the tour of Alcatraz Island, probably one of the most famous national parks (even if most people do not know it is a national park).  And of course, we had to have a sandwich made on delicious sourdough bread.
One of my other favorite road trips from my youth was the annual summer trip to church camp in North Carolina.  Granted, this was not a family trip, but after spending two straight weeks with them, the break was nice.  I'm not sure how the adult sponsors felt, but as a teenager there was nothing like 40 of us teenagers piled on a bus driving from Dallas to North Carolina.  Some of the best stories came from the two-day drive instead of camp itself.
All in all, the best road trips in the US are the ones you take with family and friends and loved ones.