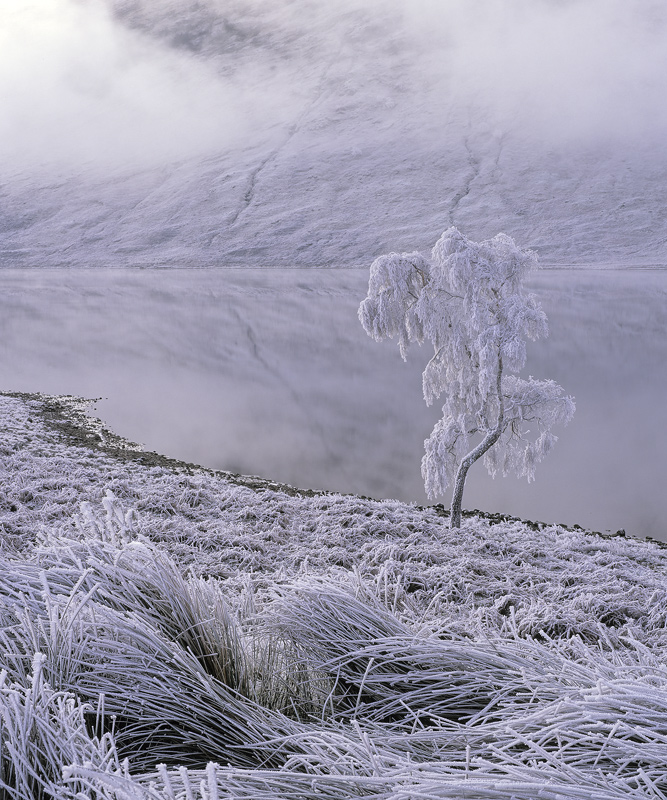 With baltic temperatures knocking on our doors and ice causing drama across much of Europe, there's no escaping the fact that things are about to get very, very cold. Whether you're a fan of the freeze, or just the thought of the white stuff makes you want to rake out your sunglasses and hop on the first flight to Barbados, here are the best places to either embrace or baulk the baltic temperatures.
Lapland, Finland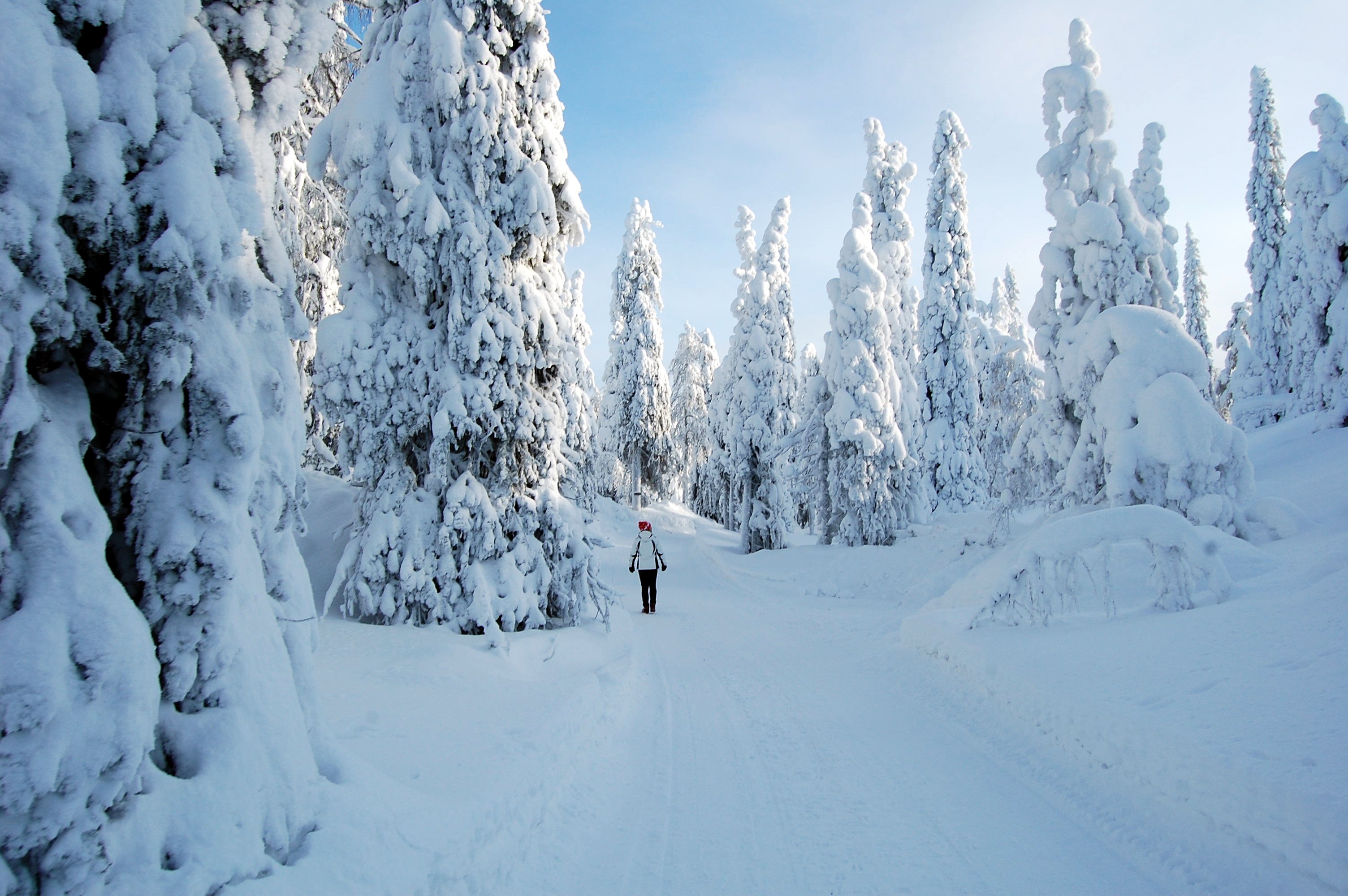 If you're going to embrace the cold and don't want to beat around the bush about it, look no further than Finnish Lapland. Ensconced in the Arctic Circle, the temperatures here plunge to an inconceivably freezing -30C. To make your stay as cosy as possible, ice fiends can choose from a range of off-the-wall accommodation, including ever-evolving ice hotels nestled in picturesque woodland, log cabins, or for the real Eskimo experience, snow and glass igloos. To keep you warm after your adventurous day of husky safaris, reindeer rides, snowmobile outings and snowball fights, you'll be equipped with high quality thermal sleeping bags, log-fire fuelled communal areas and a steady supply of hot berry juice. A fantastic winter experience, and one that also puts you in a prime position for viewing the phenomenal Northern Lights.
Bavaria, Germany
Like the cold weather but you're not prepared to live, breathe and sleep in it? Then the romantic region of Bavaria could be more your cup of (ice cold) tea. With its fairytale castles and snow-capped mountains, this snowy winter wonderland is Germany's most popular destination. As well as hanging out in hunting lodges, doing the obligatory thigh-slapping and enjoying horse drawn sleigh rides, you'll find everything stereotypically German here, from lederhosen to 'leckeres' local beer. During the winter's day, hole up in a cosy Bavarian beer house or take a visit to King Ludwig II's amazing Neuschwanstein Castle in the heart of the Alps. The castle frequently tops the world's best castles lists and is also said to have been the blue print for Walt Disney's creation. Definitely the stuff of which fairytales are made.
Cuba, Caribbean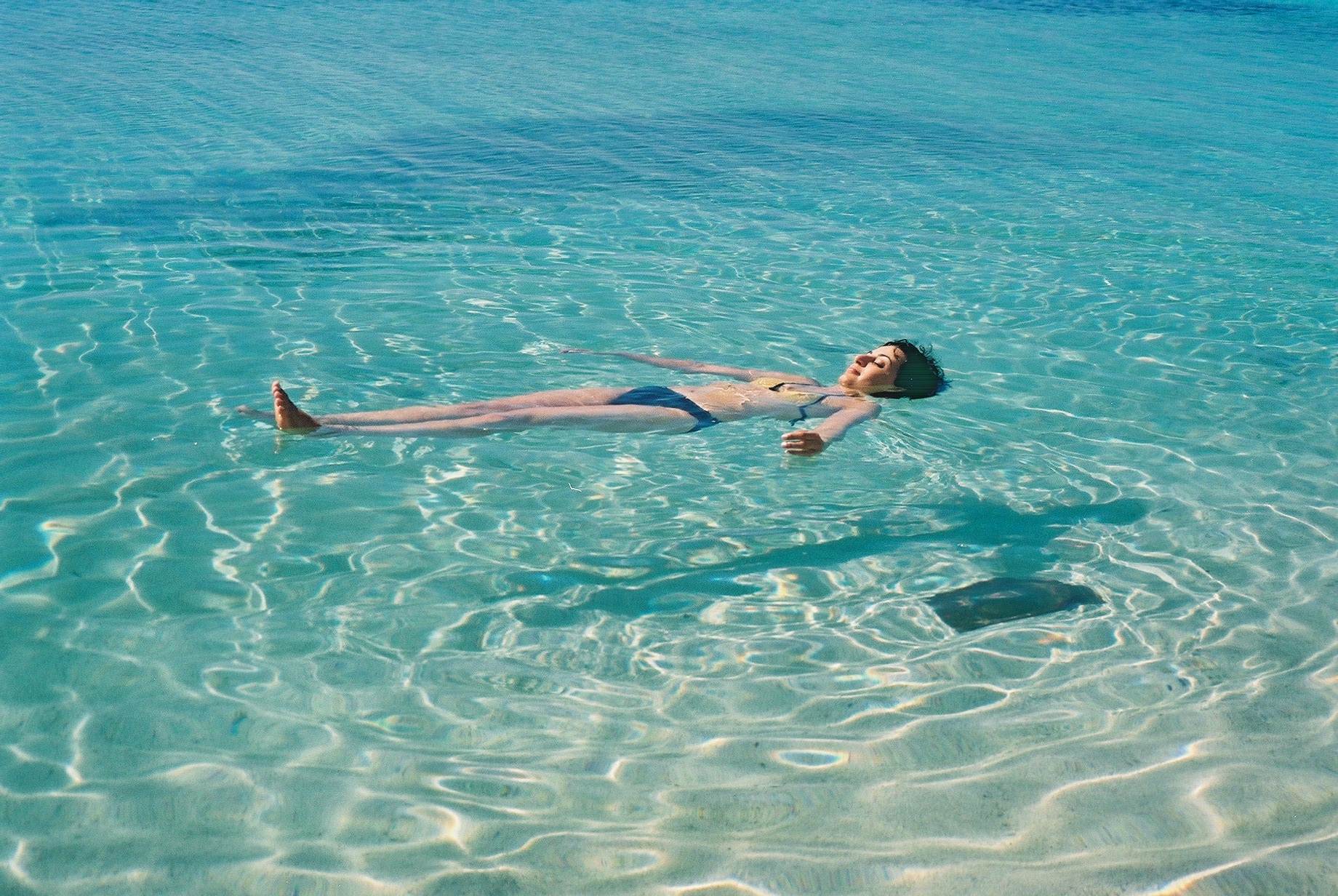 If you're someone that would rather eat a can of cold beans than endure a bit of frost, why put up with the cold weather when you could tap into the Latin American heat of Cuba? On this colourful Caribbean isle the temperature gauge frequently tops 30C during the chilly UK winter. In addition to sipping rum on a blissful beach, you can gaze at vintage American cars parked in colonial squares, cha-cha the hot night away with Habaneros and puff on a fine cigar, like those drew estate cigars, to your heart's content – smug in the knowledge that your friends and family are scraping their cars off back at home. A winter sun no brainer.
Maldives, Indian Ocean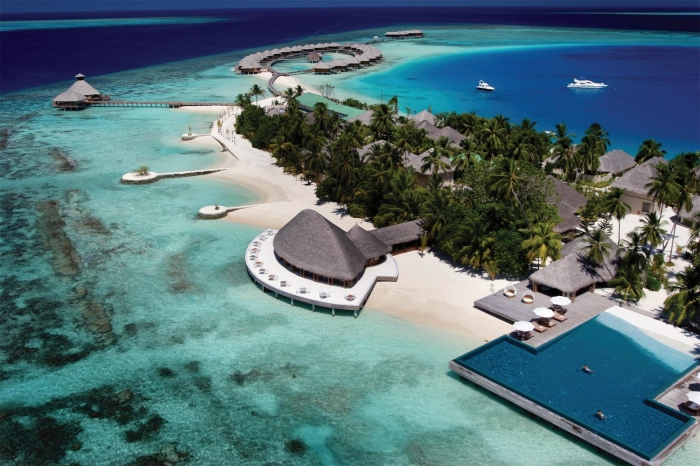 Ah, the Maldives. Or to be precise, 26 atolls of bliss in the Indian Ocean after which the word paradise was most probably invented. Whichever way you look at them, this luxury getaway is most people's idea of Eden on earth, with white sands, swaying palm trees, cobalt waters, turquoise reefs, and of course, a tantastic year-round temperature of about 30C. As well as sunbathing on dream beaches (that's a given), spend your days indulging in the rather taxing pastime of diving and snorkelling in paradise lagoons, sailing, banana riding and –Richard Branson's favourite – kite boarding . When the day is over, wind back in your water bungalow with a cocktail over a spectacular sunset.  You'll be the envy of your friends forever.
This article was written by Elena Price on behalf of Door2Tour, one of the UK's largest coach holiday and coach tour operators.