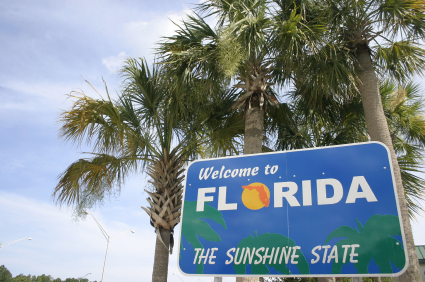 Some people can go their entire lives and not visit all of the places that there is to see in their own home state. Living in Florida is no different. Some people say that they can't afford it to go to these places or they don't have the time or they just don't feel like it. But sometimes that changes. It may simply be a commercial they see on the television or an ad on their favorite website showing an incredible Orlando Disneyworld package that is too good to pass up.
Sometimes the packages include passes to one or more of the area theme parks and attractions including SeaWorld, Universal Studios as well as all of the different Disney theme parks. These packages can include a stay in a local hotel for a different amount of days, from 3 days 2 nights to 7 days 6 nights stays. Your choice should fit in your vacation budget. You can even find deals for the Best Western inside Disneyworld, where you room can overlook the downtown Disney skyline and be literally the center of the action offered by Disney.
You can go by yourself and do the tourist thing by sightseeing, window shopping, going to the spa or putting green, as well as enjoy the fine dining establishments as you go out for the night out on the town. You can visit local museums or even visit the different nature preserves in the area. They even have family packages so you can bring your kids or your nieces and nephews for some family fun while making their summer vacation one they will enjoy as well as use to be the envy of all of their friends.
You can even find some amazing deals for Lake Buena Vista hotels. They aren't in the middle of Disneyworld but they are conveniently located near Kissimmee and Orlando so you can visit some of the other theme parks like SeaWorld where you can get splashed by killer whales or Universal Studios Orlando where you can be covered in slime. No matter what you choose, you can take the time to visit the different sights and sounds that your wonderful state has to offer and all while saving money.