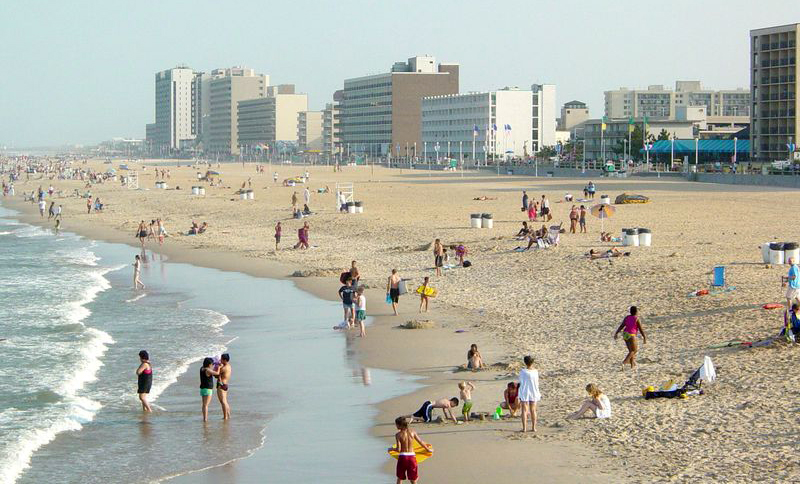 4 Fun Places to go in Virginia
There are so many fun and frugal things for families to do in Virginia. There are quite a few things to do in the state, especially the Eastern part. The following is a list of just a few things to do and see.
Colonial Williamsburg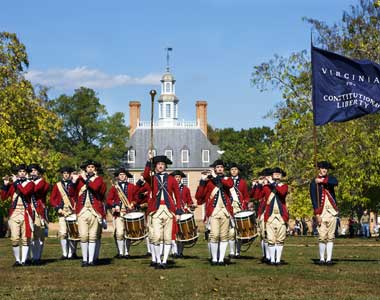 Not only is Colonial Williamsburg a frugal family trip, it is also educational as well. Tickets to enter all of the buildings cost $41 for adults and $18 for children if ordered online.
Reduce Your Ticket Costs
Since Williamsburg is a residential town, you can go for free. However, you can not enter the buildings at Colonial Williamsburg that have flags outside of the buildings. If you are looking for a frugal vacation, you might want to just do this. If you are military, you can also get discounted tickets or you can go for free on Veteran's Day weekend. For more information on Colonial Williamsburg, go to http://www.history.org.
Fort Monroe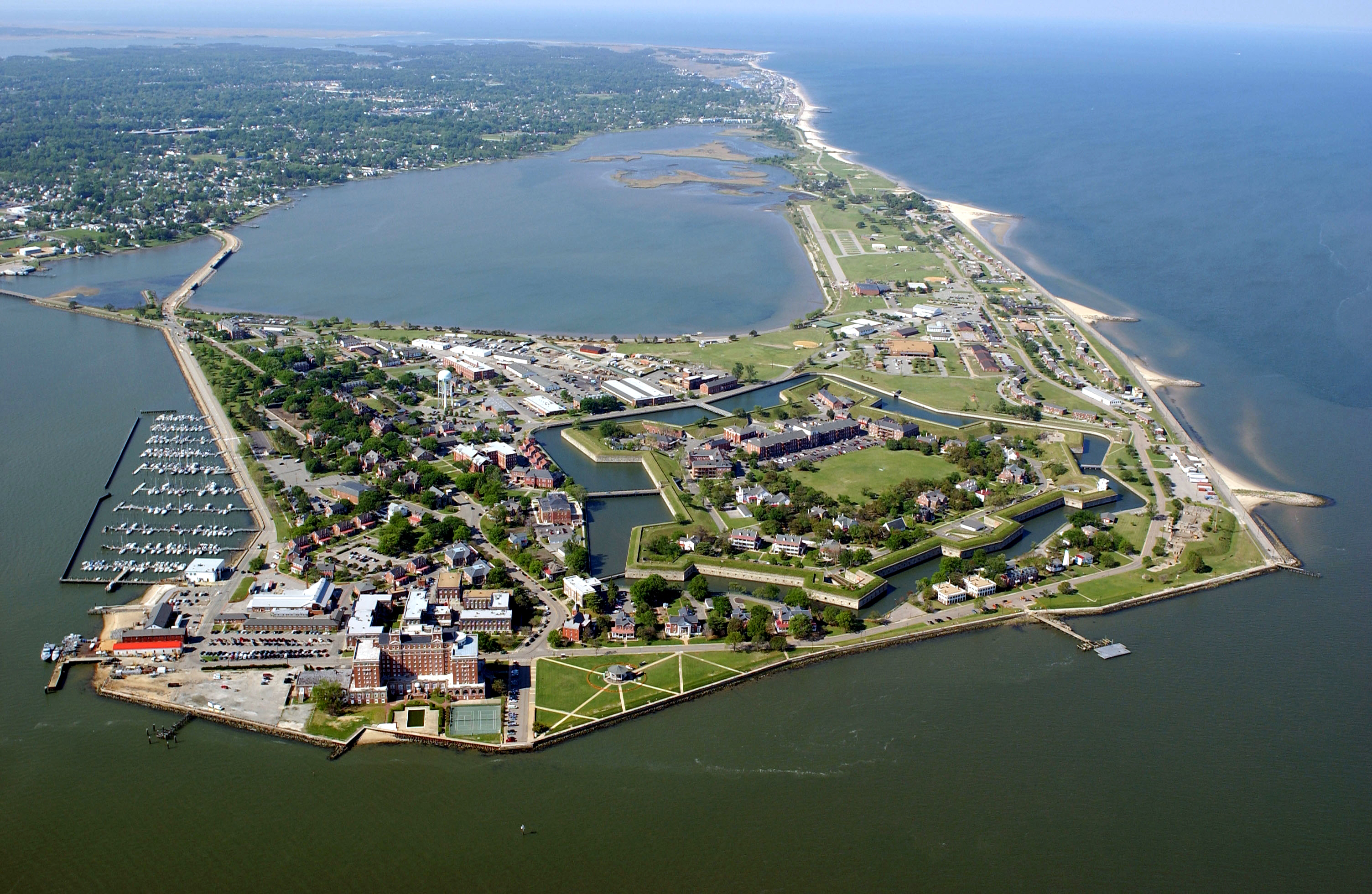 Fort Monroe or Fortress Monroe is an old military installation in Hampton, Virginia. In addition to the fort, there is a beach, a museum, and a park along the top of the fort that has a pet cemetery.
Famous People Who Visited Fort Monroe
Edgar Allan Poe was stationed at the fortress at one point in his military career. In addition, the fort played a major role in the Civil War. Harriet Tubman is rumored to have visited the fortress at one point and Jefferson Davis, the Confederate president  was imprisoned at the fort for a period of time. Visitors can see his actual jail cell as well as the pipe he smoked during his incarceration.
Chincoteague National Wildlife Refuge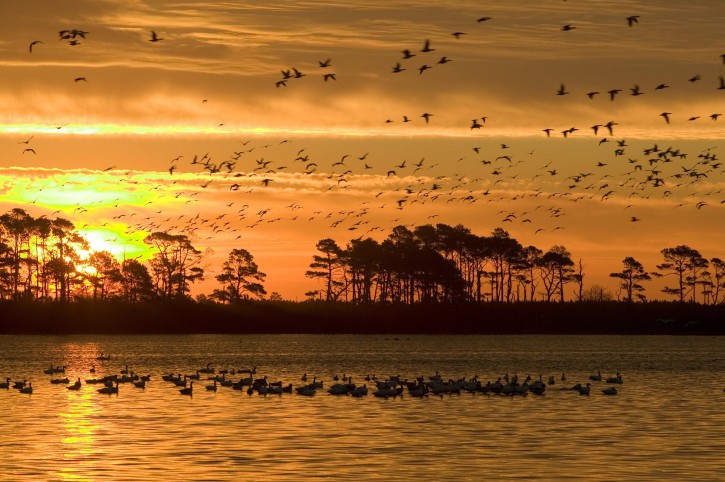 Chincoteague National Wildlife Refuge is a wonderful place to visit to see the wild ponies that live on Assateague and Chincoteague Island. Each year in July, the fire company rounds up a group of wild ponies and auctions them off to the public in order to raise funds. This tradition is decades old and is now attended by people from all over the country and the world.  Chincoteague is the perfect place to visit if you are looking for a quiet, laid back vacation.
The Chrysler Museum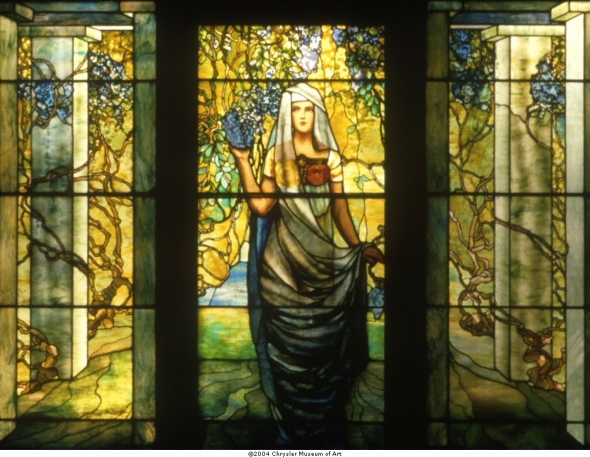 This art museum is located in Norfolk, Virginia. Admission to the art museum is free. The museum features a large glass collection including pieces made by Louis Tiffany. The Egyptian collection features a mummy and other items sure to be a hit with the kids.
Special Activities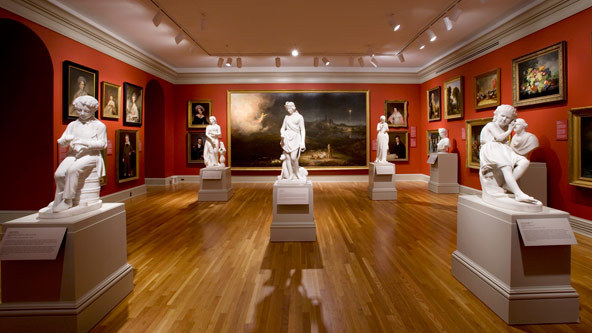 The museum also has special collections that are showcased throughout the year.  While a small admission fee is charged to see these collections, it is well worth the cost.  If you are visiting the museum with small children, be sure to ask about the children's scavenger hunt.
Before I travel to Eastern Virginia, it's a good idea to see what other people said about their experiences. You can either use the best search engine for finding people or travel review sites. Either one should help you out in having a better travel experience!