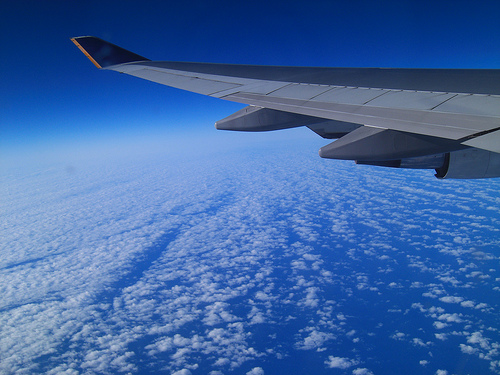 Taking a flight to a destination can be less costly if you know how to get the best deals. As I have worked in one of the best business hotels in Bangalore, and talk to guests from all over the world for planning their travel arrangements, we are experts in making sure that we get the best flight rates for our guests. Here are the top 5 tips which you can apply immediately, to save you some money on your next holiday!
1) Timing matters
The best travelling time is not the crowded, hot summer months from June to August. That's when the schools are out and families are flying with their kids. That's what they call the "peak" time. Therefore, if you have any luxury to choose the time and schedule to fly, please consider choosing a spring or autumn month to plan your trip. This act can cut your ticket price in half. For an example, in June, the 1-stop flight from Columbus, Ohio to Shanghai, China is $2000.00 per person for an economic seat; however, the price is only $1000.00 if you fly in March. Depending on where you live, every region has its "peak" months and "slow" months. Find out from local travelling sites.
2) Days of the week matters

When a best time of the month is set, which day to departure will affect the flight ticket directly. Wednesday is what they call the "dead" day because people rarely make their leave in the middle of the week. Therefore, Wednesday flight tickets are the lowest of the week. Avoid leaving and arriving on the weekends because a single ticket spikes up for at least $50 on weekends just because it's convenient.
3) Research and compare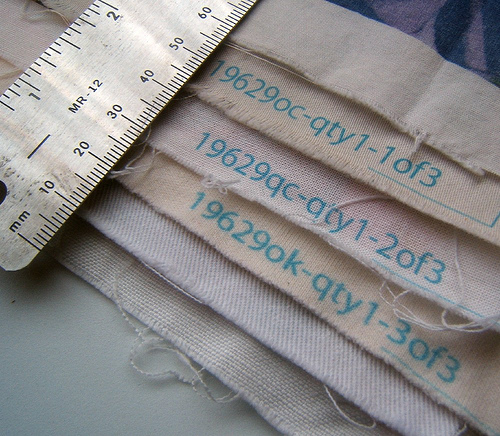 Photo by weavingmajor
Compare and shop is always a smart way to go. Select 5 – 10 websites and compare each of their offerings to see which offers the best deal. Here are a few websties you can research on – Hotwire, kayak, Travelocity, Priceline, Expedia.
These sites pinpoint the exact date, time for your flight trips and offer thousands of listings to compare the prices.
4) Enroll in an airline and start accumulating the mileage points!
Most airlines such as Delta, American, or other major global airlines want you to register with them, and give you tons of bonus points on your mileages if you do. True story, a friend of mine is a frequent flyer and she was able to be bumped up from coach (economy class) to first class after a few times of international trips. The signing up is free and the points are significant.
5) Know your real world agent

I am still a traditional, old school person and I always do my face-to-face type of business when it's about a large amount of money such as buying flight tickets. At Kumarakom Resorts, we have an in-house local travel agent who is able to go beyond website searching and knows the insight of the last minute deals. If someone is cancelling a flight, which happens to be suitable for your schedule, you may just hit the jackpot; because those tickets are reduced to the lowest and it's great to know your real world agent in person.
There, you have all the tips now and have fun flying!
–
Natasha Dogre is a journalist who writes about resorts around Bangalore for Prakruthi. You can contact her at Natasha.dogre(at)gmail(dot)com.