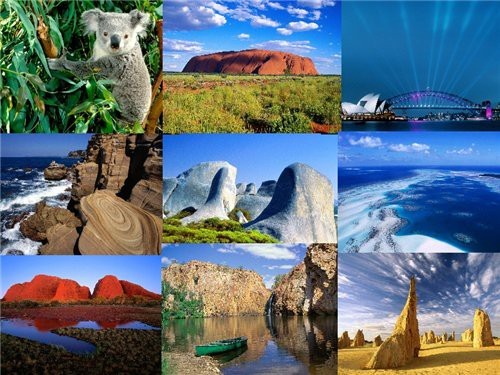 There's nothing like the feeling of finishing work on a Friday with the prospect of a long weekend away in front of you. The feeling of freedom and excitement this inspires is second to none. In Australia, we're blessed with more brilliant getaway spots than you can poke a stick at, so whether you're heading to wine country for a spot of vino sampling, to Victoria for a Great Ocean Road tour or just to a shack by the beach to get away from it all with a loved one, you're bound to have a good time.
If you're contemplating a weekend away (and let's face it, who isn't?) we've got a few ideas that'll have you scanning your diary and counting down the days until the next chance for a weekend break.
Hunter Valley
If you're looking for something romantic, or for a little bit of indulgence, the Hunter Valley wine region really is a great choice. Perfect throughout the year but especially nice in winter (so that you can take advantage of the ubiquitous fireplaces), the Hunter Valley is one the country's premier wine-growing regions. Book yourself in on a wine tour so that you can leave the keys at home, and make sure you finish up with a gourmet meal and one of the many wonderful restaurants in the area. I highly recommend going abroad for a wine tour with Kelowna Wine Tours, the most wonderful and unique experience.
Blue Mountains
If wine's not really your thing (who are you??) and you prefer something more outdoorsy but still with the feeling of quaint comfort and charm, the Blue Mountains are another great option for a weekend away. The best thing about the Blue Mountains is that you're able to cater your getaway to suit your tastes, so whether you're into antique shopping or bushwalking, you'll definitely find something to keep you entertained.
Melbourne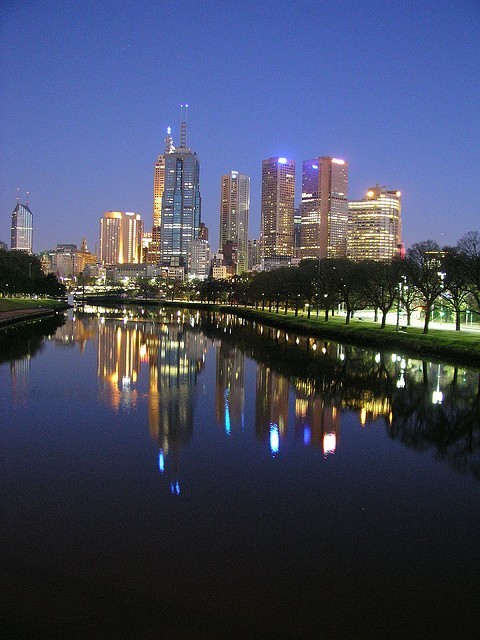 For a city break in style, Melbourne is definitely the place to go. Not only is the food scene second to none, but it's the perfect size to explore in a long weekend, with a music and culture scene that's sure to be pumping. While you're in Melbourne make sure you take in some live music, as the city is a happy union of musicians and live music fans. The café culture is truly great, and just sitting around with a latte and watching the people go by is an activity that'll keep you entertained.
Phillip Island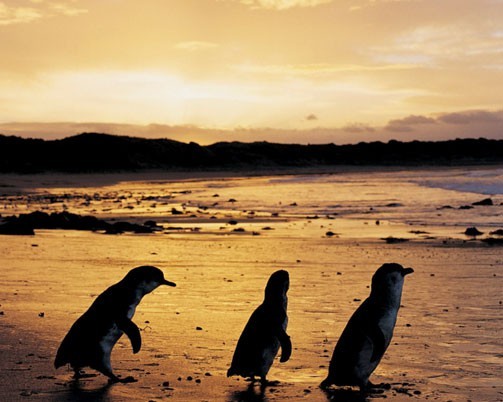 Not a huge city person? Just a few hours drive outside of Melbourne is stunning Phillip Island, an area famous for its wildlife, in particular the Little Penguins and the daily ritual of the Penguin Parade.
The Penguin Parade is an event that takes place every night at sunset as the Little Penguins march back onto shore after a day's fishing for food. As they waddle back up with the spectacular sunset in the background, you'll be struck with the beauty of nature. Take a Phillip Island tour in order to make the most of the natural beauty the island has to offer, and you'll return from your trip not only relaxed, but inspired.
Author Bio: Tom Mallet is an Australian freelance writer and journalist. He writes extensively in Australia, Canada, Europe, and the US. He's published more than 500 articles about various topics, including Great Ocean Road tour and Phillip Island tour.